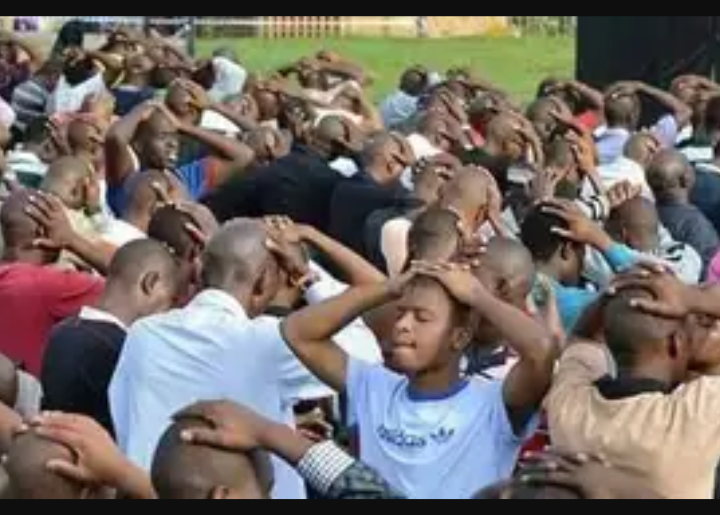 The Men's Conference is a 3 day imaginary meeting that is usually set to take place on dates 13th-15th February. It has evolved to a means of helping men avoid the burden they used to shoulder on Valentine's Day. In recent times, the idea has gained traction creating a buzz on social and mainstream medias.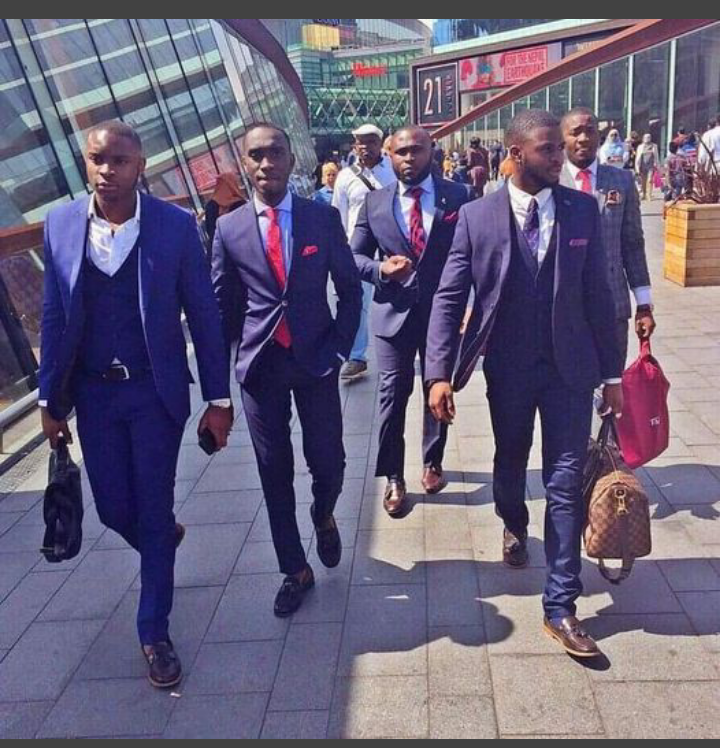 The Origin of Men's Conference
.
The Genesis of this Conference is controversial. The most credible explanation is that it began in 2008 in USA from a Men's Rights Activism group. It is believed that Paul Elam ,through his personal blog A Voice For Men, organized the first International Conference on Men's Issues in Detroit at Hilton Double Tree Hotel in late June. It's on record that more than 12 speakers addressed various topics including graduation disparity rates, circumcision , toxic feminism and paternity fraud among others. The group believes that the American law system and society favours women at the expense if oppressing men.
The initial Conference came at a time that one Elliott Rodgers had gone into a shooting frenzy killing six people before turning the gun on himself. Prior to this, he had posted a statement online explaining that his actions were motivated by ladies that didn't show any attraction to him. Elam would reiterate that his site didn't advocate for violence of any form. https://m.huffpost.com/us/entry/us_5405300
The Sad
The flip side to this is that husbands and boyfriends have taken advantage of this to avoid showering their loved ones with love. As much as the financial strain is high on the men, the imaginary conference has accorded men an avenue to cheat with some going missing or even radio silence on the eve of Valentine's Day only to resurface on 15th .
This is perpetuated by the nature of it having become a movement. What with the marketing entities supporting this. Big and small brands alike have taken aggressive marketing campaigns revolving around this ,especially on social media. Even the evangelical ministry appears to have been roped in more so with preachers holding sessions whose undertones appear to mimic it.
The Crazy...
A fortnight to Valentine's Day, the internet gets abuzz with skits, memes and jokes centred on the dear conference. Imaginary conference venues with programs for speakers and activities of the day are common during this time. In recent times, virtual conferences have been held in quite a number of countries. Closer home in Kenya, we have had physical meetings to mark this day since 2019.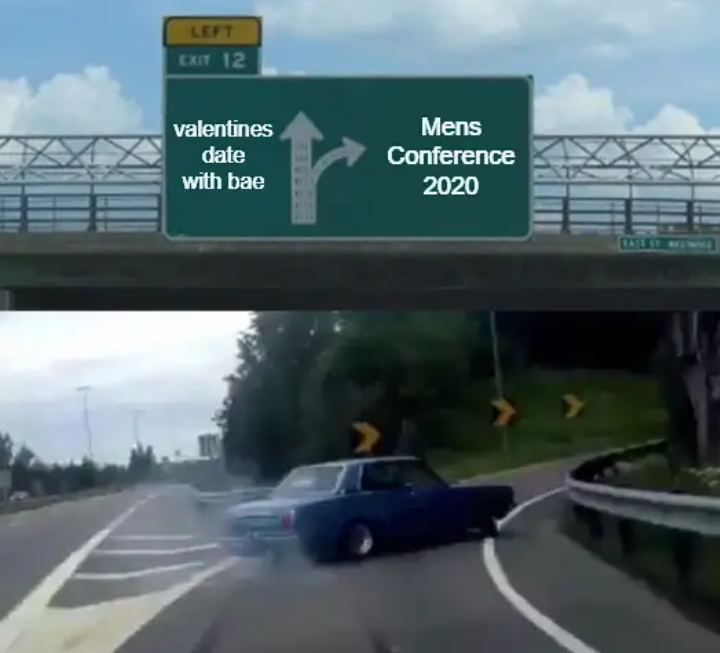 In conclusion, it's my prayer that this movement which began as a joke elsewhere won't morph into an anti-women or an anti chivalry crusade.
Content created and supplied by: ElRichyNews (via Opera News )