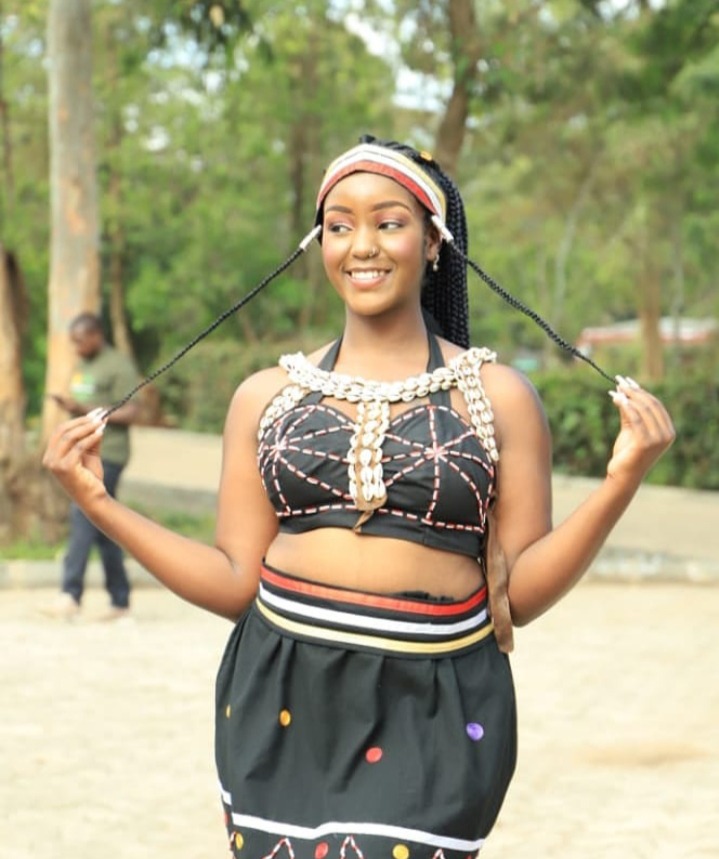 Controversial Socialite Shakilla certainly deserves her queen of the streets tag, which means that her deeds, rarely have a limit or even time out, for that matter. The socialite was recently invited to an interview with Radio Jambo's radio queen, Massawe Japanni , whereby she was coerced into revealing unknown details, about her past Highschool life.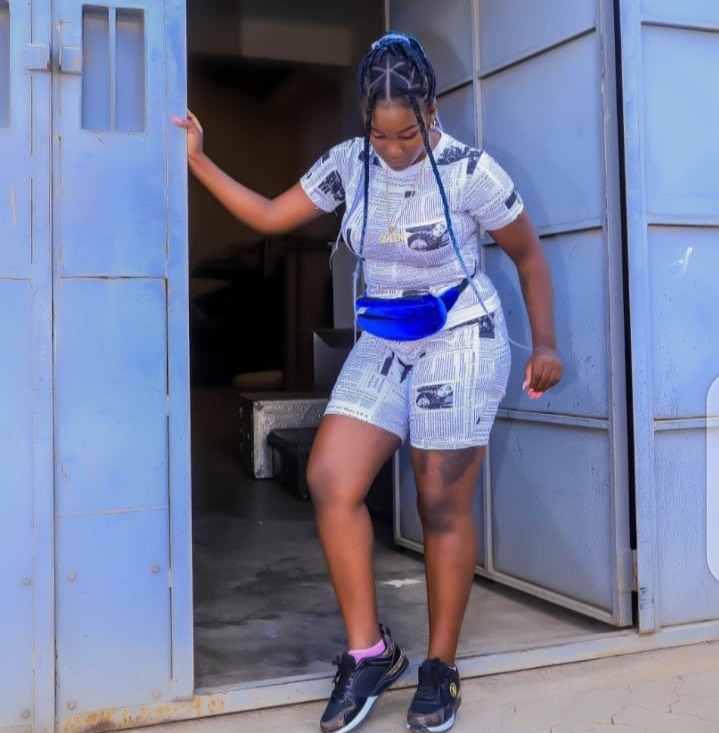 The 19 year old did not disappoint in that regard, as she came out to reveal how she got recruited into a highschool, lesbianism cult. According to the female Socialite, she had just befriended a fellow classmate, who was alienated by other girls in Shakilla's girl school. Unbeknownst to Shakilla, her new friend had been alienated by other girls, because they believed that she was a lesbian.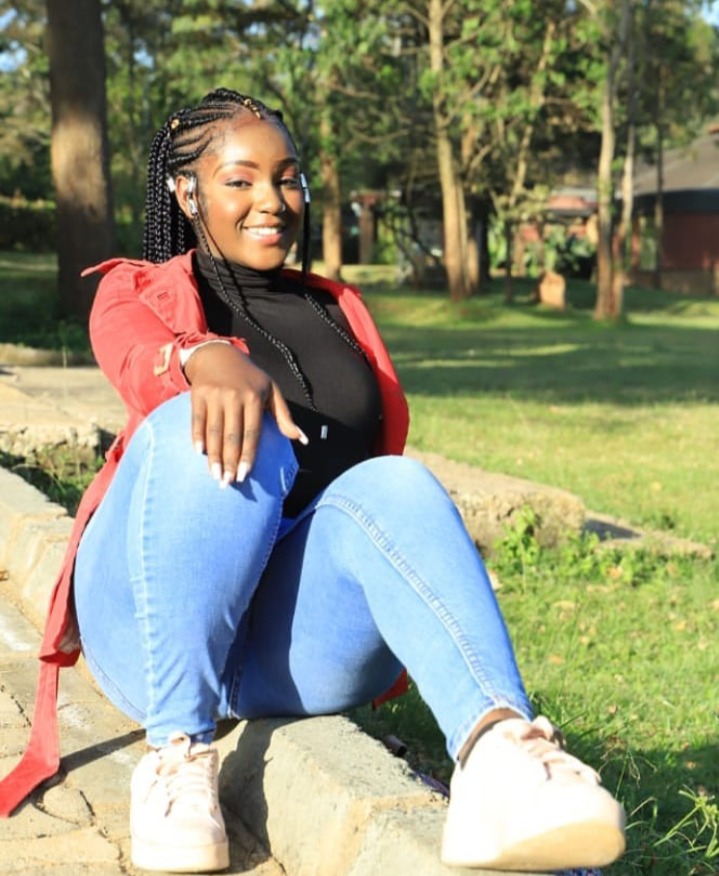 Hence, one night, Shakilla's counterpart asked the Socialite to join her and another group of 12 girls for an alleged 'study session,' which Shakilla obligingly agreed to. She was later unveiled to everyone in their girl group, hence becoming a recruit. Shakilla, however revealed that she has never engaged herself in Lesbian relationships ever since she left high school. She maintained that She currently is involved with the male gender.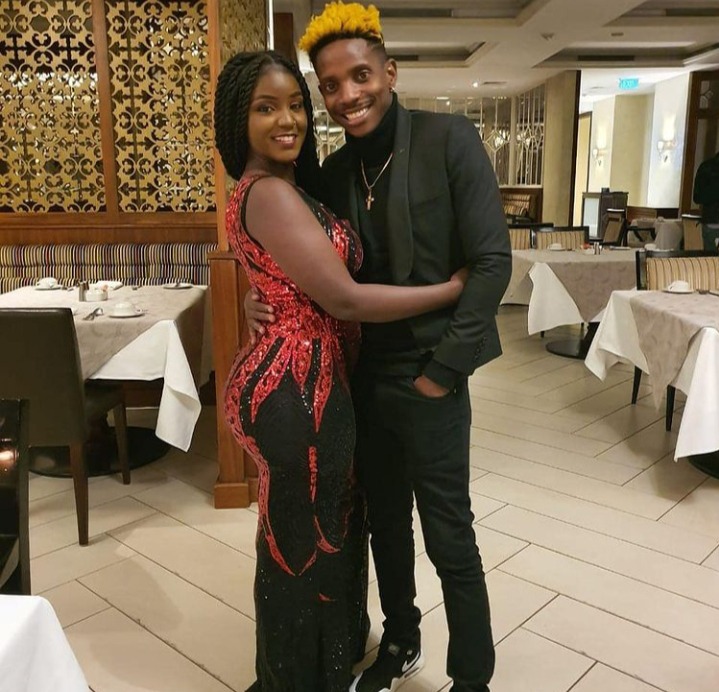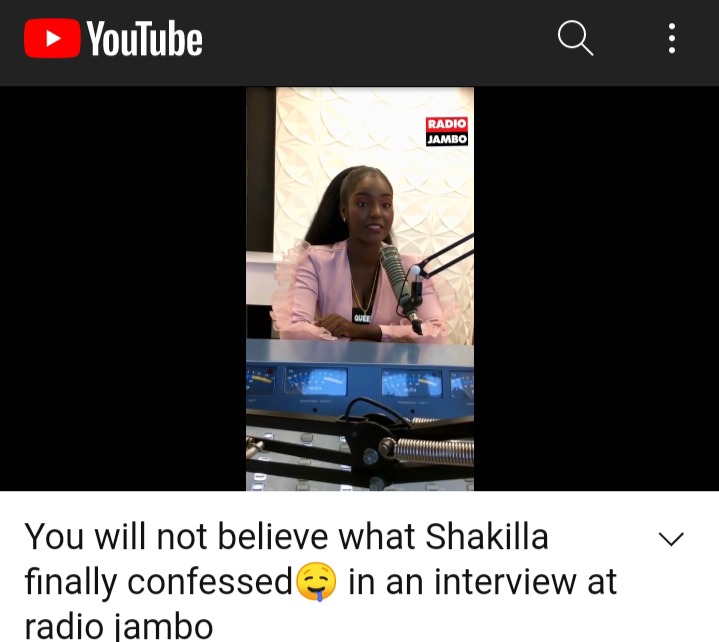 Her interviewer Massawe Japannion the other hand, asked parents to beware after sending their girls to boarding female schools. Shakilla gained prominence in 2020 after a video of her lying about sleeping with numerous Kenyan celebrities went viral.
Content created and supplied by: BobMurimiNdwiga (via Opera News )