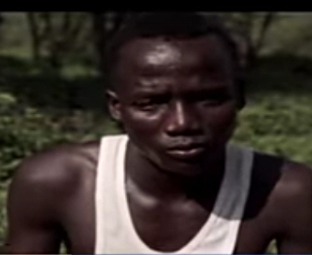 Culture is the way of life of a particular people. Culture varies from different group of people to another. African cultures vary based on tribes. In Kenya, there are 42 tribes with different cultures varying from one another. Cultures manifest from when the child is born to death. In some African cultures like Luo, circumcision of men was not there while in tribes like Kisii, they used to circumcise female s too. In Luo and Pokot, wife inheritance was part of the culture.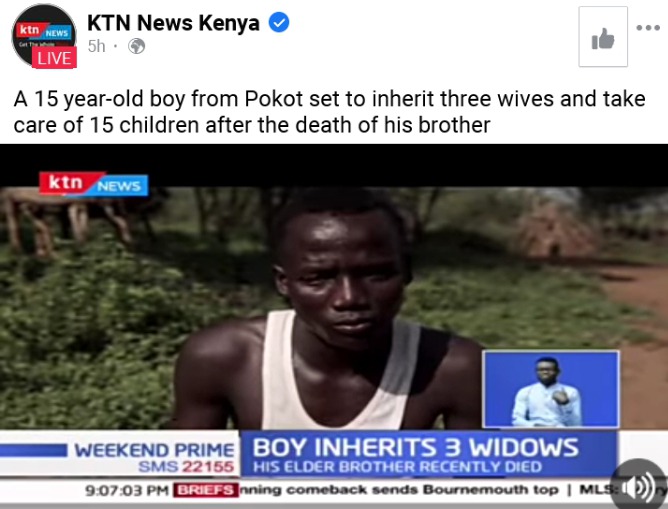 As much as culture is part of our life, some cultures are past time and should be abandoned due to the changing world. FMG is one culture that needs to be abandoned totally. Wife inheritance is also another culture tribes needs to abandon totally.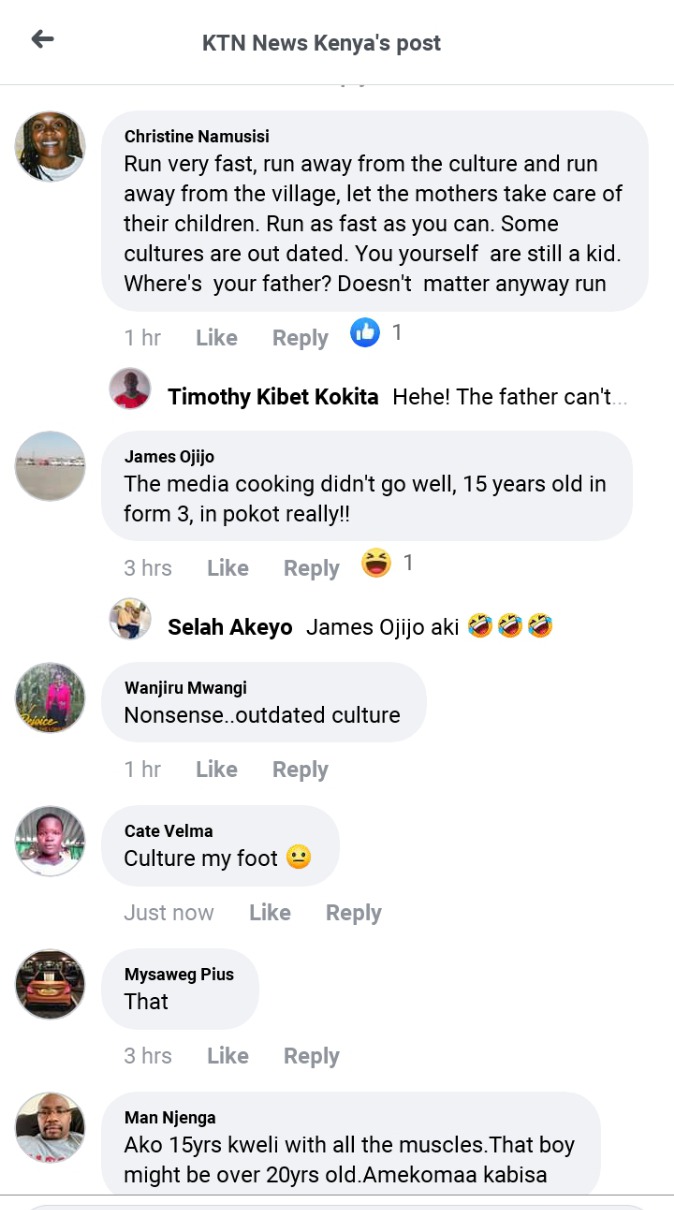 In Pokot, a 15 year boy is set to inherit 3 wives and 15 children of his late brother. According to Pokot, if a man dies, his family is inherited by his immediate brother. The 15year boy is his immediate brother and culture dedicated that he should inherit his late brother family.
Netizens have reacted to this story negatively. Many have termed this as very unfair and a culture which has been past with time. 
Do you think such cultures should be upheld in our modern society?
Content created and supplied by: NewsZoid (via Opera News )