Maria citizen tv shows how Sandra was tricked by William and Mejja to believe that it was real love. She willingly accepted to host William after he remained homeless.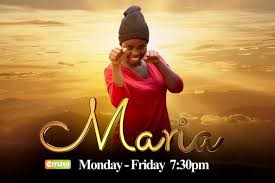 Moreover, William is known to be a bad man with a dark past full of dark secrets. Possibly, the reason why Sandra received him was because she equally has a dark past. She thought that being together as couples will solve the past differences.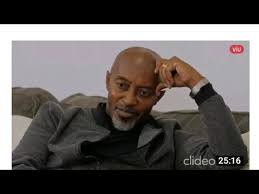 However, after their grand successes in putting Sandra to prison, Mejja and William, comes up with another major plan. The main aim is to eliminate all those that are aware of William's dark secrets. Thomas and Maggie are the next on line.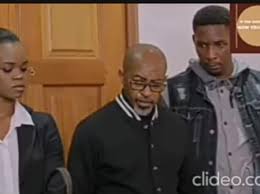 Suprisingly, Thomas overheard this conversation from the two as they were planning the way forward in concealing all secrets. After they are done with all evidences, the Hausa's family will get back to normal life and Mejja will receive half of their property.
Content created and supplied by: Rodah53 (via Opera News )