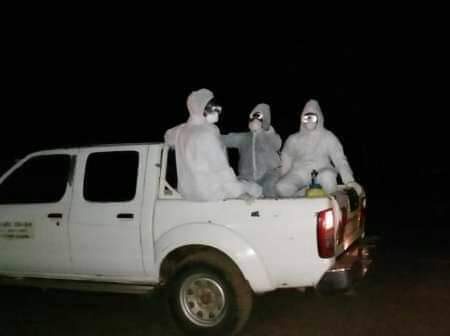 COVID-19 handling experts
A man has taken to social media to mourn his mother who allegedly succumbed to the deadly COVID-19 this Sunday.
Identified as Antocalpto, the man took to Twitter and penned down an emotional eulogy as he marked the sudden death of his mother.
The man said he was feeling hopeless and low after the death of his mother. He also noted that the mother died when he was not around her.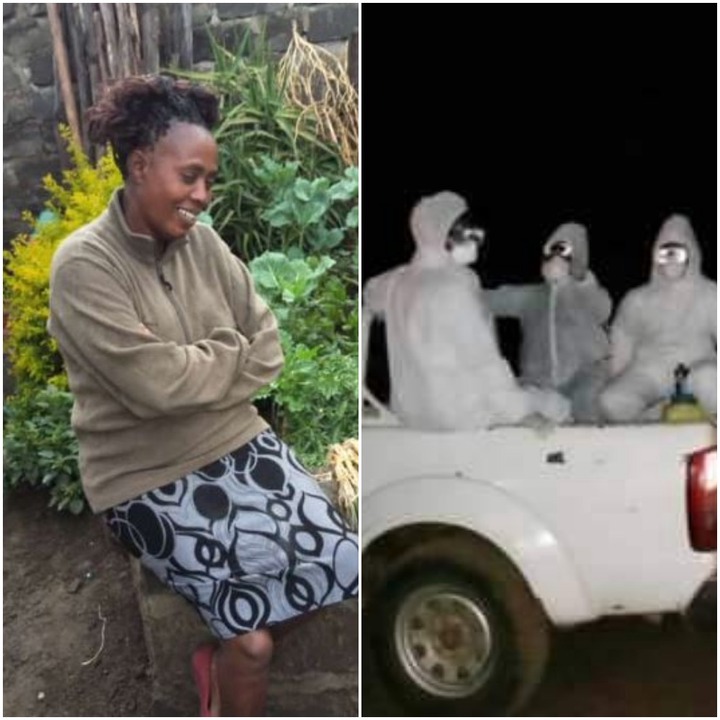 According to him, he was away from his mother for the past two weeks before her death. We are all aware that people battling the coronavirus are supposed to stay in isolation and away from the rest of the family. This could be the reason why she died away from her son.
"Today marks the saddest day of my life and my family. I lost my mum due to covid-19.. never been so down in my life I feel hopeless.. don't think my life will ever be the same again.. regardless I trust she smiling down on me.. sorry mum I wasn't there for the last two weeks," posted.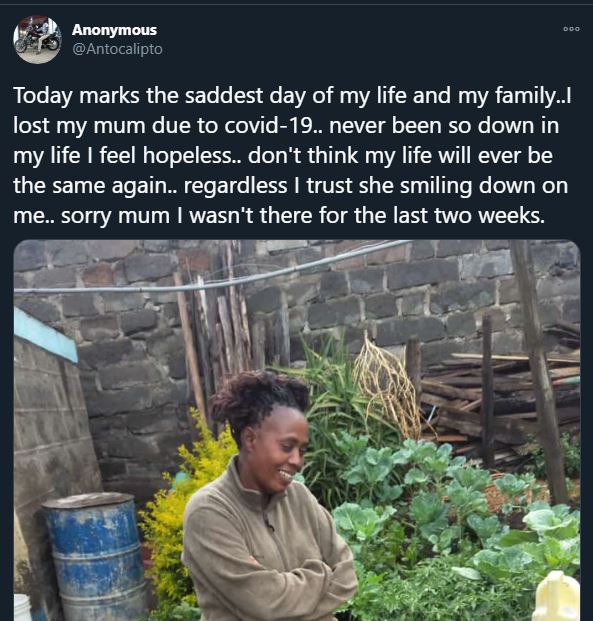 The man went further and revealed how he has been crying since he got the news about the passing on of her mother. He posed several questions on social media that left Kenyans in pain as they joined at the comment section to mourn with him
"I miss you now. I miss you every minute.. nimelia nimechoka.. I don't know what to do with my life now. Nitafanya nini Mungu wangu.. I feel so hopeless..Ngai. Nitafanya nini bila mamayangu surely," the man added.
Several Kenyans have so far succumbed to COVID-19 since the pandemic broke up in the country. Over 800 Kenyans have already succumbed to the disease.
Several others are still infected, and the number is still growing.
Kenyans have taken to the comment section to say the following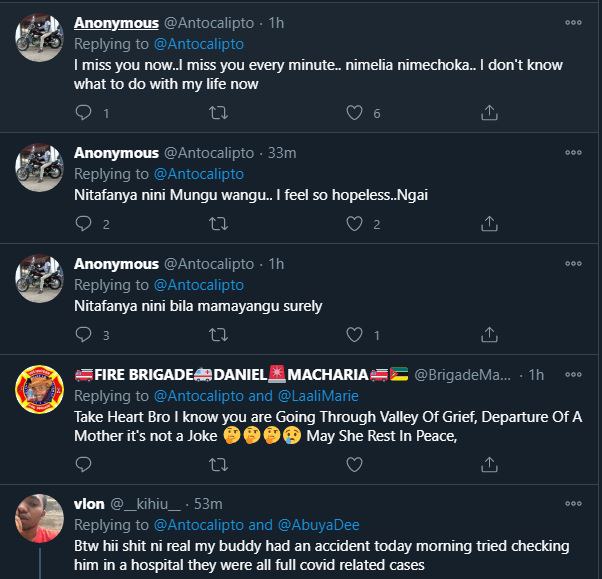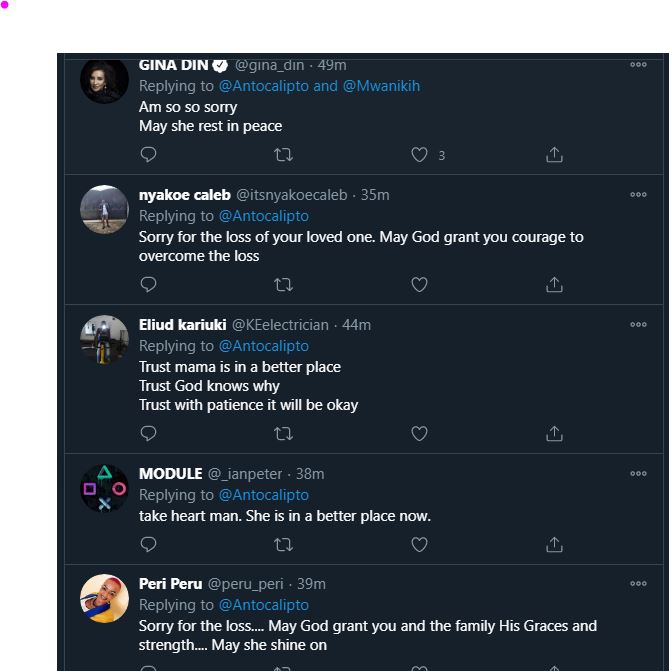 Content created and supplied by: pmeja (via Opera News )