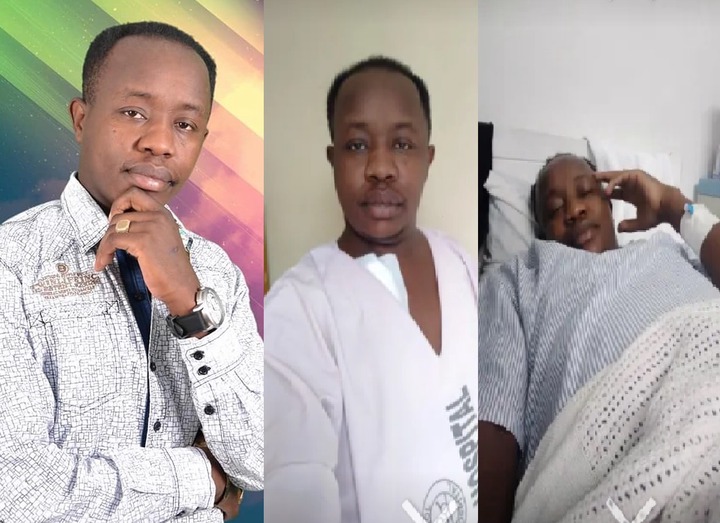 Popular Mugithi singer Mighty Salim has passed on after a long battle with kidney failure. Fans and his fellow musicians have been flocking to social media to send condolence messages to his family after sad news of his untimely death emerged on Sunday night.
Before the singer fell ill, he was one of the most sought after artists in Mt Kenya region. He would rub shoulders with prominent politicians and other influential people.
But after he started battling the deadly disease, his close friends and politicians who loved to be associated with him when his star was shining disappeared.
In 2019, Mighty Salim emotionally narrated how his friends betrayed him during an interview with the Nairobian. He revealed how politicians would ignore his calls when he called them asking for financial help.
''I have learned that when you are doing fine, you are important to many people. But the moment you are in distress, you are on your own. The leaders whose events I graced and performed at regarded me as their friend, but now they no longer pick my phone calls,'' he told the Nairobian.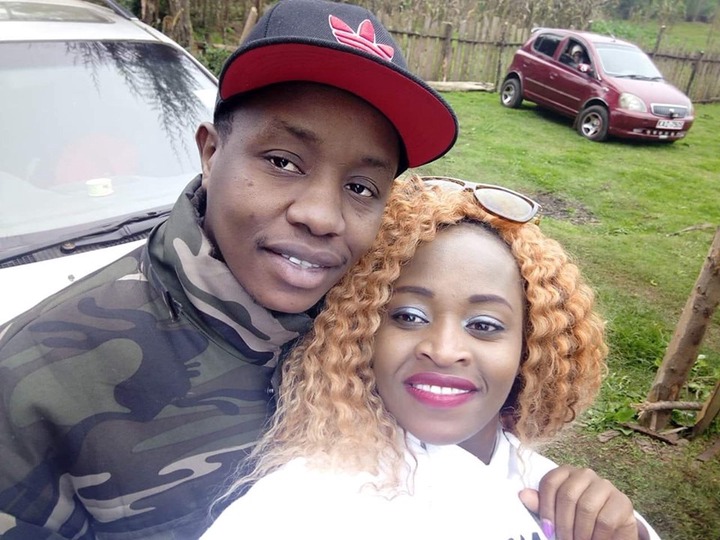 He further disclosed that a well-known politician from Central gave him a fake cheque worth Ksh 50,000 and then vanished when he requested for his financial help.
Salim went on to disclose that close friends left WhatsApp groups that he had created as he desperately begged for money to help in his expensive treatment while those who remained in the groups contributed nothing.
Business people whose products he marketed also cut links with him, not forgetting bar owners who gave him gigs to entertain revelers. ''When I fell ill, I approached people I thought would come to my rescue, but that was not the case,'' he lamented during the interview.
May his soul rest in peace.
Content created and supplied by: TheScoop (via Opera News )