Kenyan socialite Wayu Wayua has posted on her Instagram story page claiming that, Many People choose whatever they want to see after she posts on social media.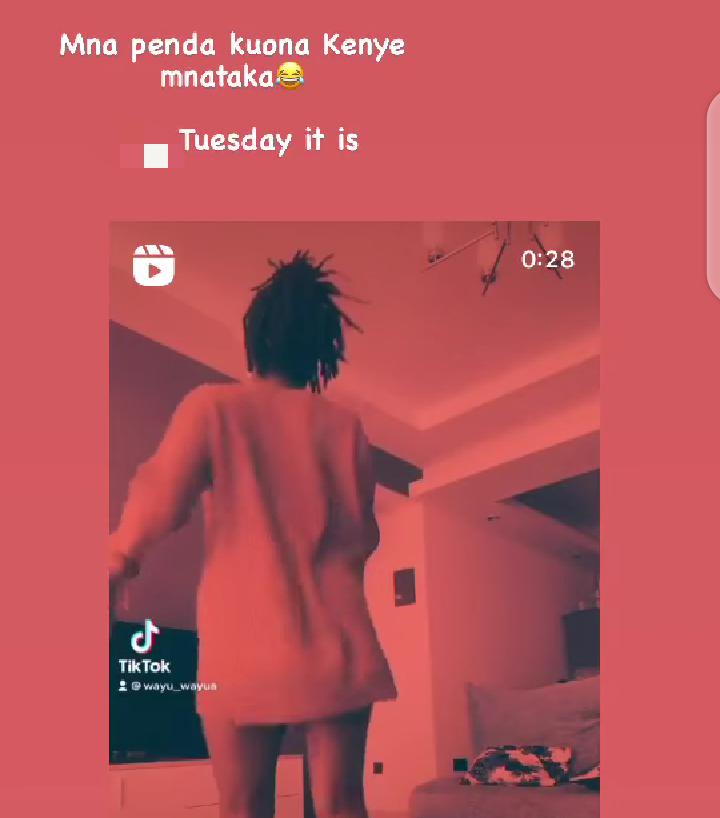 To watch the video please click on this link: https://www.instagram.com/reel/CLoCYBvl_4D/?igshid=1s2hnwlimkbsp.
From the video, most people appreciated her as she is perceived to be among the most beautiful socialites in Kenya. Her resilience and determination makes her push herself to greater heights. Many were wowed by her dancing skills and a flexible body.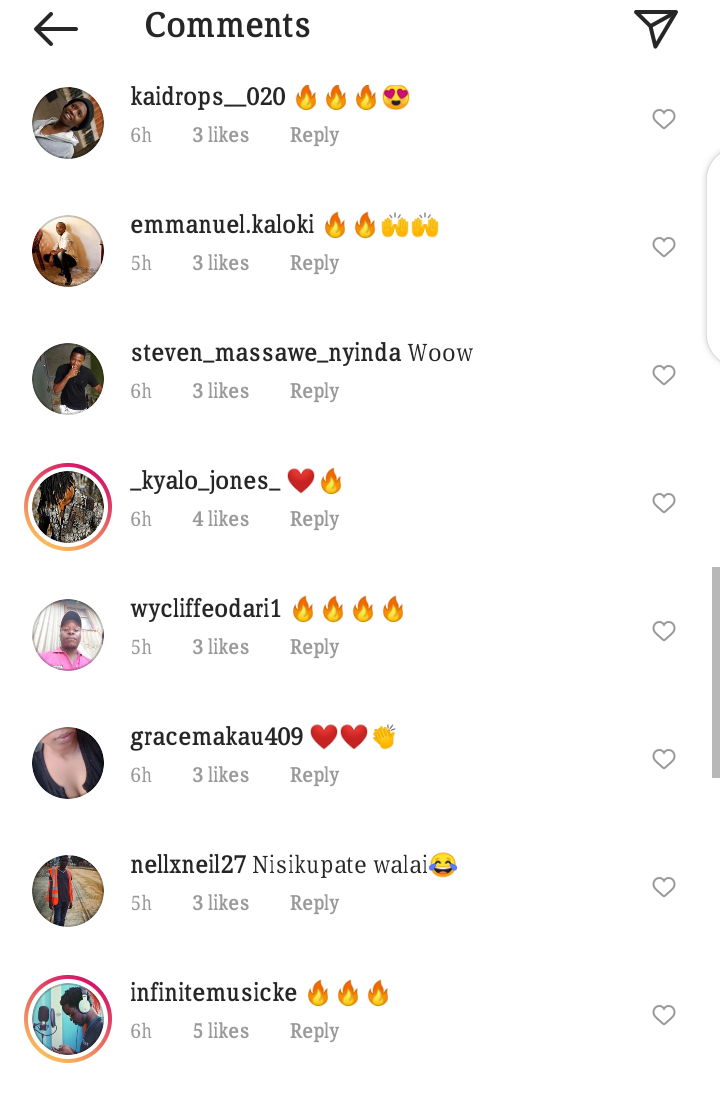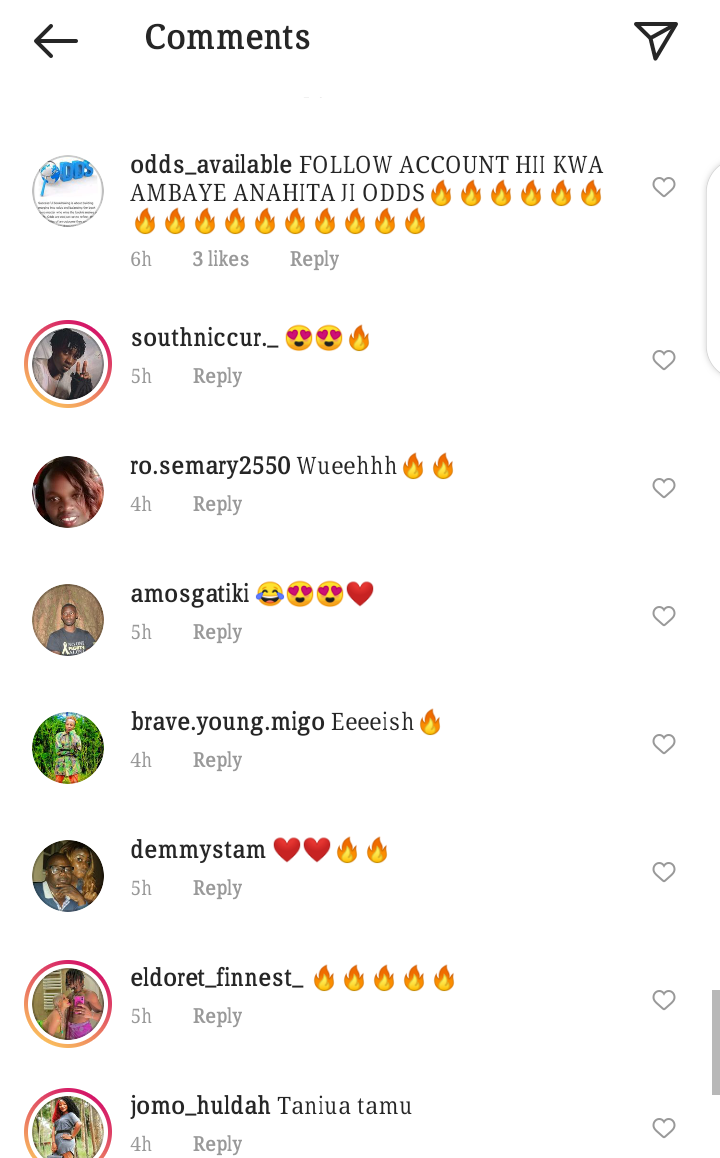 Most celebrated socialites like it when they cause drama and people react to it. This drama is what causes them to get more attention and followers. Her post may be a lesson to us not to mind what other people say about us. Whether good or bad, people won't shut up. Every other person is entitled to their own opinion.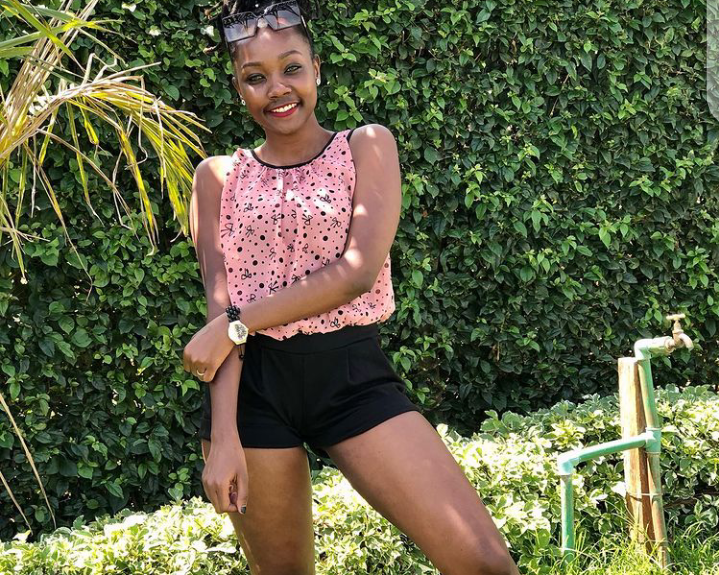 Hope you found this article entertaining and encouraging. Kindly remember to like it, share, comment and more importantly to follow us.
Content created and supplied by: Kamau411 (via Opera News )