Nowadays young girls are finding new ways of cutting edges and making money through all means. Socialitesim has today become a way of life for young teens who are exposing themselves to the cameras only to make money. Some are even going to the extent of giving out their bodies to men of all sort to make a killing.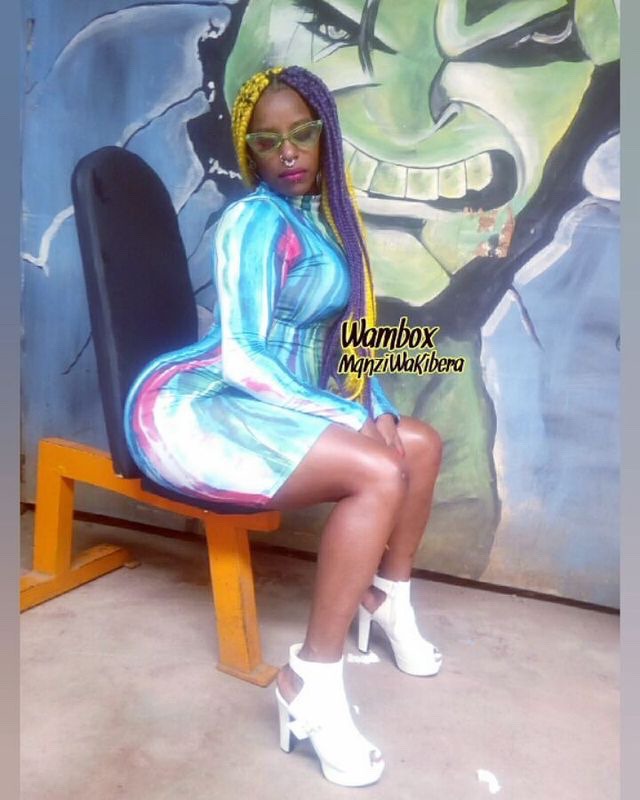 27-Year Old Socialite going by her social media name as Manzi wa Kibera shocked the world when she revealed that she has Slept with over 250 men in the name of making a living. The socialite cum video vixen likes to share racey pics on her Instagram and Facebook accounts with the intention of capturing the attention of men.
Her recent photoshoot that has stirred the Internet, Manzi Wa Kibera earlier on said that her body count is 250 plus. In a live chat with Standard Entertainment & Lifestyle Manzi wa Kibera said that she has a big crush for Bongo and Tanzanian singer Diamond Platinum.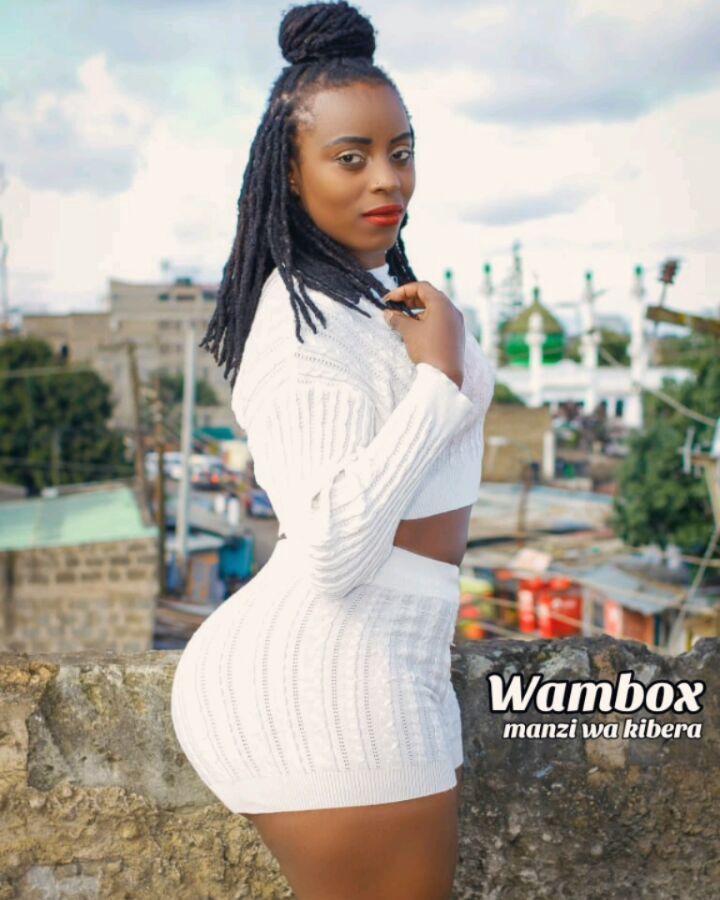 "I have had a huge crush on him since 2011 when he sang Kamwambie. I want him for myself. I would like to get his baby. His songs are my ringtone and he does things to me." Said Manzi wa Kibera.
The 27 years old Socialite revealed that she has tried to contact the Bongo star by sending him a DM message on WhatsApp but he has never replied. She further said that she would love someone to sponsor her to travel to Tanzanian to meet up with his dream guy.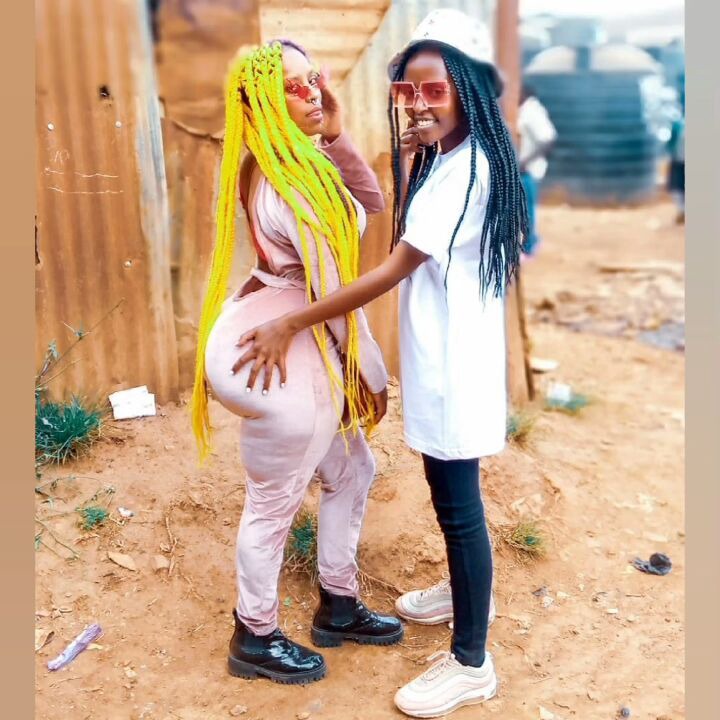 "I have sent him three messages on Instagram. He has not replied. But I would like to be sponsored to travel to Tanzania to go meet him. I want to give him my all as a Kikuyu woman and to represent all Kenyan women. We will have nice kids with nice features, but with a ghetto vibe." Added the star.
Content created and supplied by: DrArogo (via Opera News )