Adriano Celentano and Claudia Mori relationship has already lasted for half a century that is 51 years together. They are still crazy about each other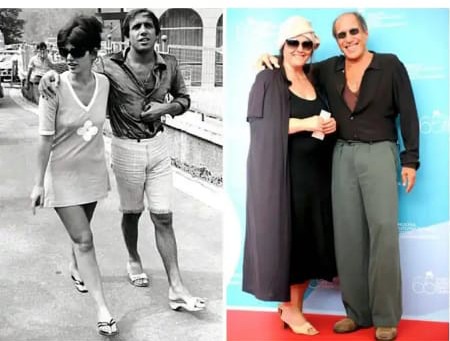 Keith Richards and Patti Hansen have been living together for more than 37 years where they faced different challenges together. They still support each other and guiding one another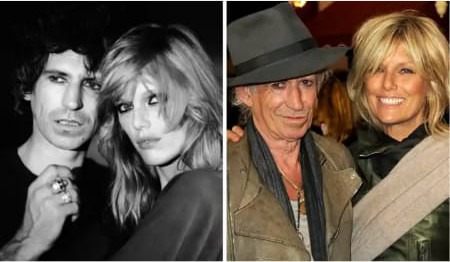 Ozzy Osbourne and Sharon Osbourne have three children together and they have been married for more than 35 years. They are still together despite the difficulties they faced when they were getting to know each other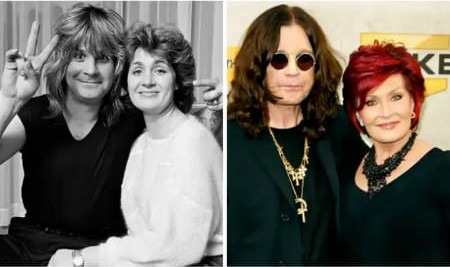 Samuel L. Jackson and LaTanya Richardson have been together for more than 35 years and they too faced a lot of challenges and difficulties but they were able to face them and today they are very happy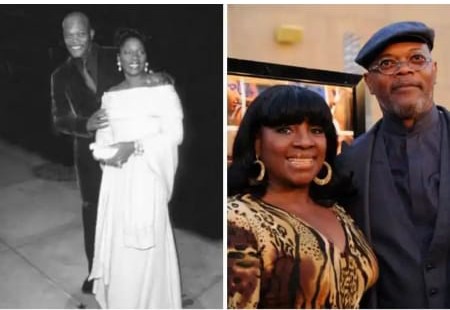 Cindy Crawford and Rande Gerber began dating in 1995 and three years later, she proposed to Gerber herself. They have been together for more than 20 years and blessed with two children.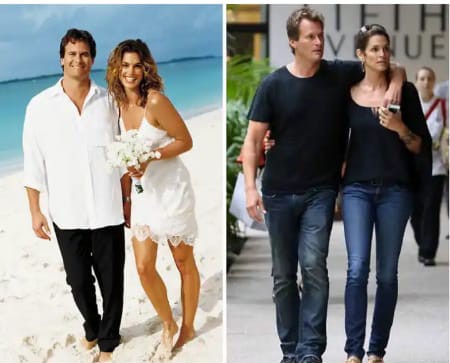 Beyonce and Jay Z met privately in 2002 and kept their relationship from the public for a long time. They taught us that we should keep strangers out of our relationship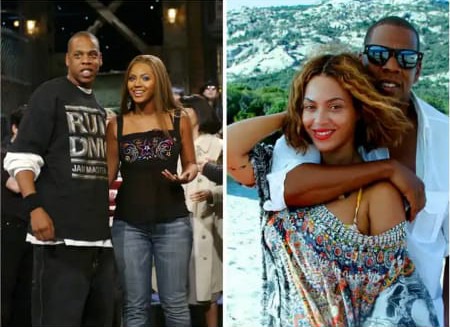 Robert Downey Jr. and Susan Levin have been married for thirteen years. She helped him fight his addiction and today they are very happy in their relationship.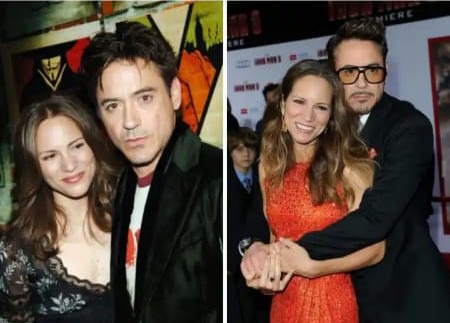 Ben Stiller and Christine Taylor met at a party and soon realized that it was destiny. They have even starred in several movies and they have 2 kids together. They have been married for 17 years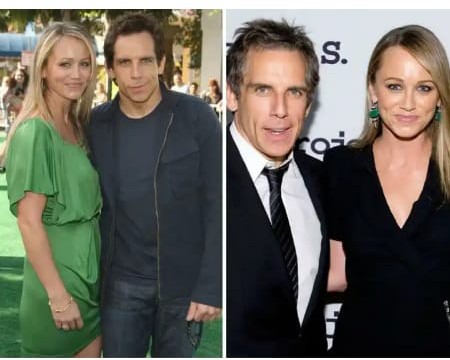 James Belushi and Jennifer Sloan have two children together and they have been married for more than 17 years. She taught her husband a lot of things and he is happy for that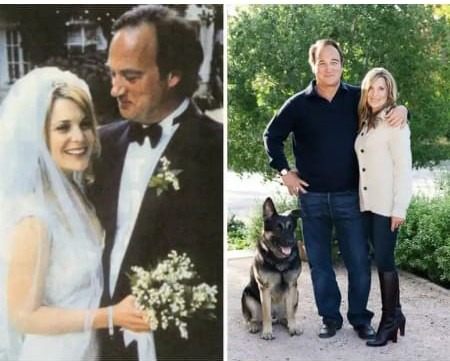 Sarah Michelle Gellar and Freddie Prinze Jr. have been together for19 years and they try to keep their relationship from the public while spending most of the times together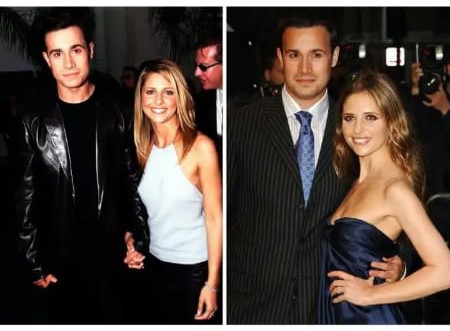 Content created and supplied by: BenRCtheCreator (via Opera News )