When it comes to relationships, it is important to let your partner trust you and be assured of your loyalty. People find different ways of doing this and it all depends on what works for you and your partner. First of all, you need to have a good understanding of your partner and get to know his or her love language before deciding on how you want to assure them of your loyalty and forever have their trust.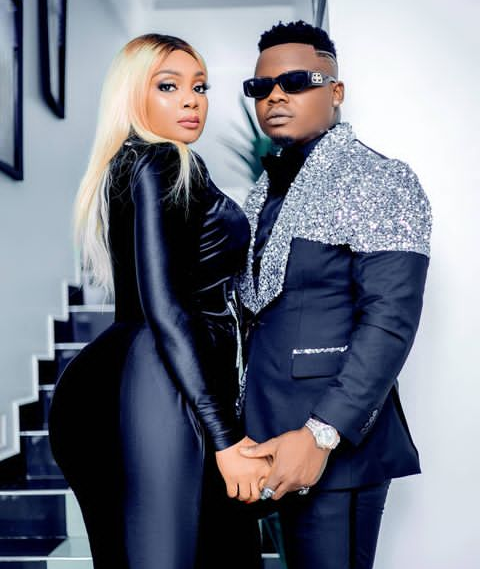 With the current flow of things among Tanzanian celebrities, they seem to have found a sure way of earning their men's full trust and proving their loyalty. This is evident from what Kajala and Nana, who was Rayvanny's video vixen in his 'I love you' music video, did.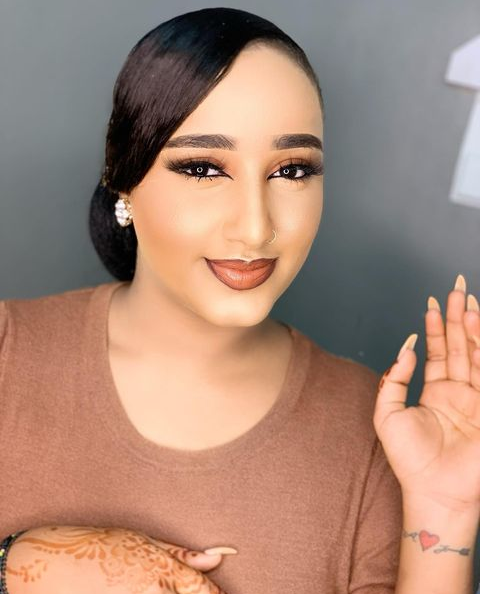 Not long ago, Kajala Frida and Harmonize tattooed initials of each other's names on their necks and it portrayed a very strong bond between them.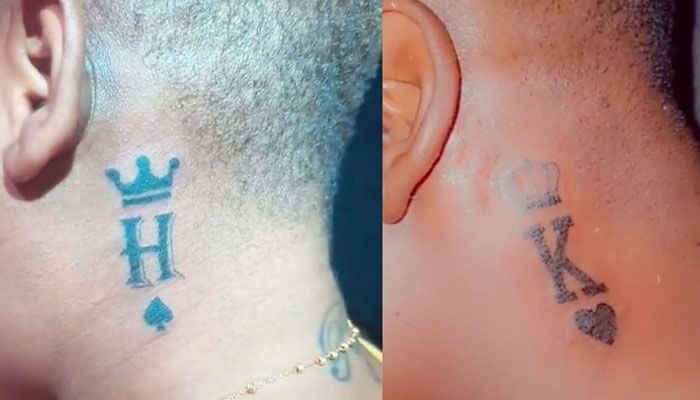 Apart from that, it showed that they were ready to start committed and remain loyal to each other.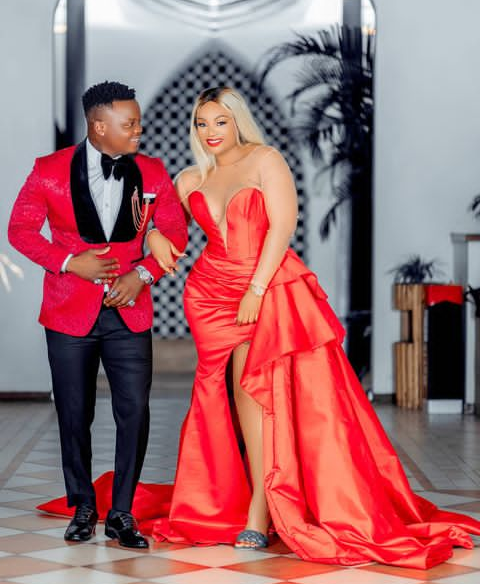 It did not take long before Nana followed the track and tattooed her boyfriend's name alongside her name on her neck.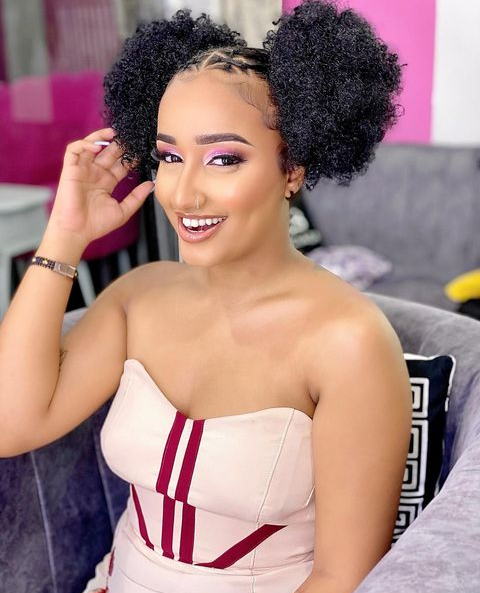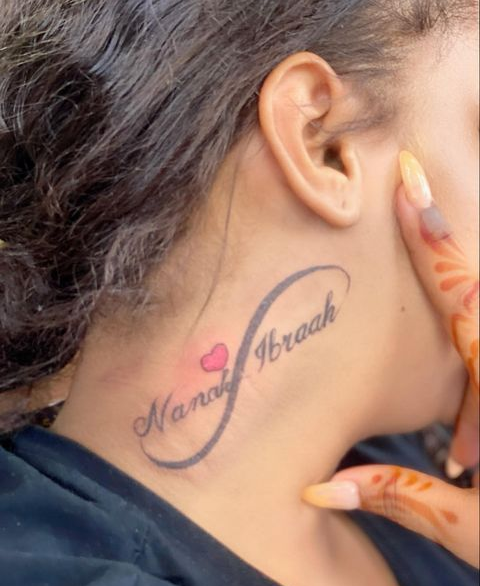 The Tanzanian beauty is currently dating Ibraah who is a signee under singer Harmonize's record label, Konde Music.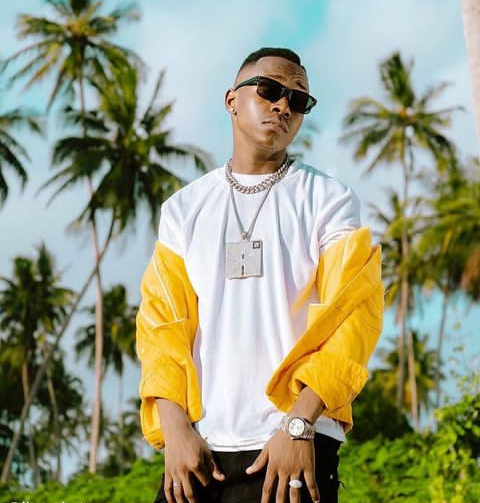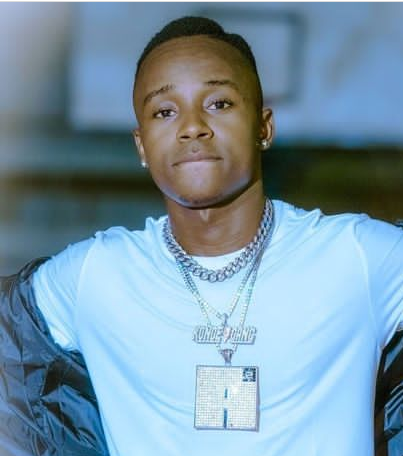 Being that it was done by top celebrities and maybe many other people who might not know, does it mean that people become assured of their partner's full love and loyalty?
Does this mean that they have found it to be working? What do you think about the idea? Can you consider doing it to gain the full love and trust of the person you love?
Content created and supplied by: ChristineOyoo (via Opera News )