The internet is full of celebrities posting pictures of themselves and getting their followers entertained and as a result, the followers to such celebrities increase.
One of such celebrities is Kenyan You tubler who goes by the name Wayu- Wayua. On her Instagram account, the socialite has been keeping her followers updated and entertained by her pictures which she posts quite frequently.
Most of the pictures she posts while at a swimming pool with friends or even while alone.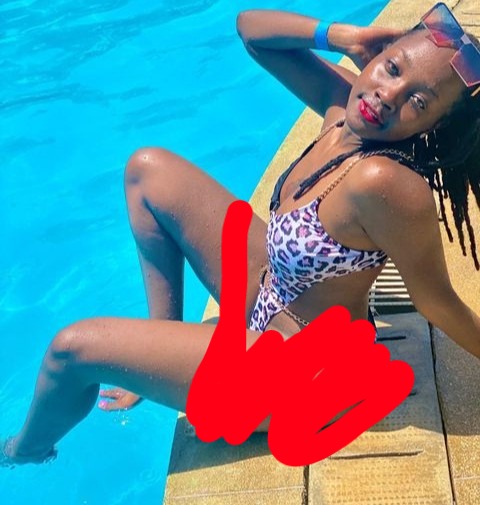 Photo: Courtesy
On Facebook, Wayua's profile reads that she is a photogenic lady who loves dancing, music and who is very social.
True to her words, Wayua is a photogenic lady as she keeps updating her photos quite frequently. Here are some of her pictures as obtained from her Instagram account.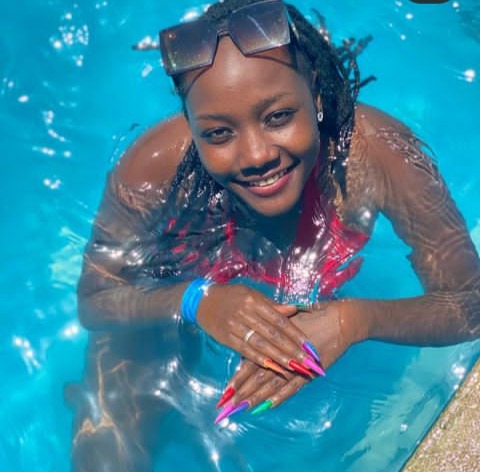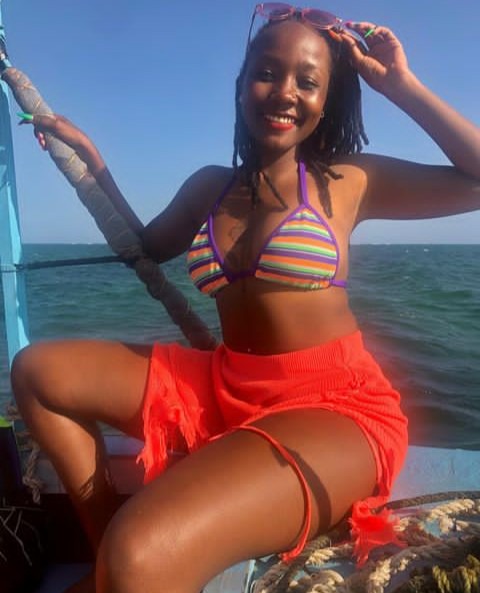 Recently, the socialite has upgraded to posting silhouette pics which have raised mixed reactions from her followers.
See some of the silhouette photos she posted.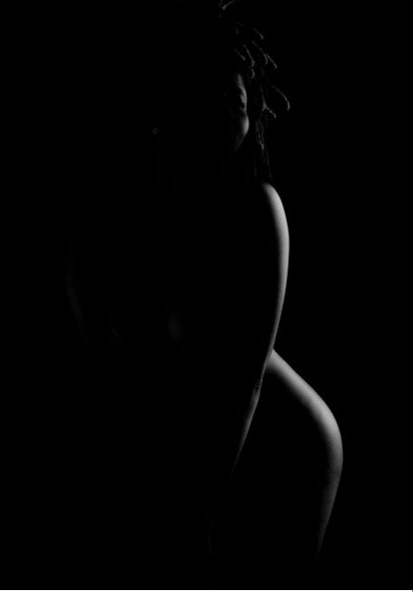 In one of her silhouette Photo, Wayua had a caption which read as below.

Some of her followers saw Wayua's actions and silhouette photos as cool while others did not take it well as can be seen from screenshots of their reactions below.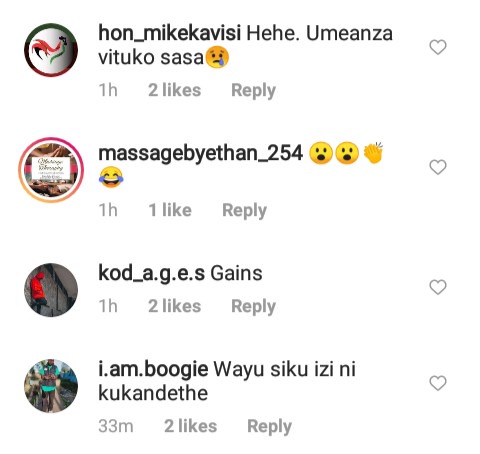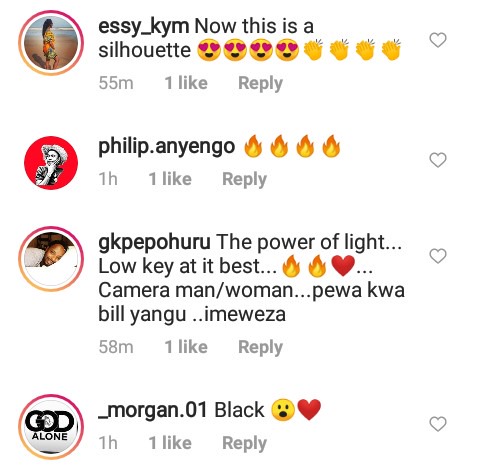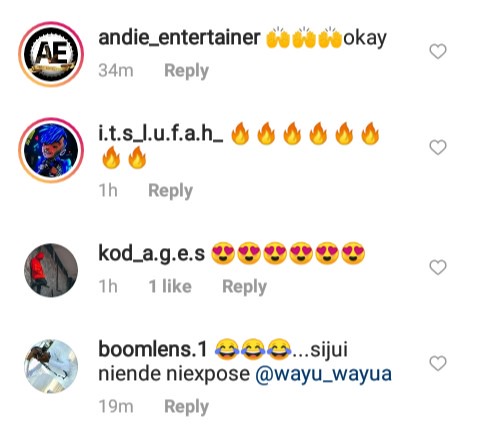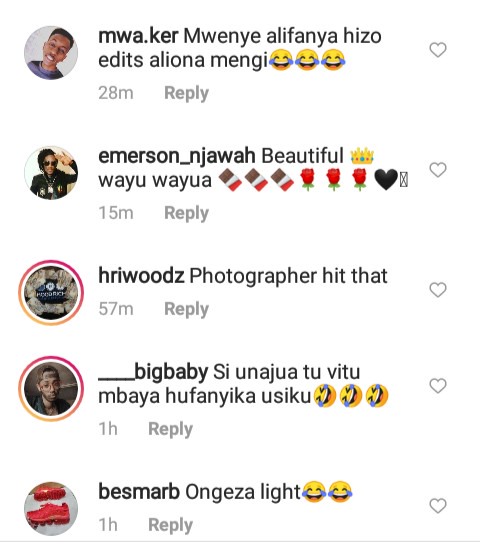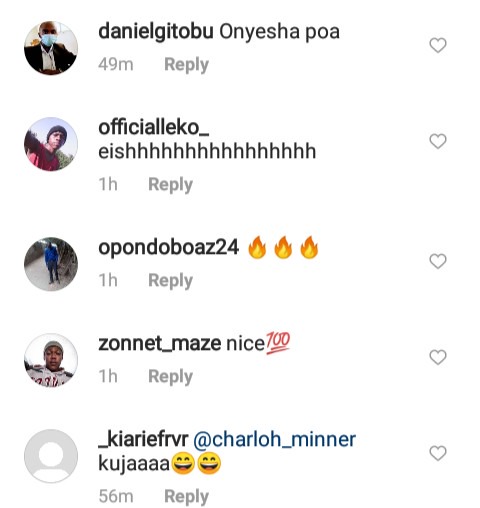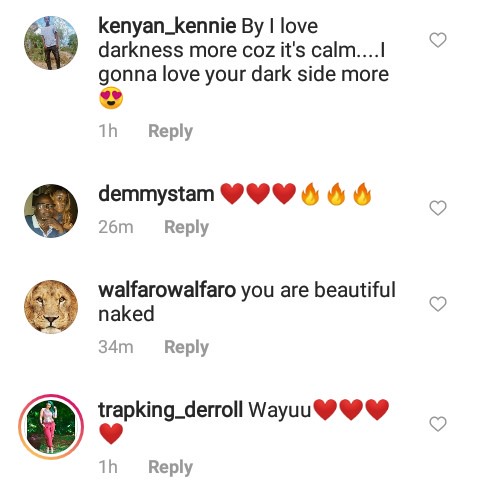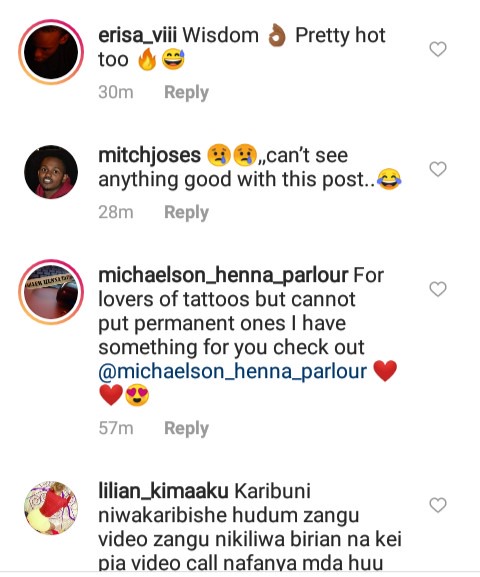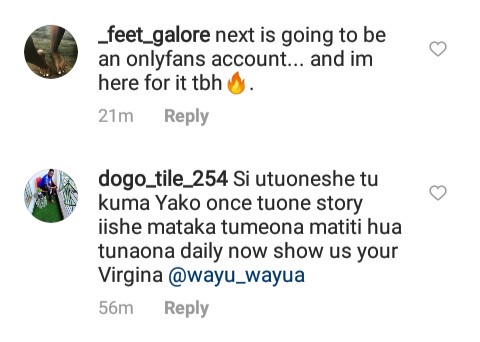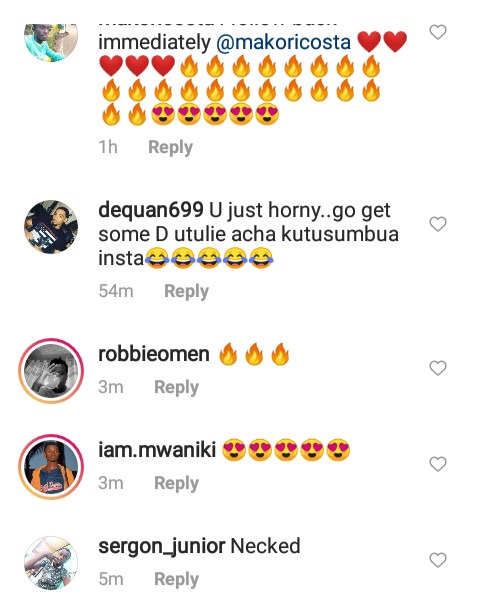 Content created and supplied by: MpaulM (via Opera News )