Meet Sofia Hagenlov and Julia Bergman two best friends who decided to go beyond the society norms and had a plastic surgery so as to look like identical twins.
Sofia Hagenlov and Julia Bergman were best friends ever since they were 6 years old. They used to match their cloths every time they were leaving for anywhere and looking like identical twins is something they had always aspired since they were young. However, they did not have the surgery back then because their parents could not approve.
The two are now 21 years old and they look like real identical twins. According to them, the get criticized a lot by people especially when they see their before photos, but they do not really care because they are happy that they got what they always aspired ever since they were 6 years.
Below are some of their beautiful photos looking really beautiful together before and after the plastic surgery;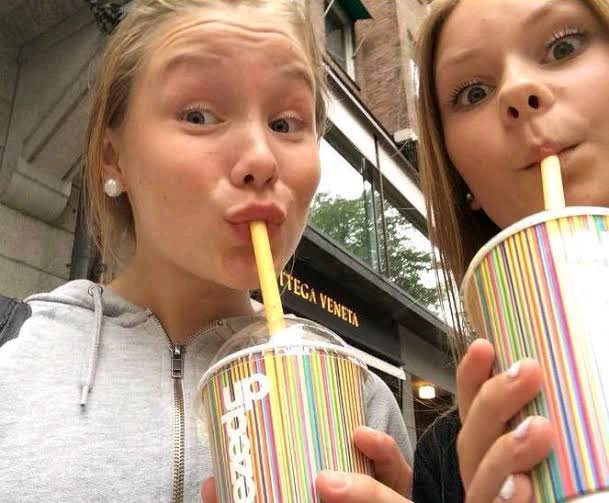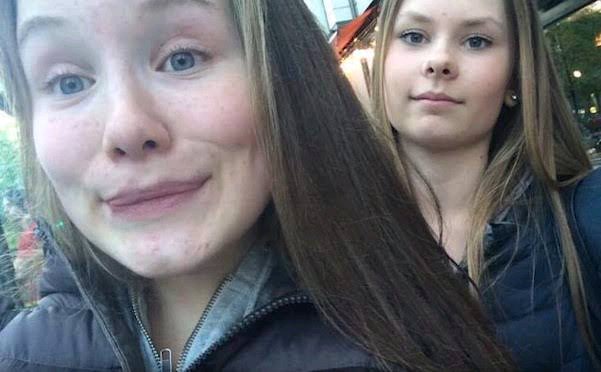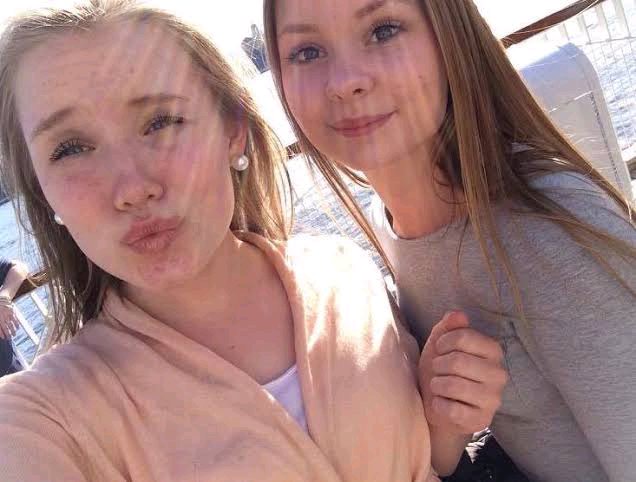 Photos of how they look now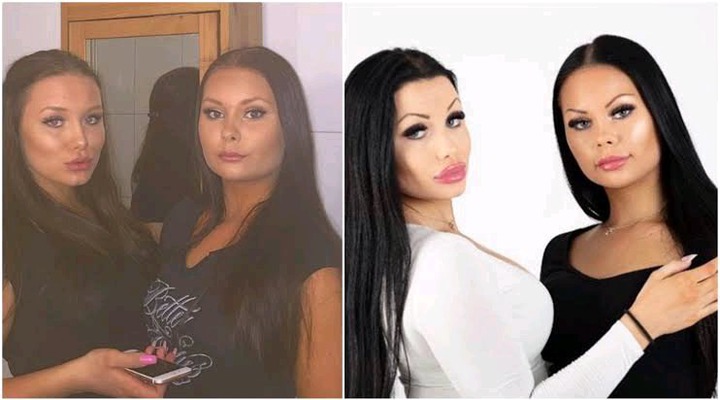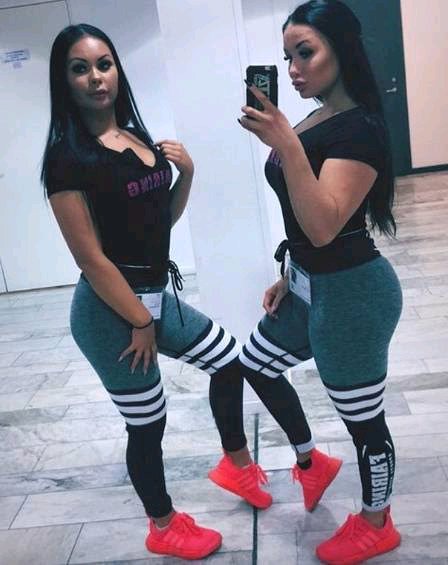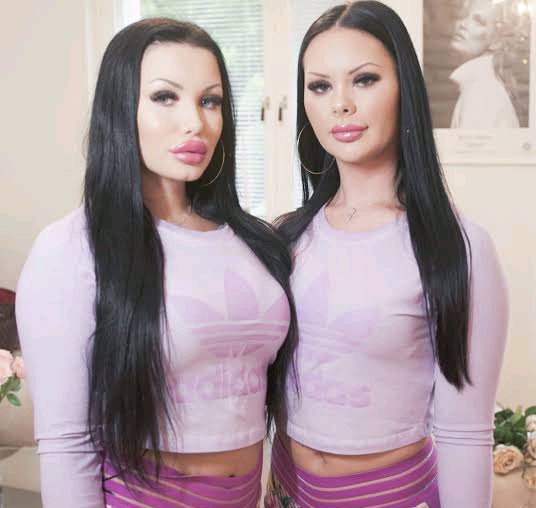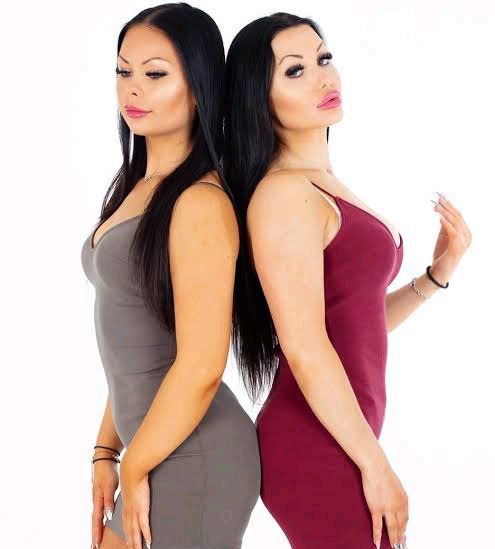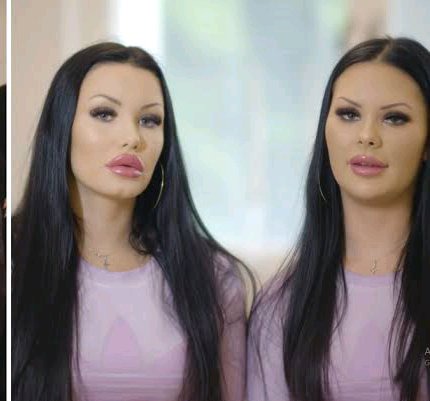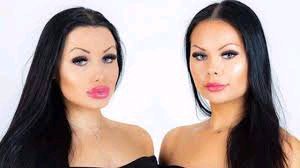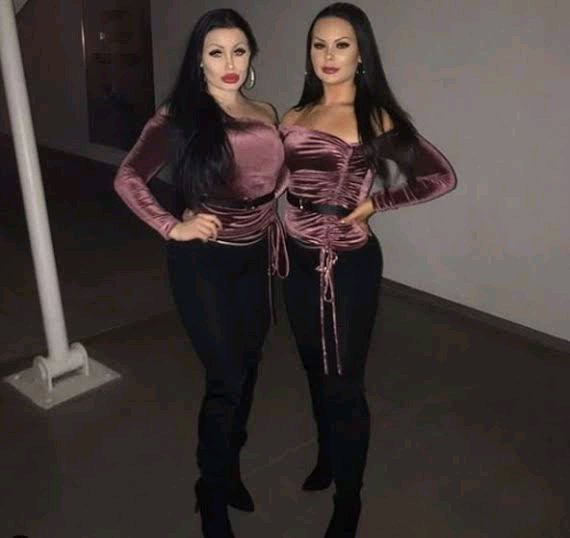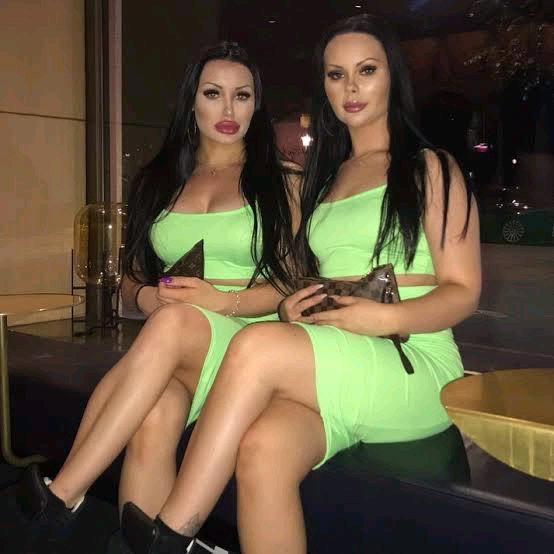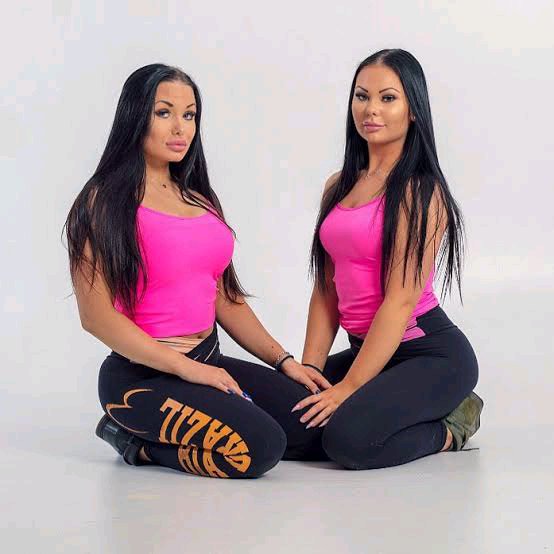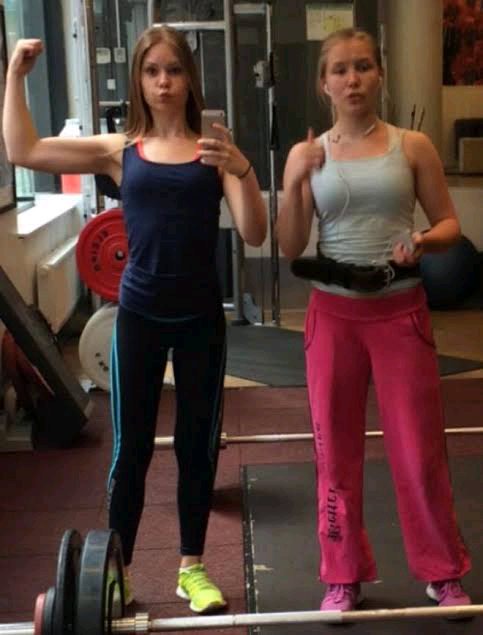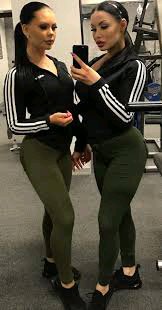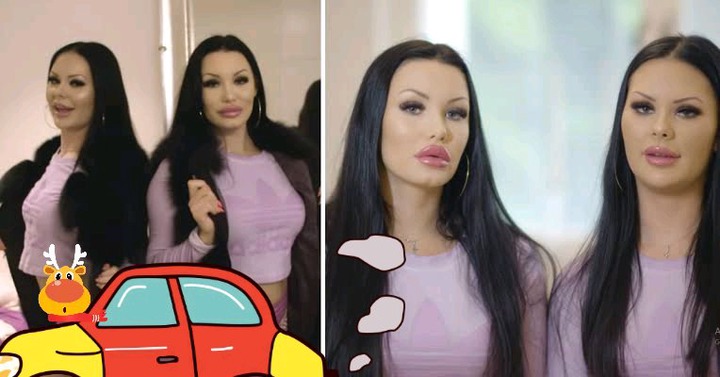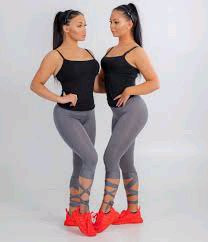 what's your take on this, kindly leave us your views in the comment section below. Also like, follow our channel for more and most importantly help me share this among your friends and family.
Content created and supplied by: Anniest254 (via Opera News )