Watch Video; https://www.instagram.com/tv/CK3nmQaAP0C/?igshid=an186r7l6c6b
Socialite Shakilla today was interviewed on Radio Jambo by Massawe Japani. Partly, the interview was about why Shakila does not see eye to eye with her dad. Shakilla opened up and said that they use to have arguments in the house all the time. Her dad used to tell her that she was a disrespectful girl because she argued all the time that she also had a voice that needed to be heard.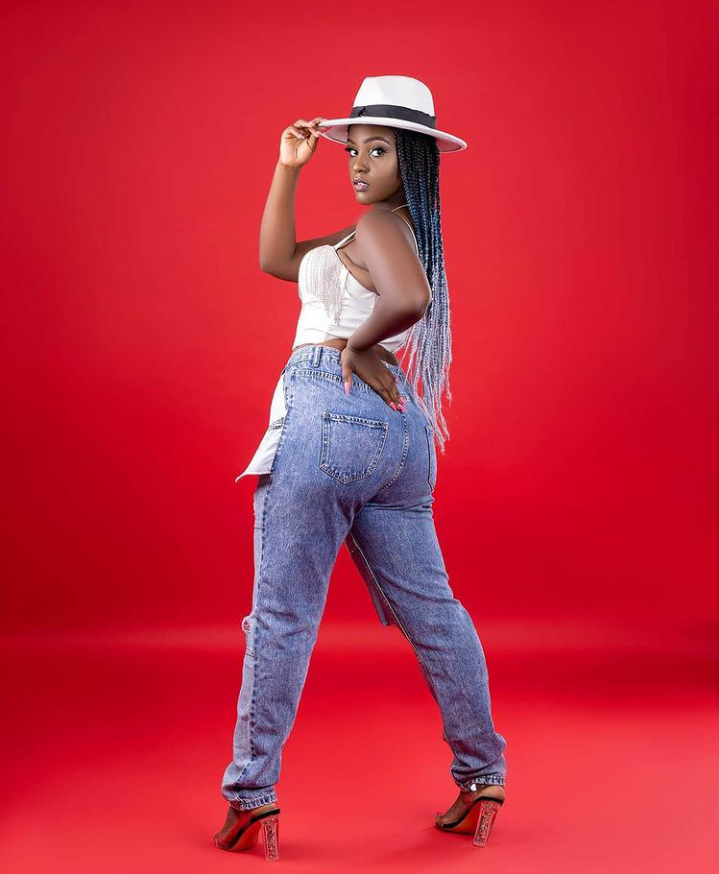 Shakila also added that all the drama started in school when she was accused of stealing and also lesbianism which pissed off the dad. She said that she is only attached to her mother and this has not affected her parent's relationship in any way. She also said that she has siblings who are so much attached to the dad and that is okay with her because she feels nothing about it.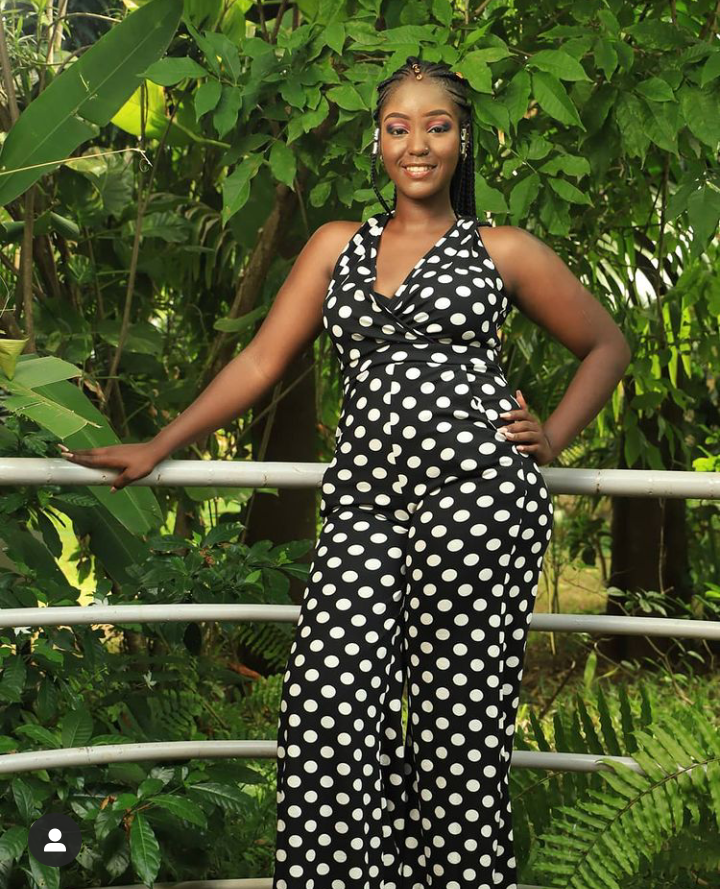 The Socialite also said that she is aware that she is hard-headed and tough and that this is what contributed to the bad relationship with her dad but she lives with no regrets. The only thing that makes her comfortable is that she has no bad blood with the mum. She finally made a confession that shocked Massawe saying that she will never regret failing to make things work between her and the dad, even if her dad was to die today.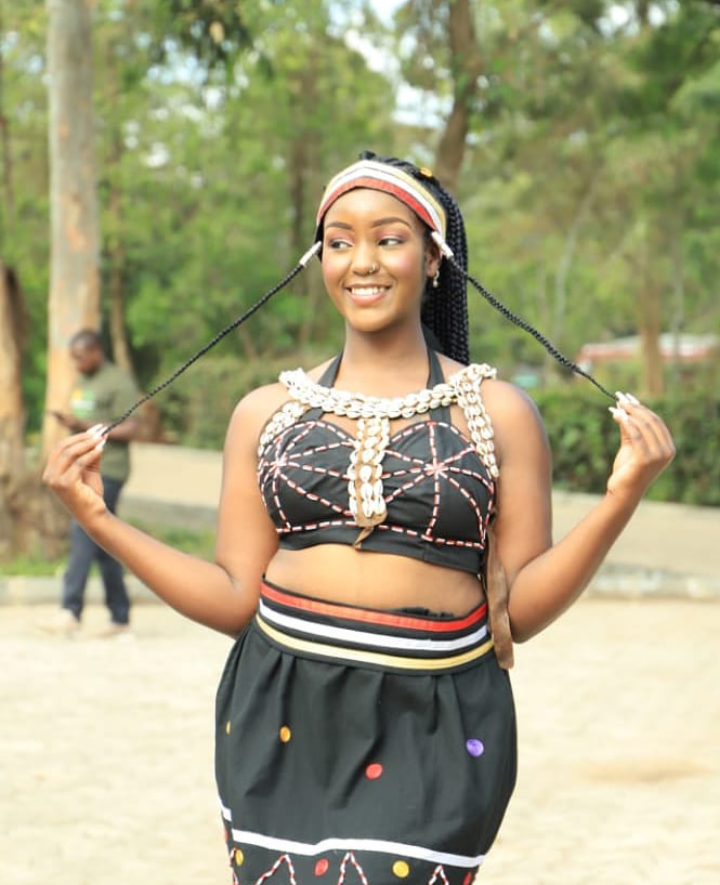 Do you think children should have this kind of relationship with their parents?.
Content created and supplied by: UDAPARTY (via Opera News )