'I used to walk commando, hizo enzi ' Size 8 talks on her past life in 'sin'
We all as human beings we have our pasts but we don't dwell on them. We all know the gospel songbird Size 8 who got saved and gave her life to Christ.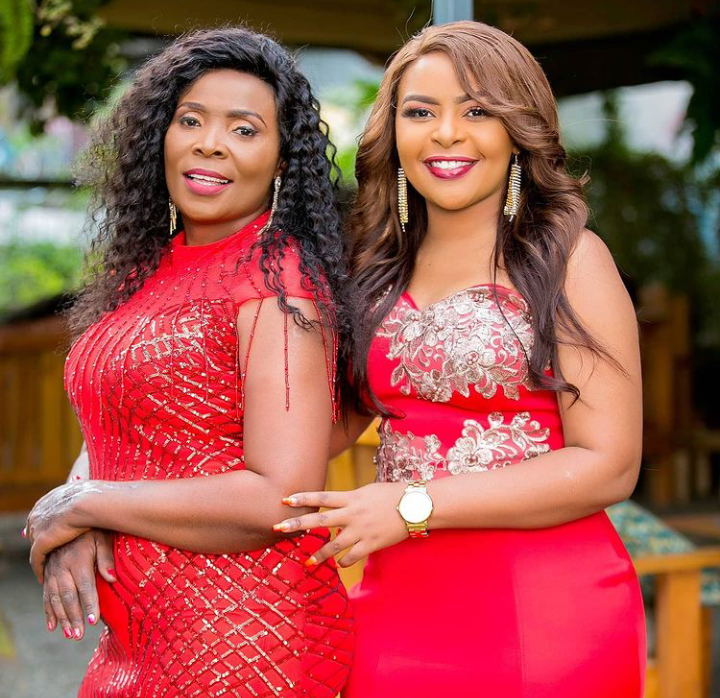 According to Mpasho news report, during an interview in Radio Maisha, Size 8 said that before she was saved she had an ego and she had got into depression. She would go to a bar and drink all night as she was under pressure to perform and she never had real friends. She said,
"I WOULD GO SIT ALONE AT A BAR AND DRINK ALONE. MY RELATIONSHIPS WERE NOT WORKING."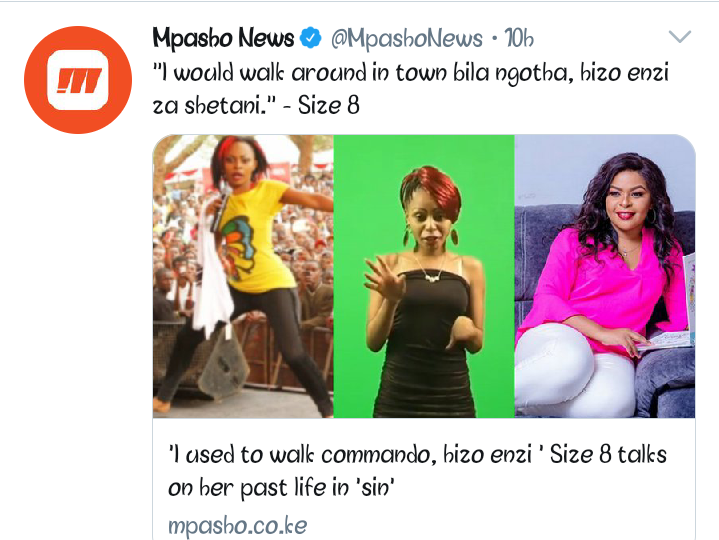 She went ahead and added that she woud walk in the CBD without an underwear. She said,
"Yes I would walk around bila ngotha, hizo enzi za shetani."
What do you think? Thanks for your time. Please feel free to share with others, like do not forget to share your thoughts and opinion in the comment section.
Content created and supplied by: SnipperBossRoni (via Opera News )