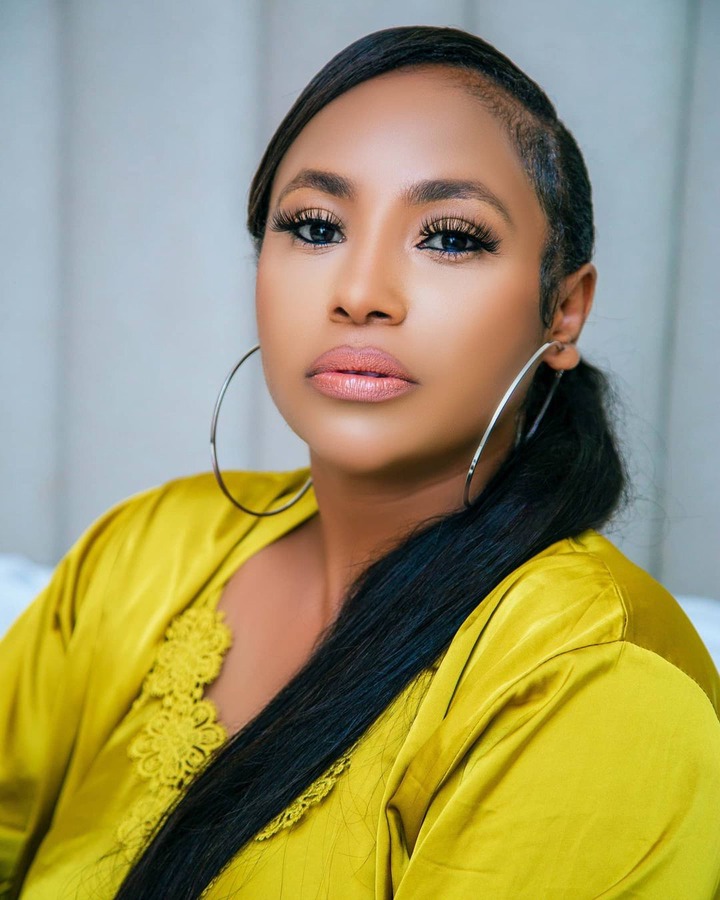 Diamond recently put up a picture of his elder sister Esma Khan on his instagram page wishing her a happy birthday and captioned' My beautiful sister Esma and in law bebe naj were born today.' Weird enough I did not know Diamond had an elder sister who is as popular or even have one at all.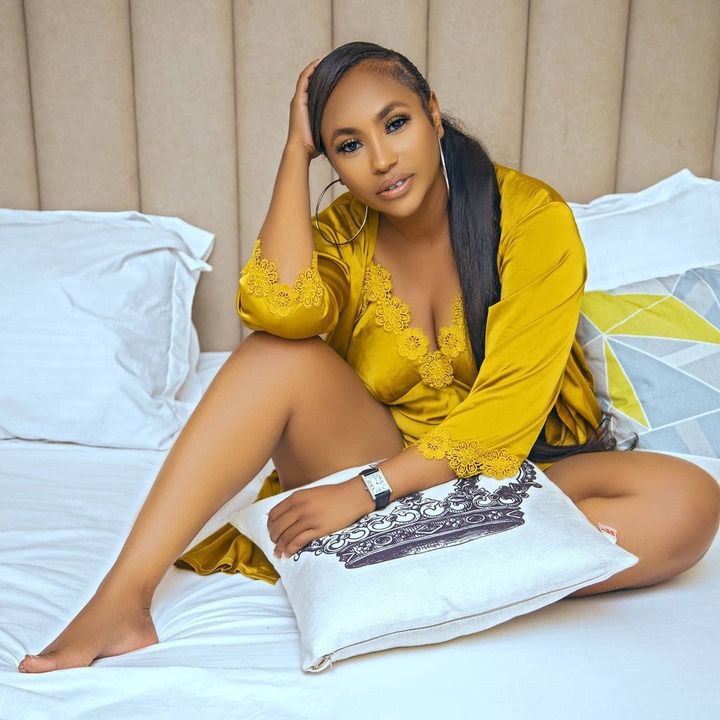 Esma is quite a beauty and it comes with brains, she is a successful Tanzanian entrepreneur and also CEO of her African clothing line who's outfits she rocks all the time. Her life is so much private and it seems she loves it that way.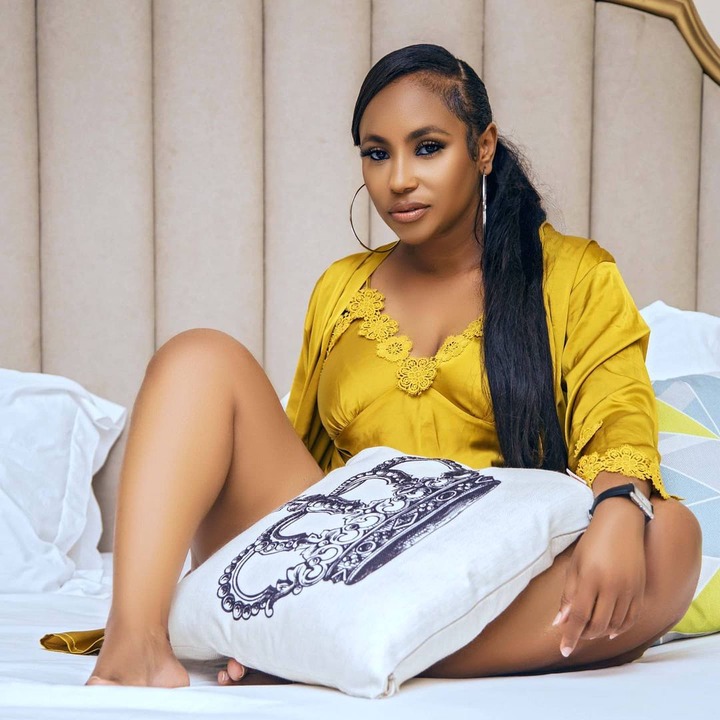 Her birthday was one photographic one full of smiles, laughter, joy , poses, high fives and pillow fights. She is so lucky to be sharing the same birthday as her best friend because that is some goals on another level.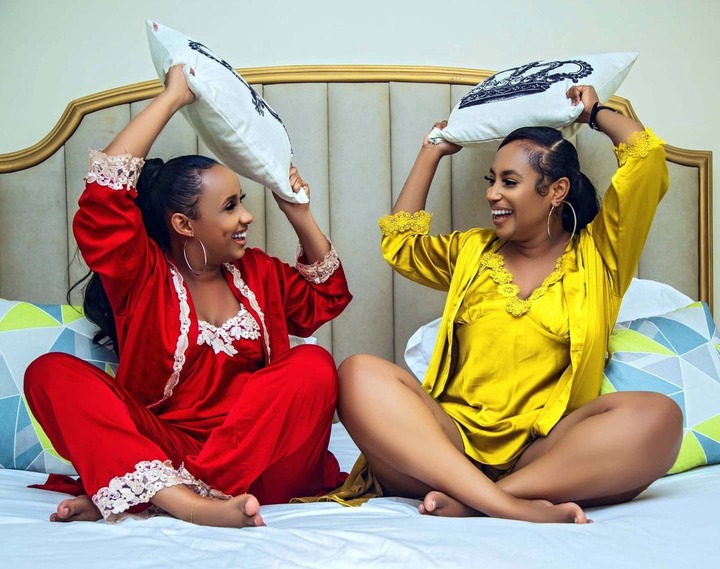 Esma is quite the stunner when it comes to style and she let's her style speak for her all day everyday. Her birthday was not extravagant but you can tell she had so much fun during her photo shoot session and turned a year older gracefully.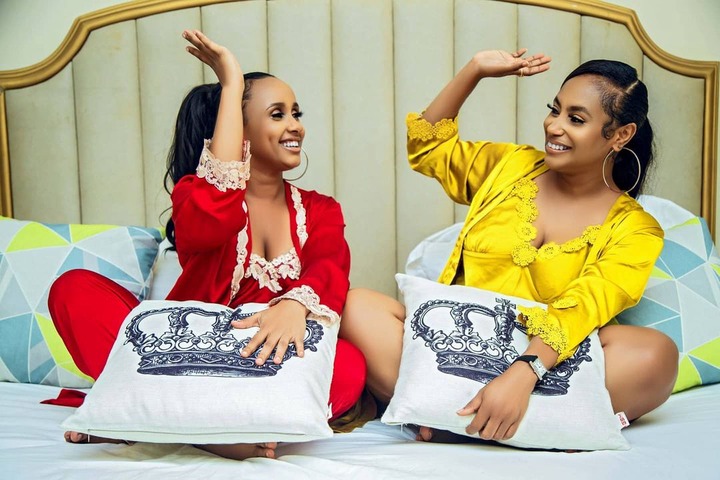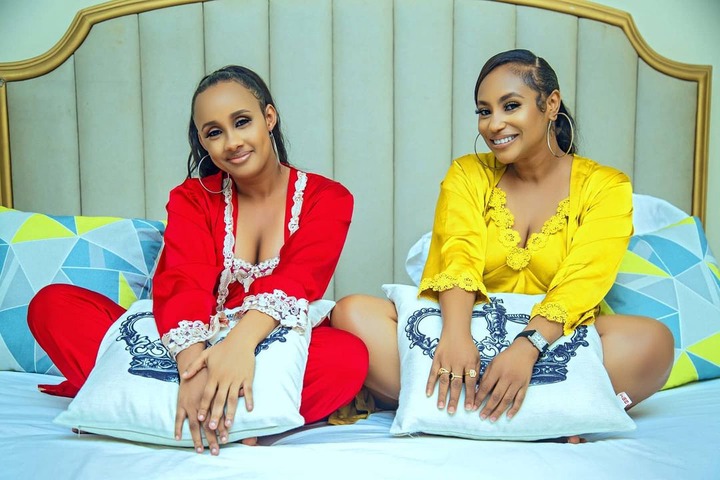 Comment, like ,share and follow for more exciting fashion stories on your favorite celebrities
Content created and supplied by: AfricanLordess (via Opera News )