Former Papa Shirandula show actress and radio presenter, has sparked hilarious comments after she posted her photos holding some khat or miraa. She captioned the photo saying, "I am already at the depot, make your orders."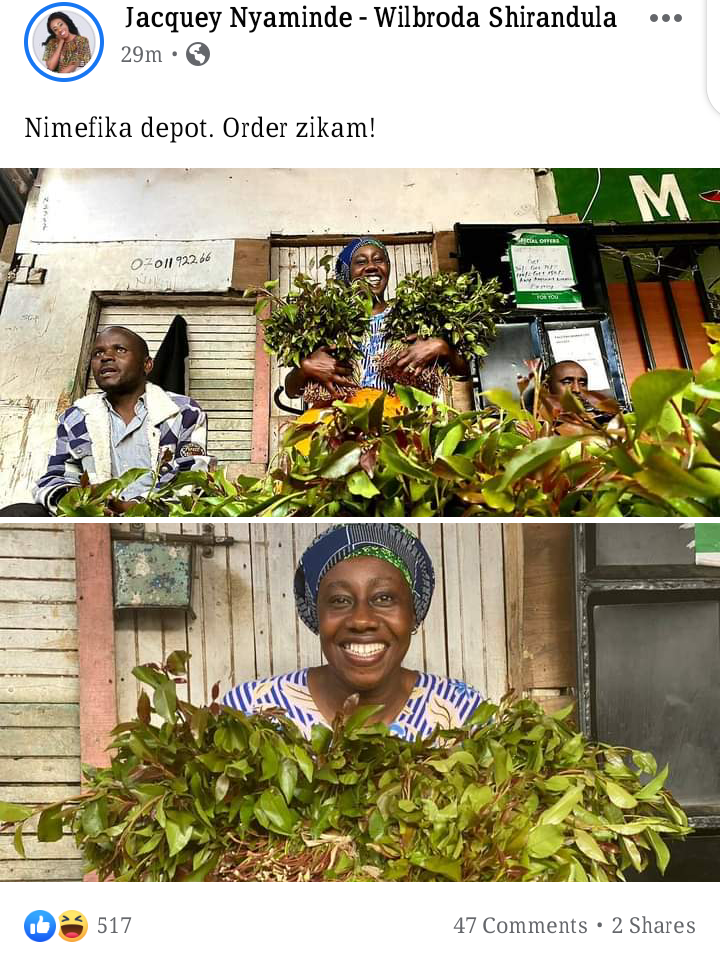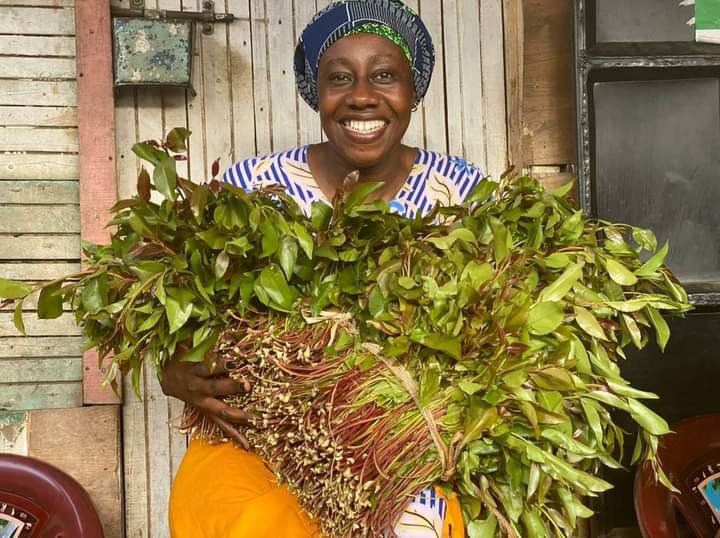 Khat or qat is a flowering plant native to Ethiopia. Khat contains the alkaloid cathinone, a stimulant, which is said to cause excitement, loss of appetite, and euphoria.
Perceptions are colored by various local and global discourses, and it is argued that of great importance is "war on drugs" rhetoric, which allows the conflation of miraa with other substances also termed "drugs"; much of the Kenyan khat debate revolves around just how khat should be categorized and to whether it can be labeled a "drug." War-on-drugs rhetoric is countered by those more enamored of the substance by discourse in which its use is labeled "traditional," "cool," and an "economic miracle."
Here are some of the reactions from Kenyans;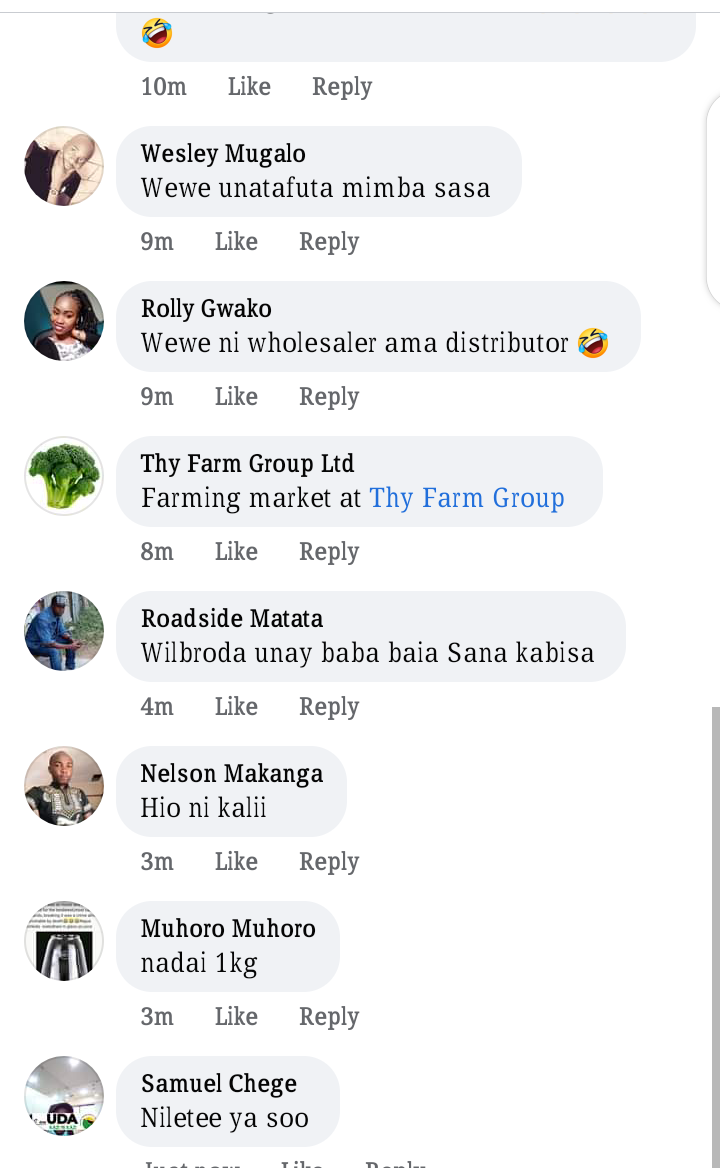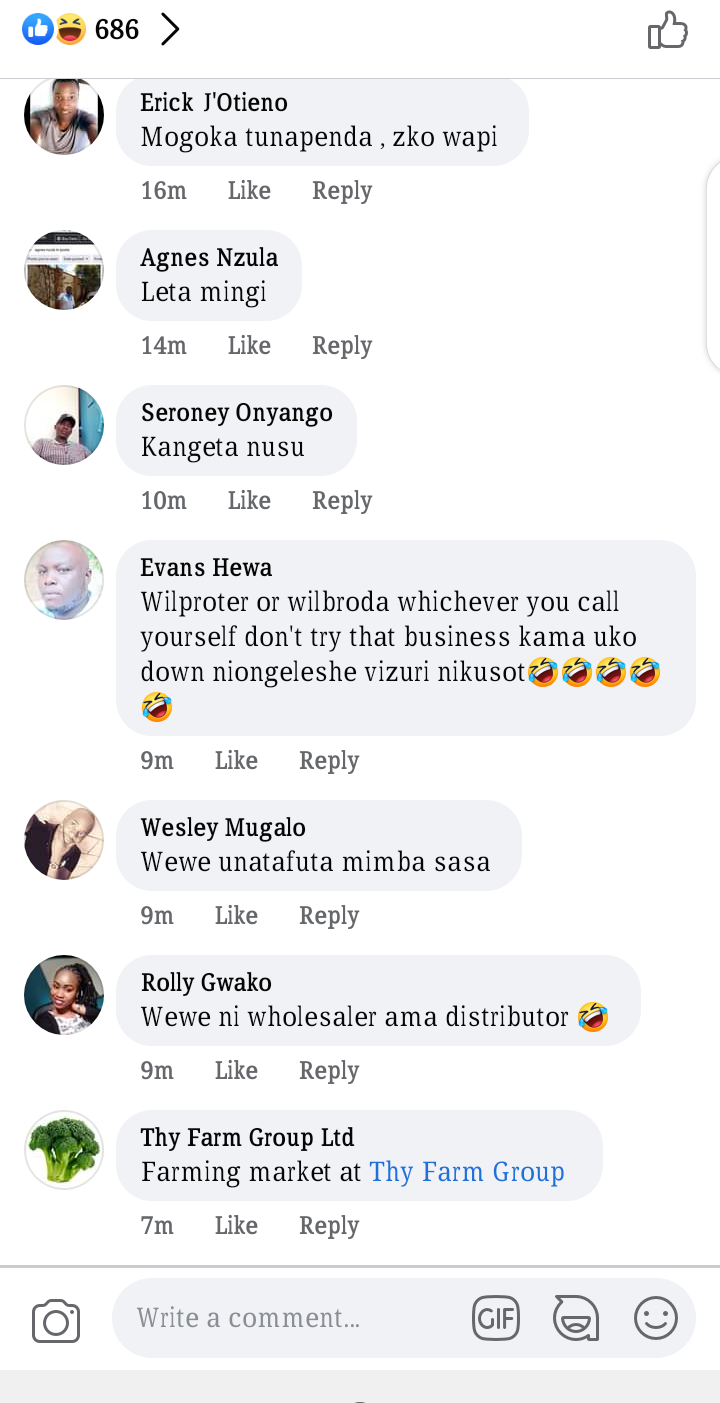 Is miraa a drug or not. This is a question of debate. Though it has been banned is The United States of America.
Content created and supplied by: Kamau411 (via Opera News )