A 16-year-old boy has surprised Netizens after photos of him with his 33-year-old girlfriend who he has reportedly impregnated surfaced on social media.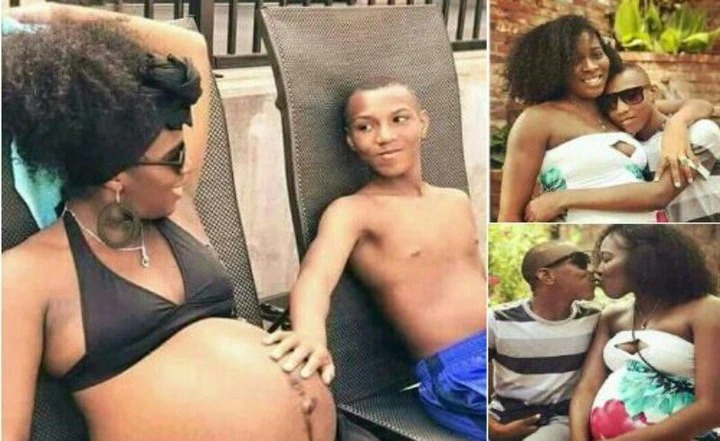 Sources have it that the boy, who hails from Nigeria, is still a student who has nevertheless decided to marry a much older lady than he is. Despite his alleged girlfriend being 17 years older than him, the two lovebirds are seemingly enjoying life together which is evident in the happy smiles they posed in their photos.
Below are some of their photos.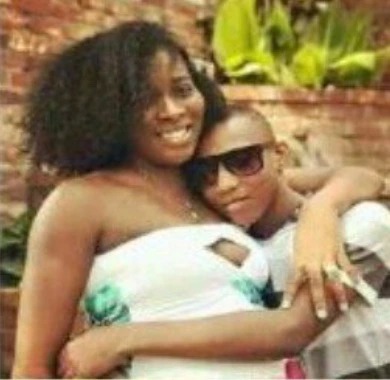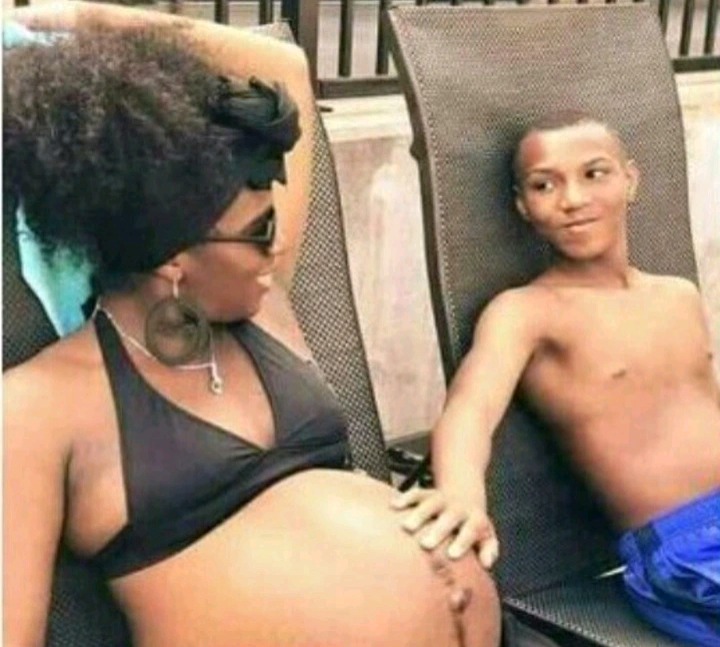 Reacting to the post, most Netizens argued that the teen is still too young to think of love relationships while others blamed his parents for letting their child fall into such a menace.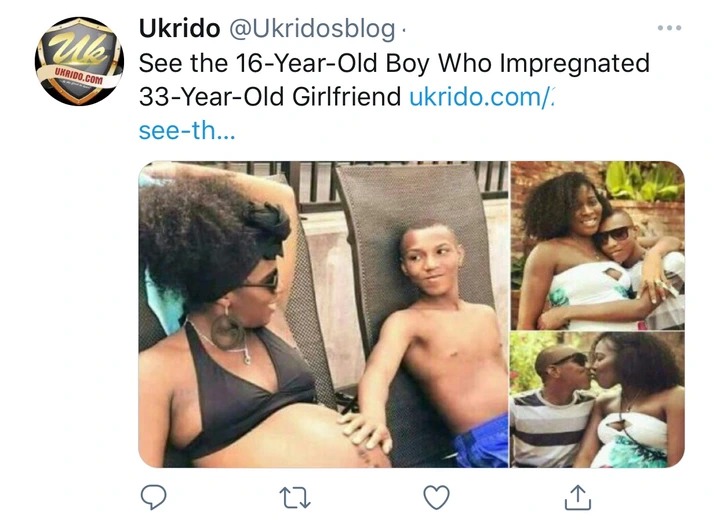 What advice do you have for this teen. Did he make the best choice to marry and impregnate a lady older than him? Who is to blame between the boy, his parents and the 33-year-old lady.
Kindly Share your views with us in the comment section below.
Source:
https://www.ghgossip.com/16-year-old-boy-impregnates-his-33-year-old-girlfriend-photo/
Content created and supplied by: Ngarysams (via Opera News )