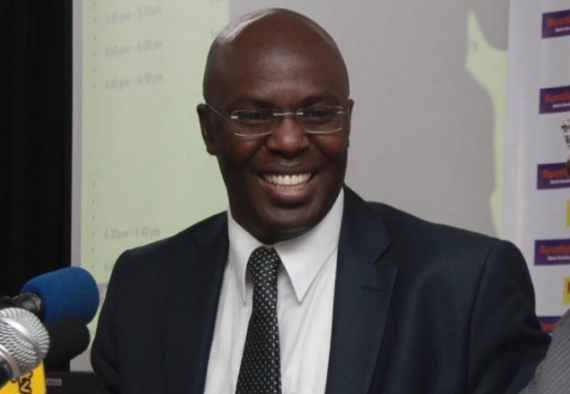 [Photo courtesy]
Kennedy Walibora Waliaula made a name for himself in the education sector as he was a legendary award-winning author mostly known for his Swahili fiction. Most people will remember him for his epic Swahili novel Siku Njema published in 1996 by Longhorn Publishers.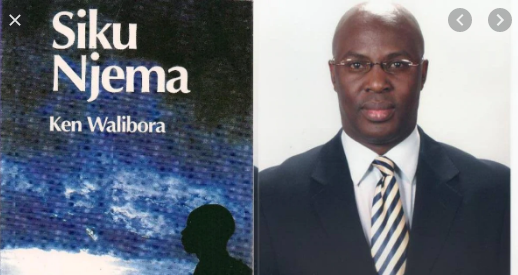 [Photo courtesy]
Profile Summary.
He was born on 6 January 1965 in Baraki, Bungoma county, in western Kenya. His family later moved to Kitale before settling in Cherangany. He was the last born in his family. His father worked as a school headteacher while his mother, Ruth Nasambu Makali passed on in 1984 when Ken was only 20 years of age. For his secondary education, Ken attended Ol-Kejuado High School before proceeding to the University of Nairobi to pursue a Bachelor of Arts in Literature and Swahili Studies graduating in 2004. He later went for his Master's Degree at the Ohio State University Columbus majoring in Comparative Cultural Studies graduating in June 2006 and later attained a PhD in 2009 at the same University. He also pursued a Masters of Art in Africa American and African Studies.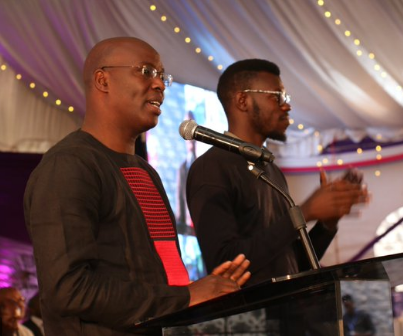 [Photo courtesy]
Ken first worked as a Probation officer in the Ministry of Home Affairs (1985-86) before becoming a High School English and Kiswahili teacher between 1988 to 1996. He later KBC as a Swahili Anchor and Editor between 1996 to 1999. In 1999 he joined NTV as a Swahili TV and Radio News Anchor up to 2004. He also worked as a Graduate Teaching Associate at the Ohio State Univesity between 2005 to 2007. In 2009 he worked at University of Wisconsin-Madison as an Assistant Professor. Before his untimely death in 2020 he was working as a Senior Lecturer at the Riara University.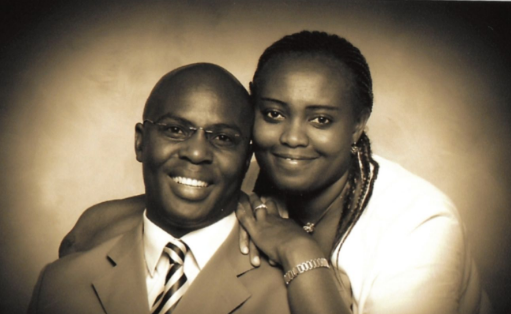 [Photo courtesy]
Family Life.
He was a husband to Anne Chebet Walibora. The couple was blessed with two daughters, Sheila Zawadi and Katila Samba who based in the USA.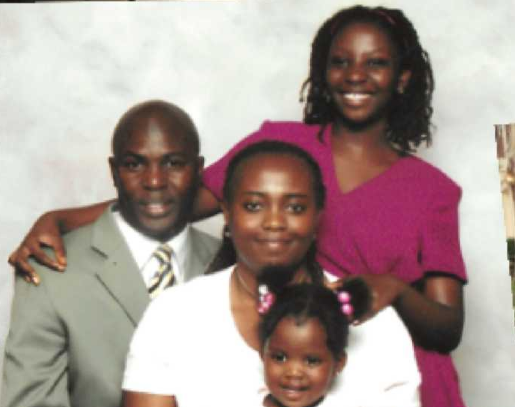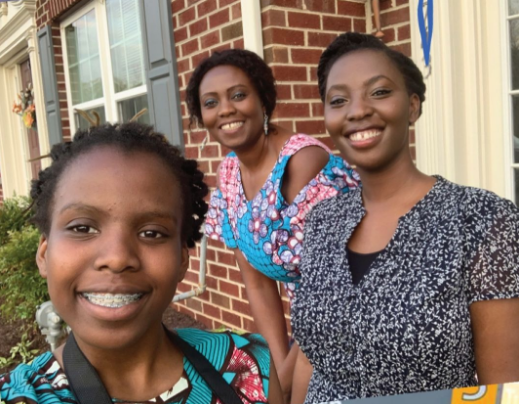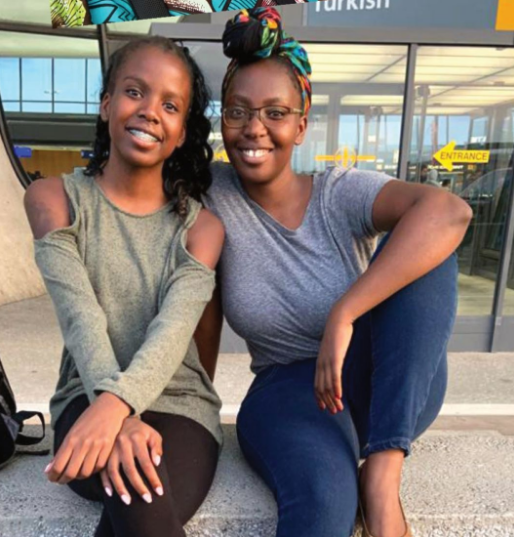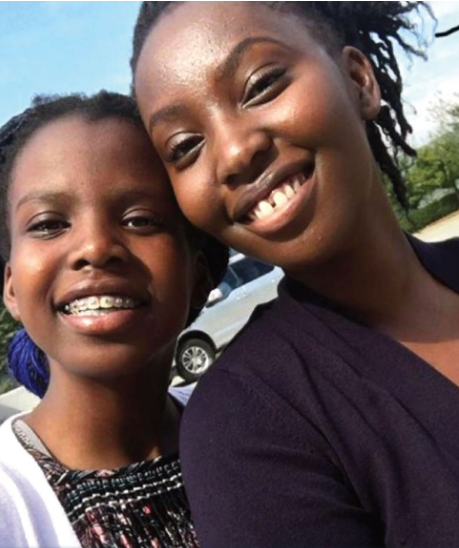 [Photo courtesy]
Content created and supplied by: Flexi.com (via Opera News )