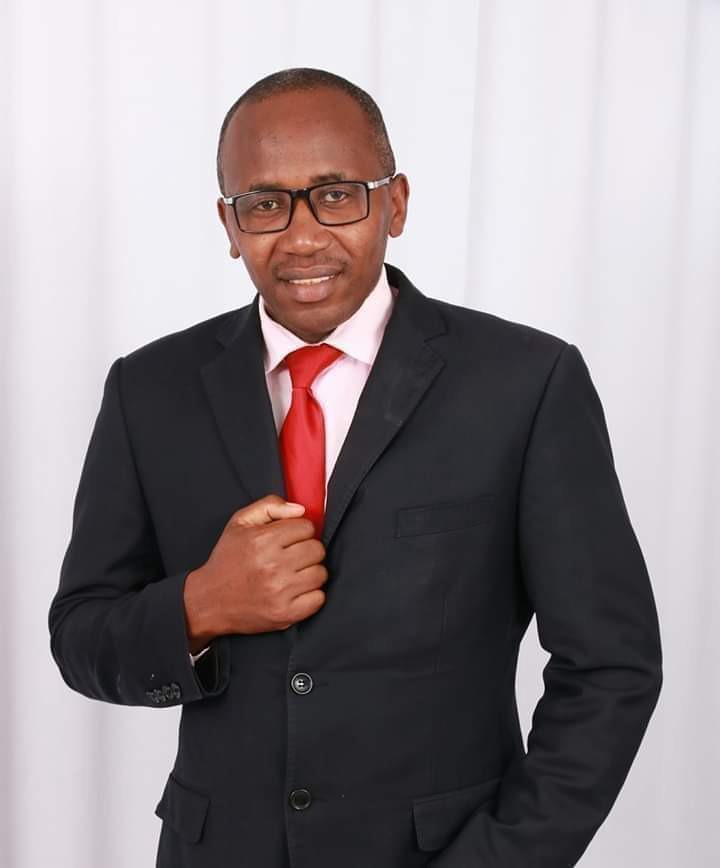 Wamucii Wa Kinyari is a celebrated media personality who hosts the Kameme Fm's early morning devotion. Wamucii is married to Mr William Wachira who will be vying for the Gilgil Constituency seat come 2022. Mr William Wachira had been hosted by Betty Bayo on her YouTube channel where he got to reveal little known details about him.
First and foremost, Mr William Wachira disclosed that he was brought up in a humble background and it has taken the hand of God to be where he is. He went on to disclose that he has three degrees and in addition a PHD.
Despite having a PHD, Mr William is not employed as he disclosed to Betty Bayo. He went further to state that before Covid struck, he used to work as a part-time lecturer at Kenyatta University with plans for his employment being underway.
It never happened after the pandemic struck leaving him with no other choice but to get other means to feed his young family. He went on to disclose to Betty Bayo that he is a hawker and in addition urging the Gilgil constituents to allow him to serve them come 2022 as it is one of the ways that he will get to make use of his papers.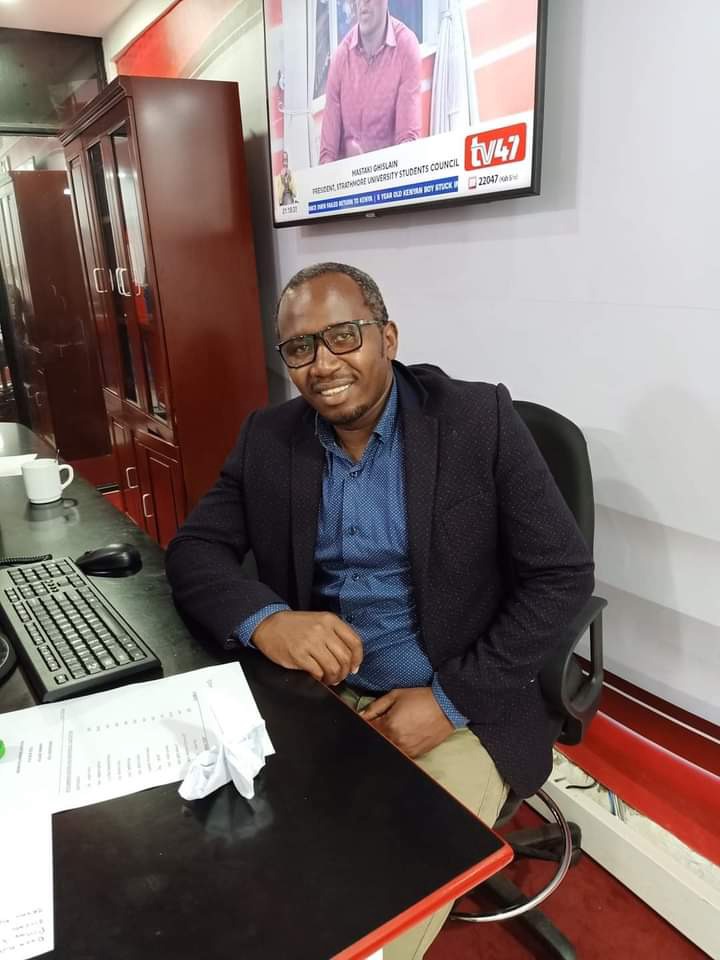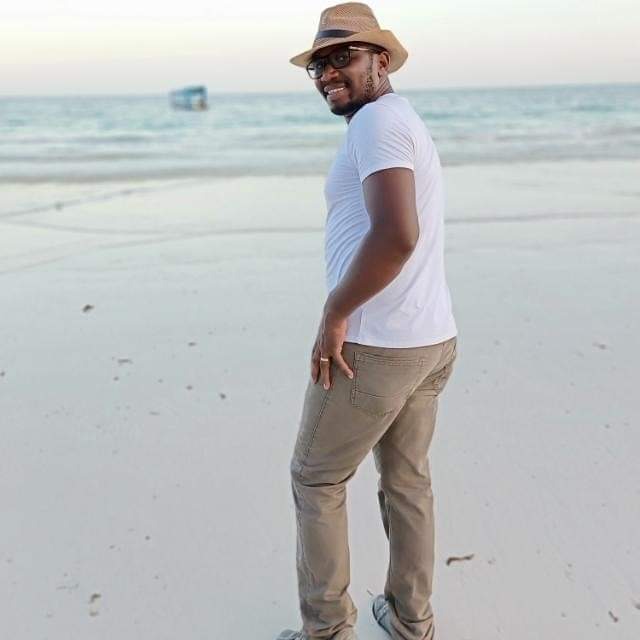 The photos are courtesy of William Wachira's social media.
Content created and supplied by: RJnews (via Opera News )