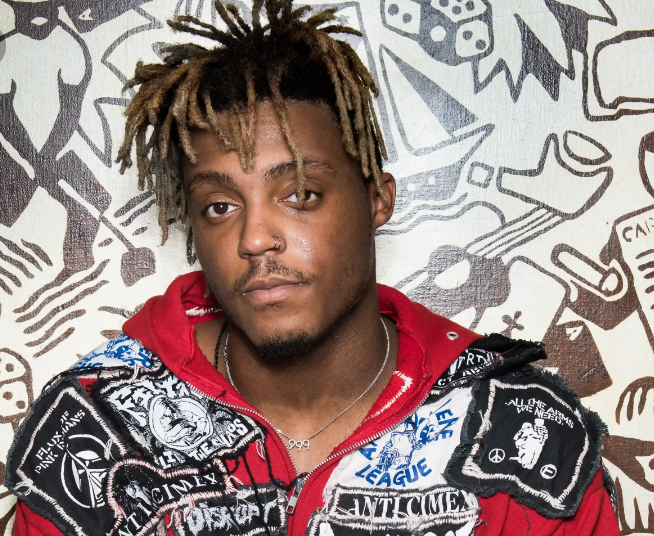 Jarad Anthony Higgins professionally known as Juice Wrld was an American rapper,song writer and singer.He was born in Illinois, Chicago.
.He became popularly known after releasing his song,Lucid dreams which was played on Spotify music streaming platform more than a billion times and popped in Billboard hot 100 at number 2.His career began as a teenage when he recorded songs on his cell phone and uploaded them to SoundCloud.By the time he died he had recorded many songs which are still being released even after his death on December 8, 2019.Juice WRLD died after an accidental overdose of powerful painkillers.Late rapper Juice Wrld told fans he 'loved them more than life itself'.
However,some of his fans still believe he's not dead due to his earlier tweet.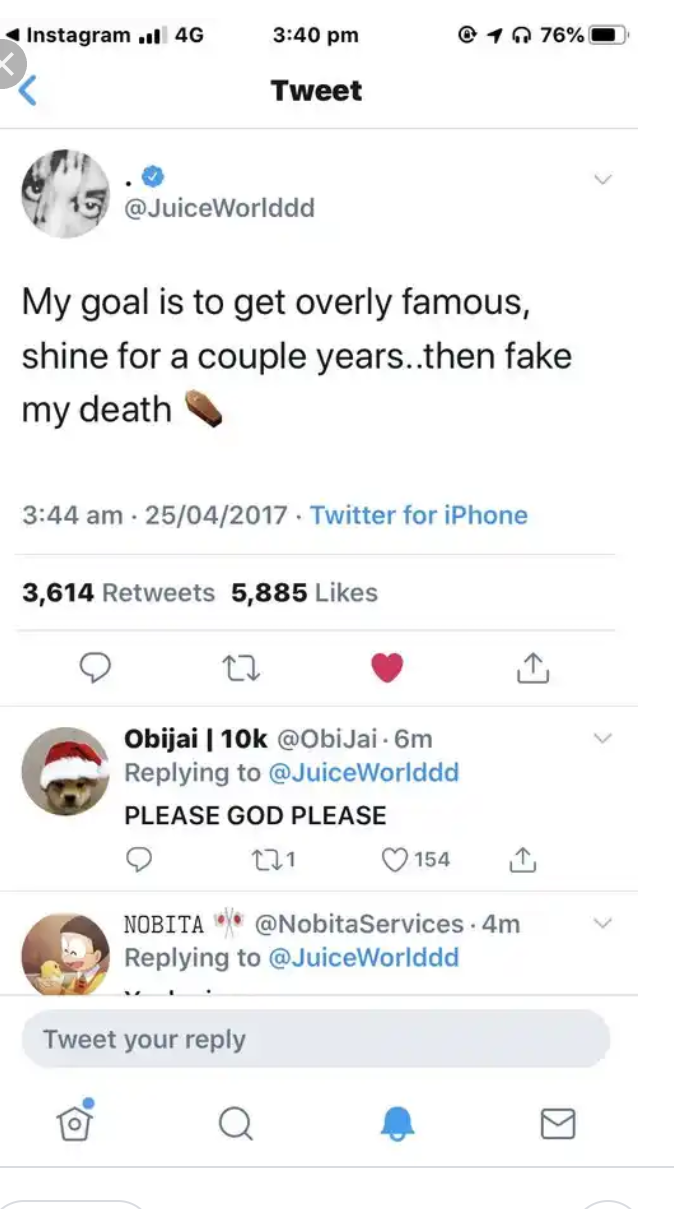 It's my gratitude that you are reading this blog, remember to share like and try to leave a comment, kindly follow me for more interesting stories of you still haven't.
Content created and supplied by: Christophermalik (via Opera News )