Music industry has really brought a very huge impact to the society and the individual artists at large. If we deeply expound and magnify this concept, you'll actually realize that music has the capability of influencing the culture, morality, emotions, perceptions of individuals towards the society and other people. I did some research and realized that to some parts of the world like the Americans, people listen to music for at least 2 hours per day.
You can also agree with me that the moods, behaviors can be shifted from time to time by music. Psychologists say that music got the power to impact illness, depression, spending etc.
Perhaps, all this influences must be proportional to the type of music you're listening to. From the positive side of it, can conclude that music must ever be supported. Therefore, special thanks should be driven to the artists/musicians themselves. However, the quality of the song is what really matters.
According to this article, even though debatable, I have analysed after deep research the world's greatest musicians of all time swiftly ranking them without any pressure. Note that this is not something fictious. Several features were put into account before coming up with the list. They include qualities of each artist's songs as well as the individuals. That's;
✓ Structure
✓ Expression (articulation,dynamics )
✓ Rhythm
✓ Harmony
✓Sound[overtone,timbre, pitch, amplitude, duration]
✓ Levels f positivity to the society
✓ Mic skills etc
Your Comments Are Highly Valued
10. Notorious B.IG~ Rapper / Lucky Dube~Reggae Singer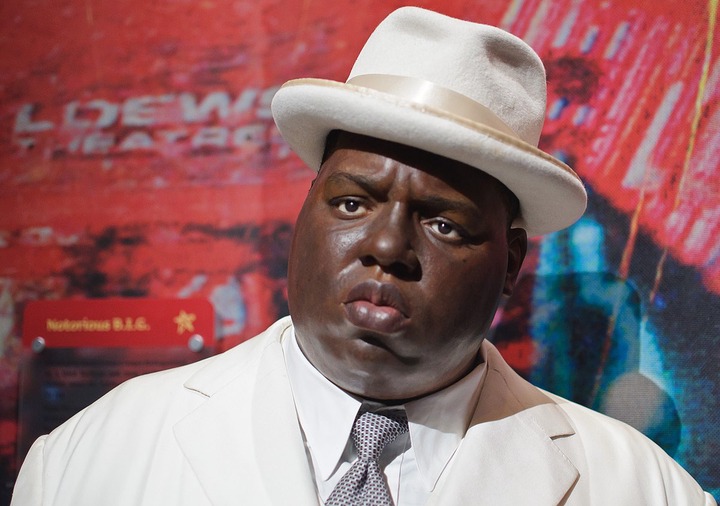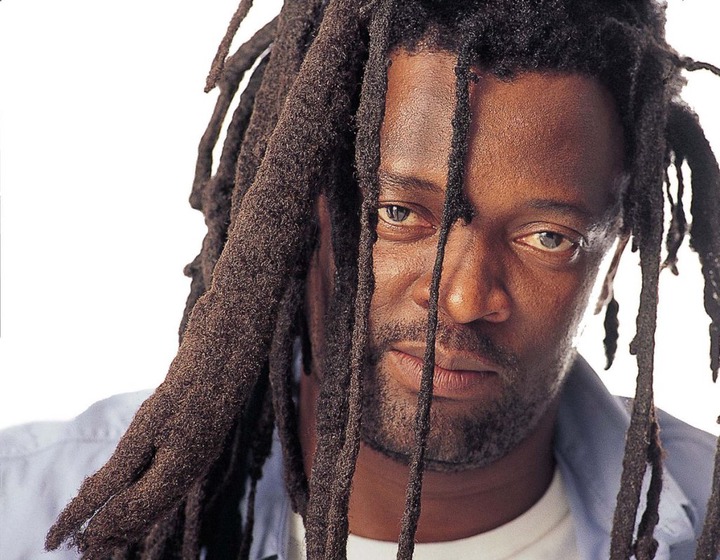 9. Bob Marley~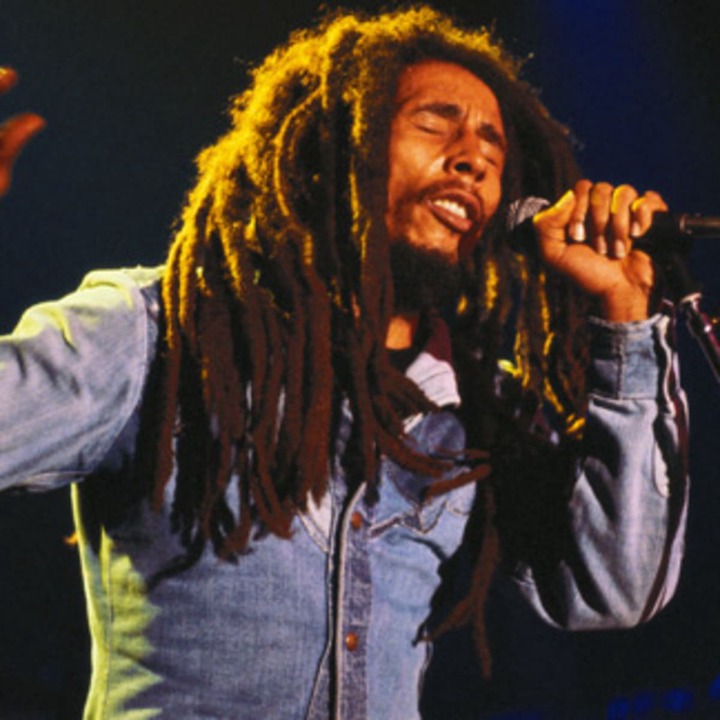 8. Robert Johnson~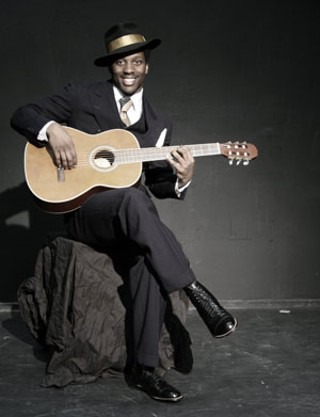 7. Wolfgang Amadeus Mozart~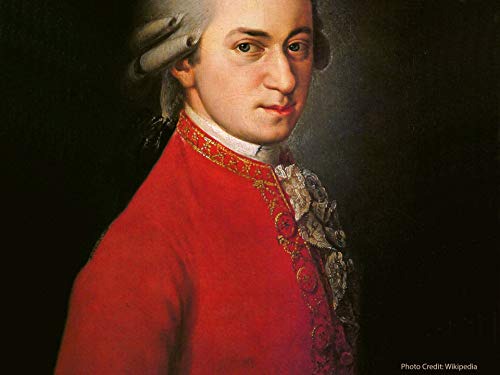 6. Elvis Presley~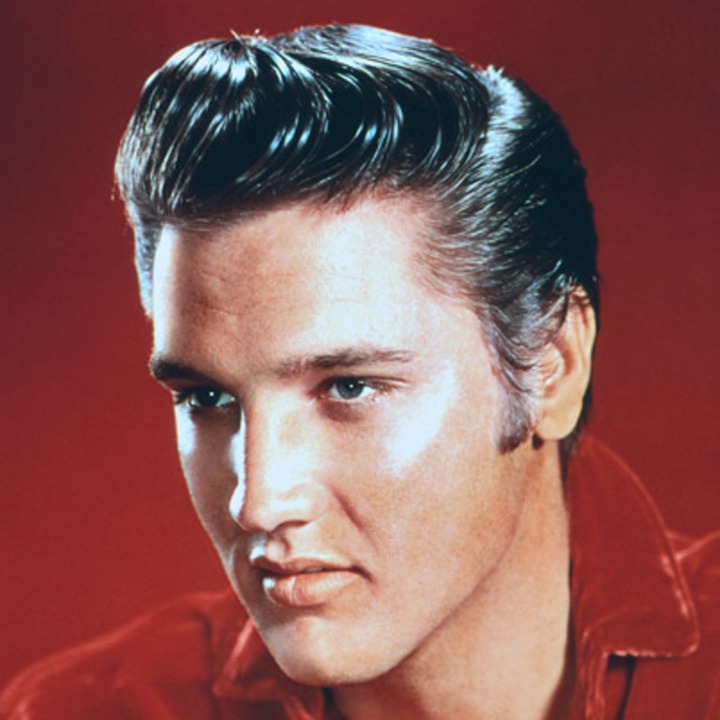 5 Louis Armstrong~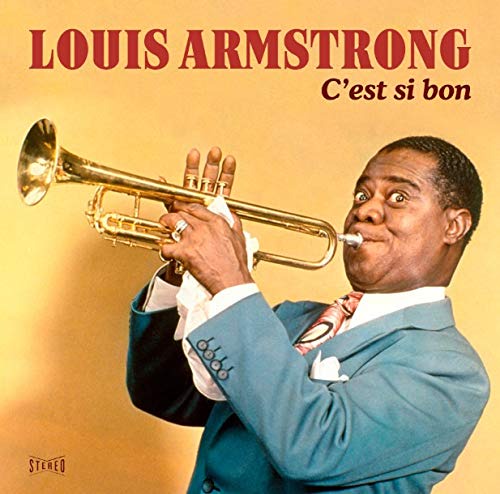 4. Michael Jackson~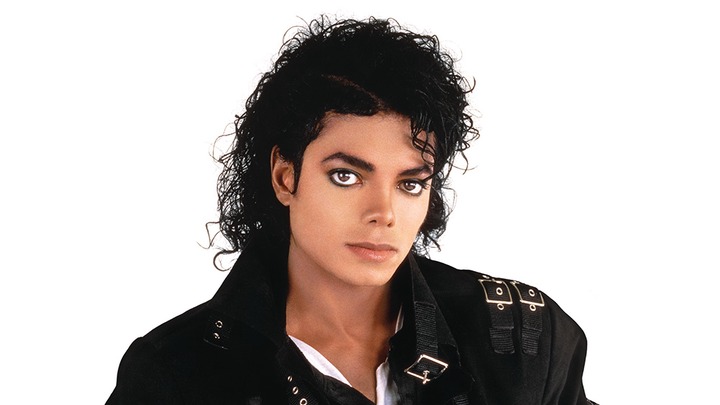 3. The Beatles~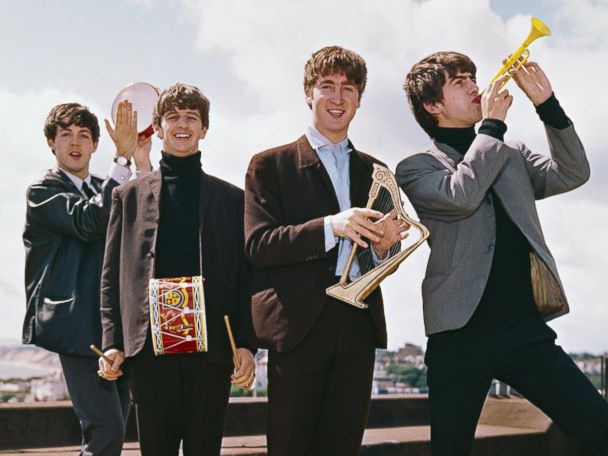 2. Ludwig Van Beethoven~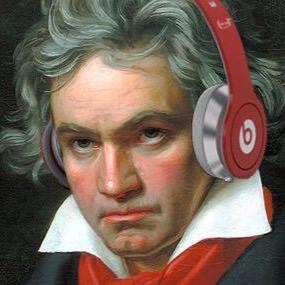 1. William Hung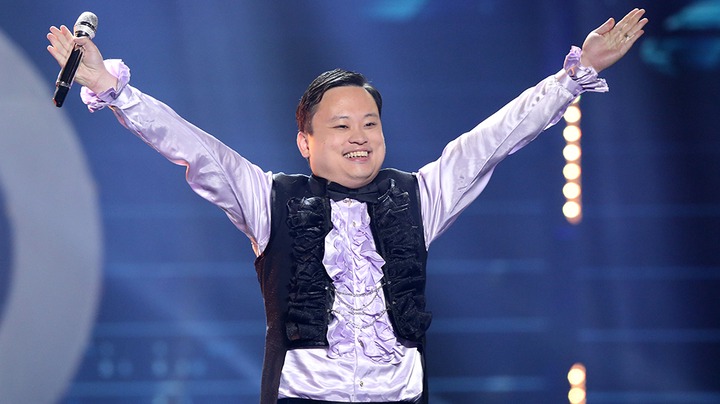 Content created and supplied by: [email protected] (via Opera News )