If you thought music is a career, to some people it is just a by the way. KRG is one cool artist that is known by very few people and is also a producer. He is one that people may not be knowing in the music and entertainment industry since for him, he does music for fun and only during his leisure time.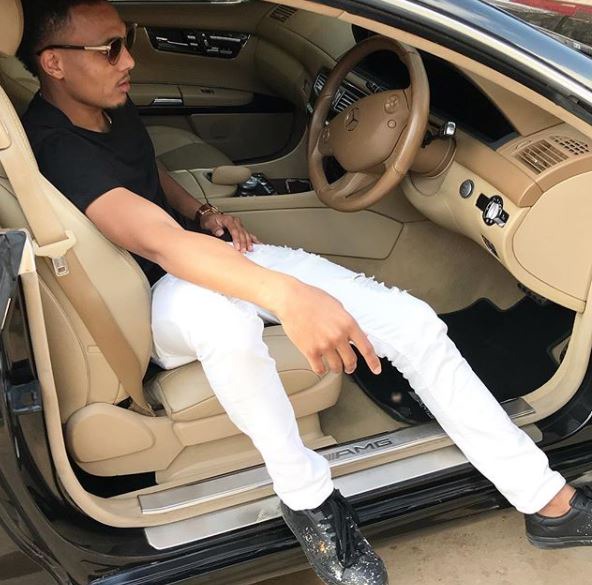 This musician is mad wealthy that one can not gauge his riches with other celebrities in Kenya. With his cool nature, he owns several fleets of cars of different brands. He uses the one he will feel like to do his day to day travels. He never books cars for shooting his videos.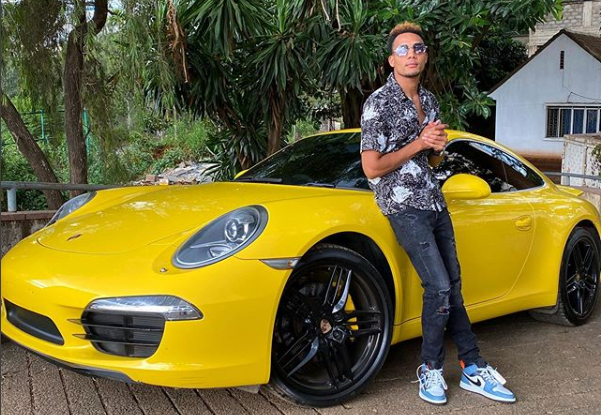 He makes sure that his music is recorded in the best quality ever, but all that is just for fun despite spending so much on shooting his video. Forgetting the amount he spends, he does not even collide with other artist in music apps trying to promote his videos. In his activities, music gets the least priority.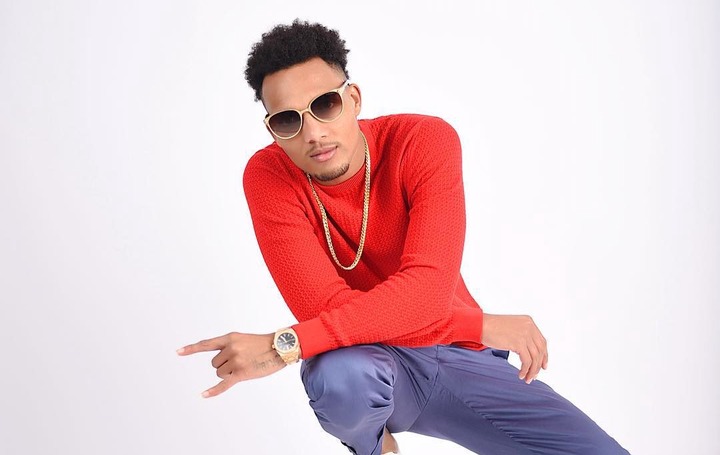 He owns houses worth millions in Nairobi and several businesses that now give him the most wealth. Check out at his cool looks and how expensive he looks in the public.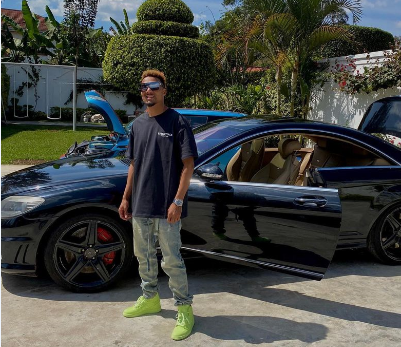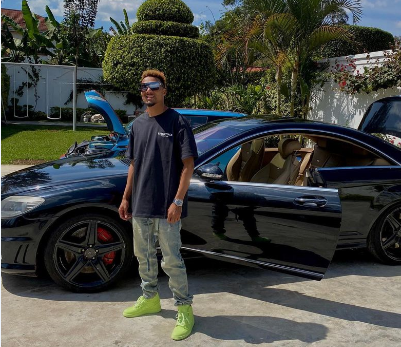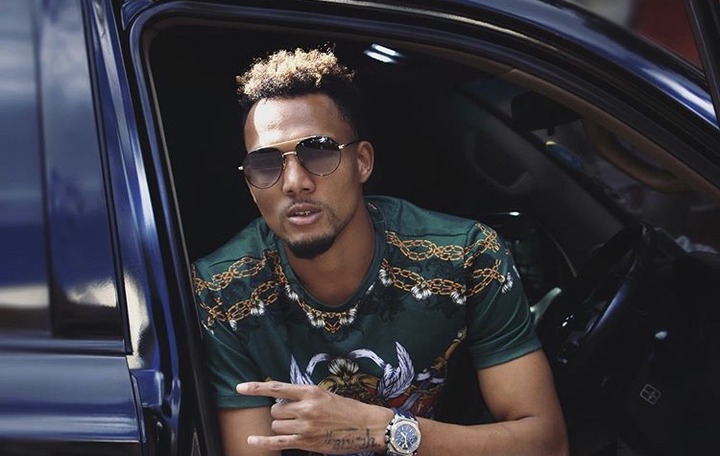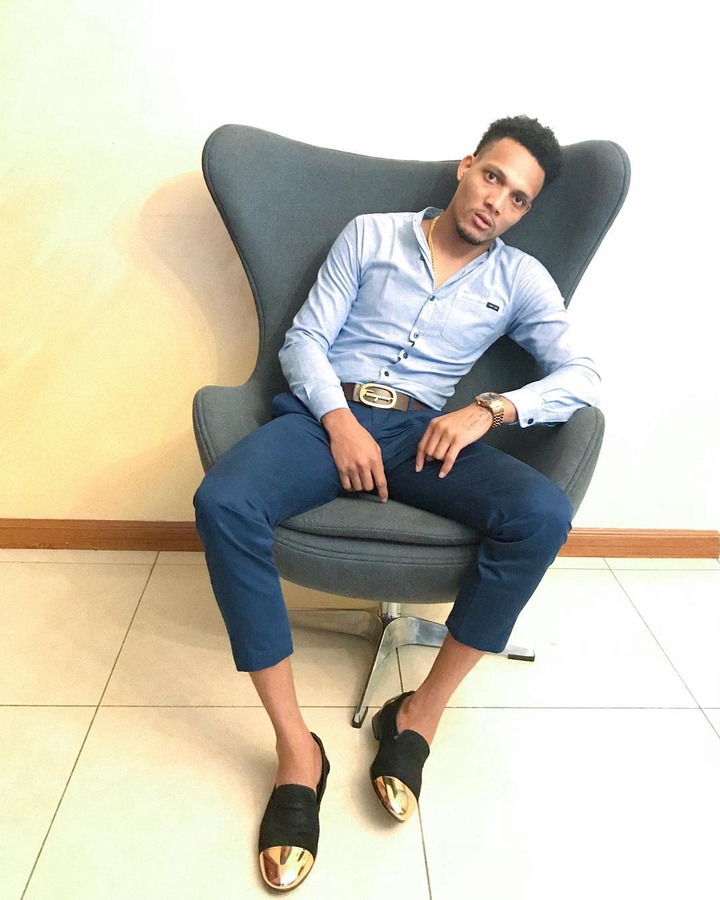 Content created and supplied by: MissieJoanne (via Opera News )