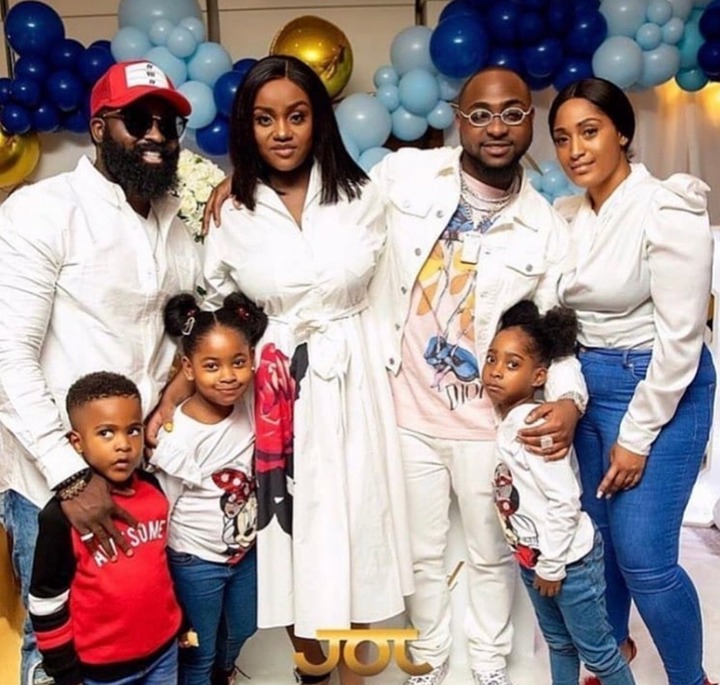 From the current research conducted by times magazine concerning people who are influential in the continent,Davido has taken the lead.It is believed that the Nigerian rapper has a great influence to lives of many people especially of younger age to teens through his music and much in his lifestyle.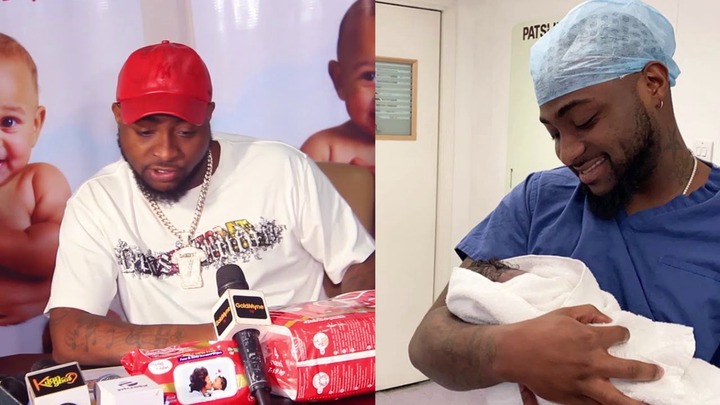 Many of his fans look out to him as a role model and his view concerning many aspects of life.Davido's fame has been on the rise of late which now makes him more into acquiring fabs as well as sell his music more and reach out to a larger audience.
His collaboration with artists from various regions has also much contributed to his fame.Naija music sells out in global music industry and 8n Africa at length brings pride home.Indeed,Davido is an epitome of true African culture and general conduct.
Do you believe Davido will help make Africa known for longer times through his music??
Content created and supplied by: WanderahByron (via Opera News )