Alexete or famously known as Tobi from the famous Maria Show, has caused uproar after posting her photo taking a drink. In the photo she is seen to be wearing a cute white outfit.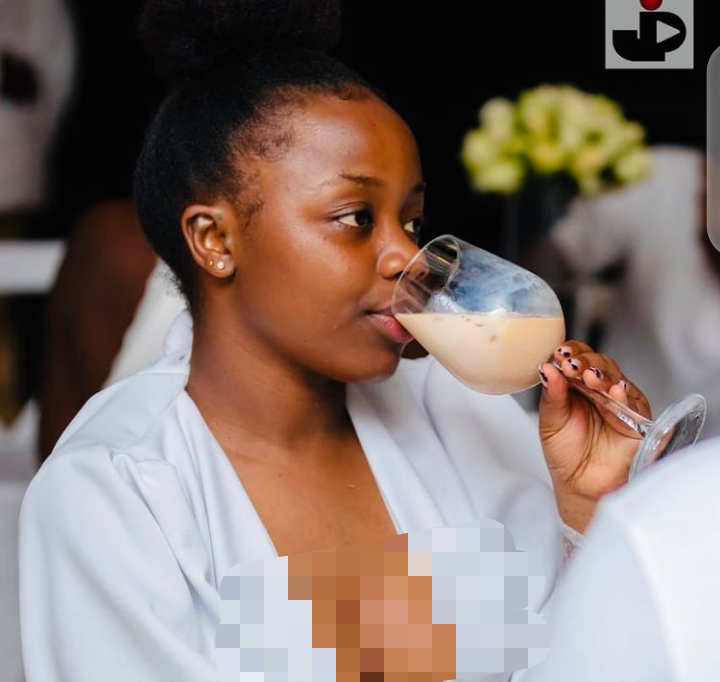 After she posted the photo, there were many mixed reactions from Netizens. Some were very curious what she was drinking.
Johny Kai commented on the young celebrity photo asking, "What type of a juice is that?"
He may be sarcastic in some way because it seems like she was actually taking some alcohol.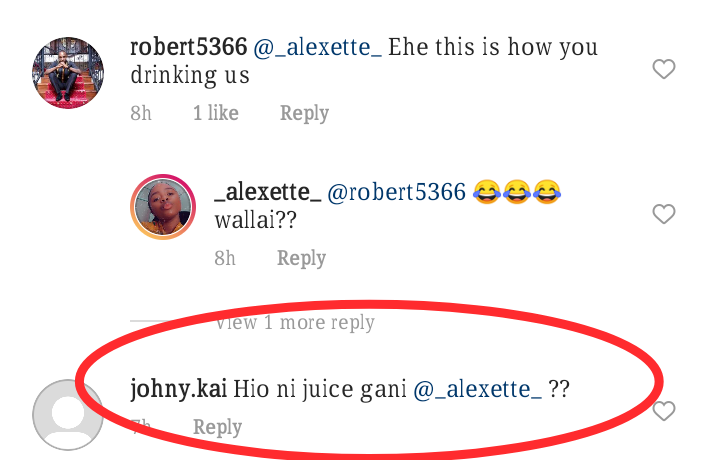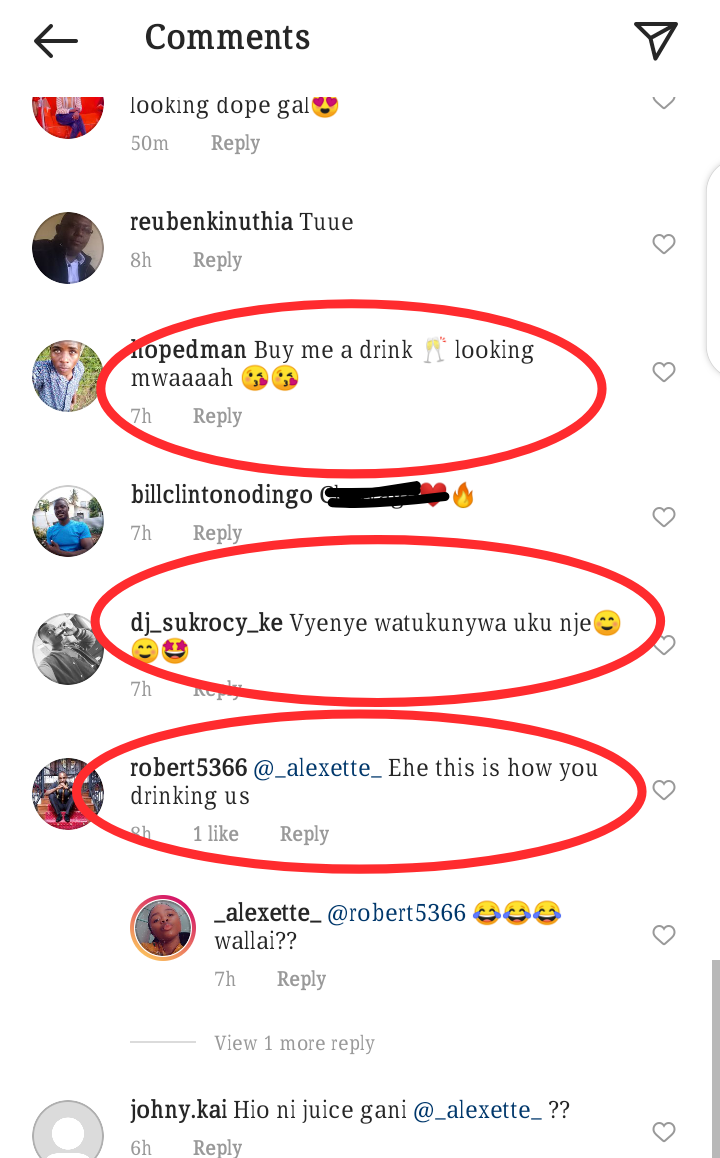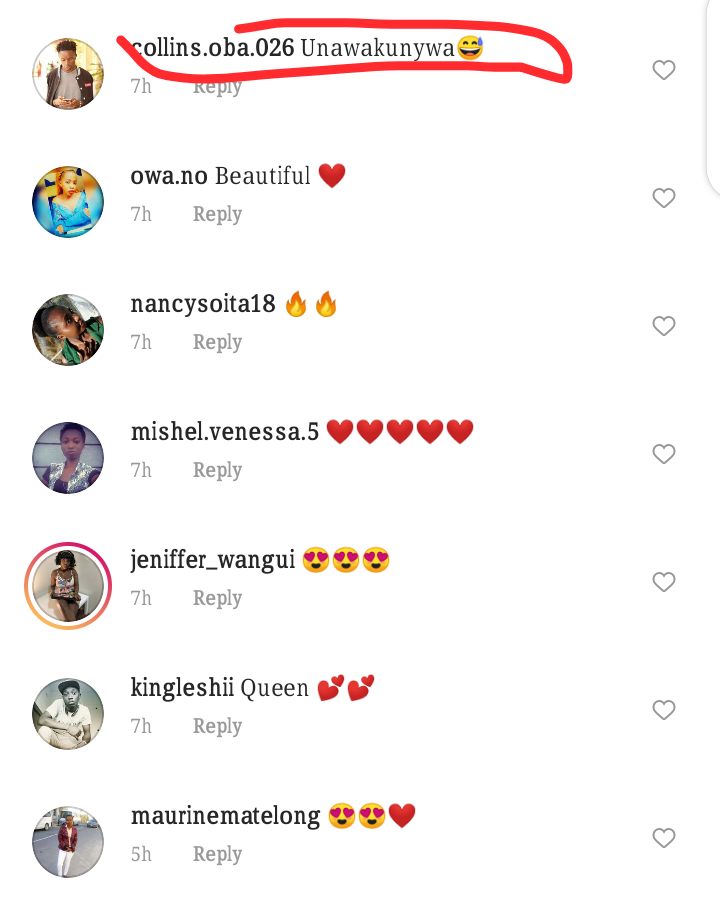 The actress, who many think is a child due to her role in the series, is actually an adult. She is a twin sister to Kobi or famously referred to as Belinda Joanna. The two have a striking resemblance that confuses many who follow the program. However there is a way to tell them apart.  Though Kobi and Tobi reside in the slums and portray the life of struggling youth,Kobi (Belinda) strives to live a calm life whereas her sister Tobi (Linda) is problematic and mischievous.
Content created and supplied by: Kamau411 (via Opera News )