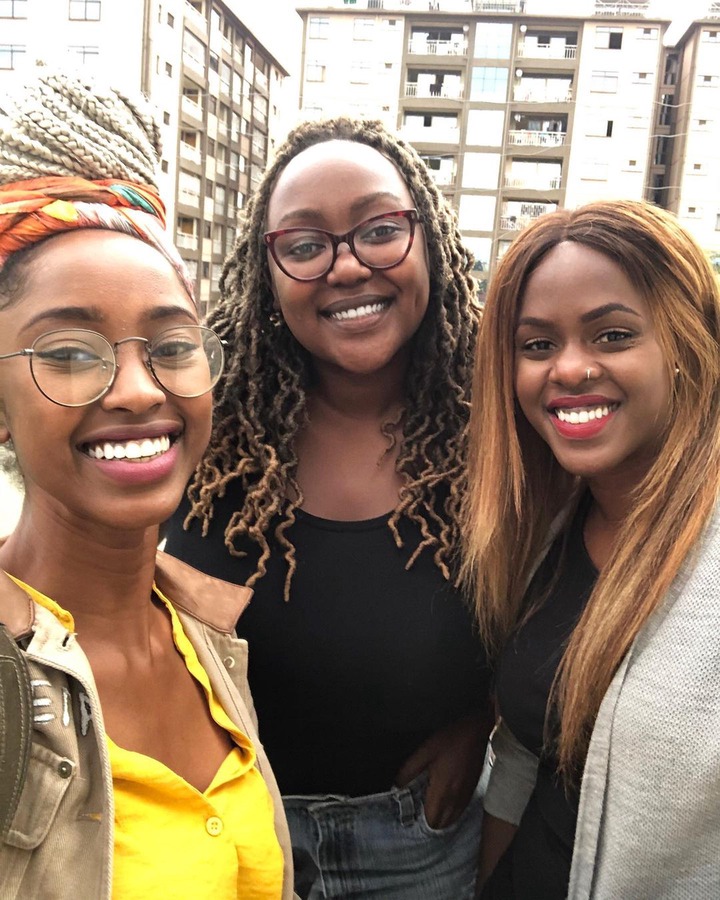 With most Kenyans tending to lean on visual content, some of us still enjoy the beauty of podcast. It's Related I Promise (IRIP) is a Kenyan Podcast hosted by an All-Girl squad of long time friends.
The podcast which aired it's first episode mid-last year consist of three boisterous and bubbly social media personalities; Julia Gaitho a.k.a Jules of Over 25 channel, Sharon Machira of BBC and Muthoni Muchiri, also a creative and content creator.
It's Related I Promise is a sonic escape into the world of three diverse Kenyan women. The girls are young professionals, braving the urban landscape of Kenya's capital city and growing their friendship as they go along. Sharing their experiences as millennials living in the most dynamic continent; AFRICA."
Their dynamics work well because the girls have been friends since high school and despite their busy endeavors and navigations of Kenya's capital, they still manage to get content to their listeners.
1. Sharon Machira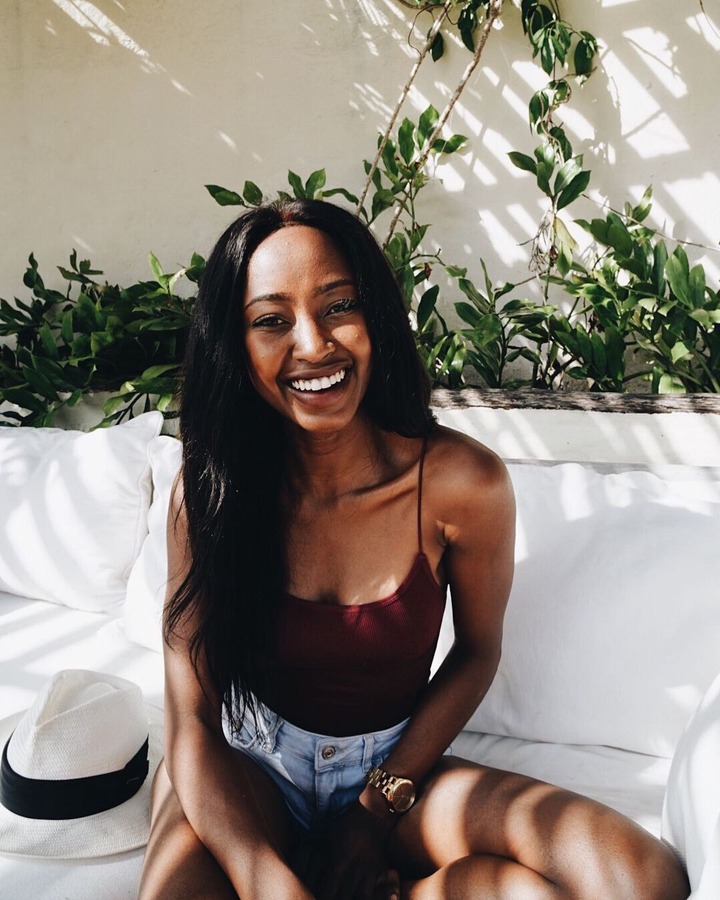 Sharon Machira is a media personality currently working for BBC Africa. The beautiful media personality has been brought to the limelight after she covered an investigative story of Kenya's spy Jane Mugo. Sharon's unique approach to issues makes her a good fit for the podcast.
2. Muthoni Muchiri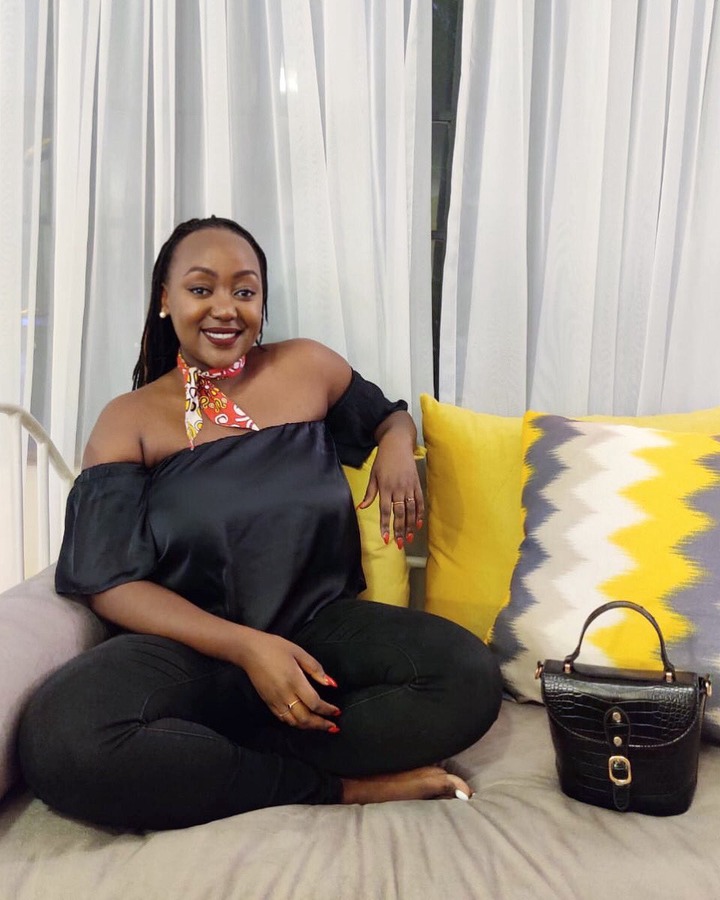 Noni Muchiri is a renowned content creator and social media personality in Kenya. She has exciting insights and experiences of herself in the corporate world which she boldly tells through the podcast.
3. Julia Gaitho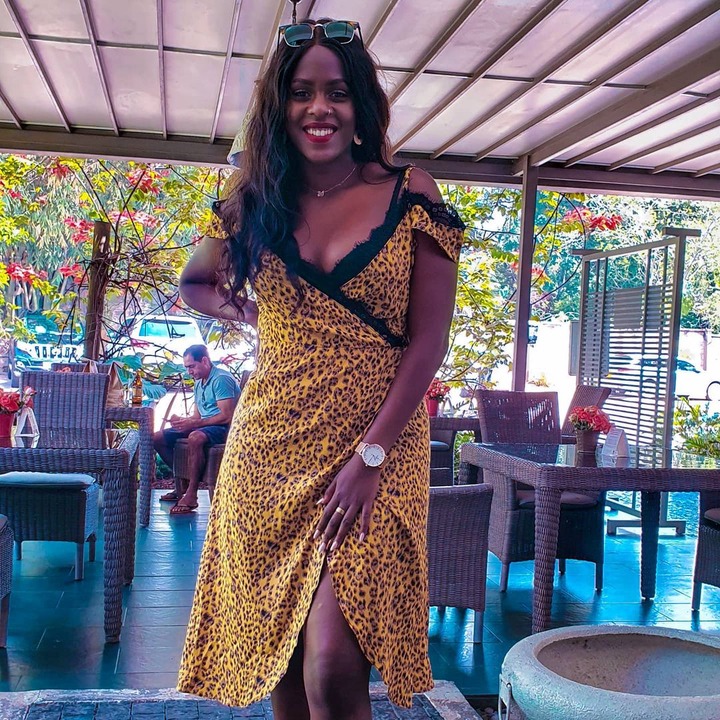 Jules of Over 25 is among the fastest growing content creators in the social space. With her bubbly personality and her love for real stories, Julia delivers content to us directly everytime through the podcast.
The girls are a fresh vibe to listen to. Their Podcast is available on Anchor, Apple Podcast, Google Podcast, Spotify among many other platforms.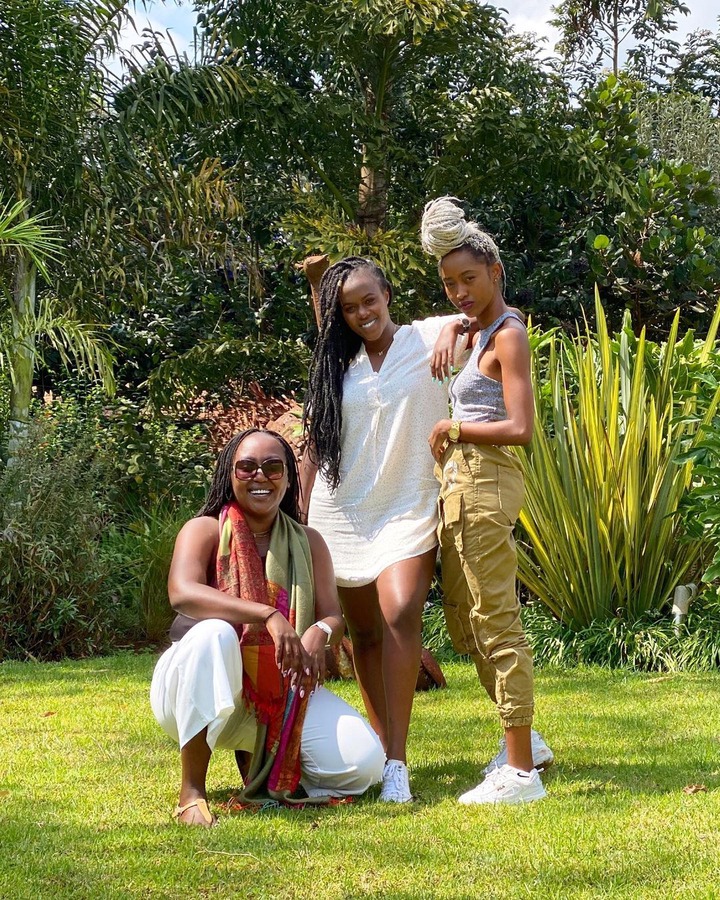 Content created and supplied by: TheDailyDirt (via Opera News )