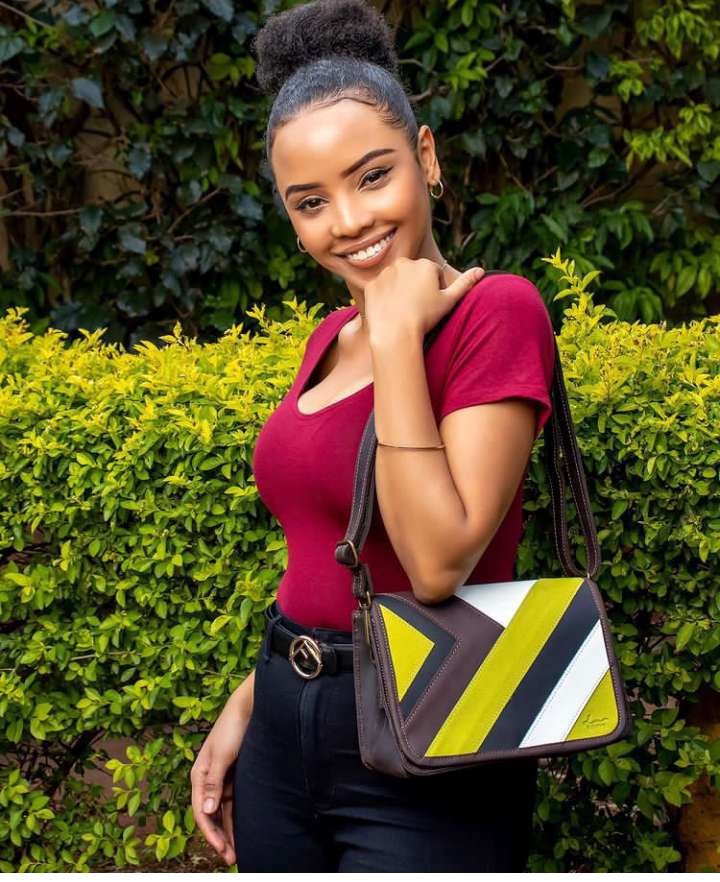 Zora series began like two weeks ago and apparently, one actress Yola has not been appearing in the show. Many have been wondering why exactly she was mentioned as one of the cast members yet she has never featured in any episode.
Seems like her time has come. Recently, the actress just arrived from abroad according to the show. She was given a grand first appearance. Yola also received a warm welcome as she alighted from the flight.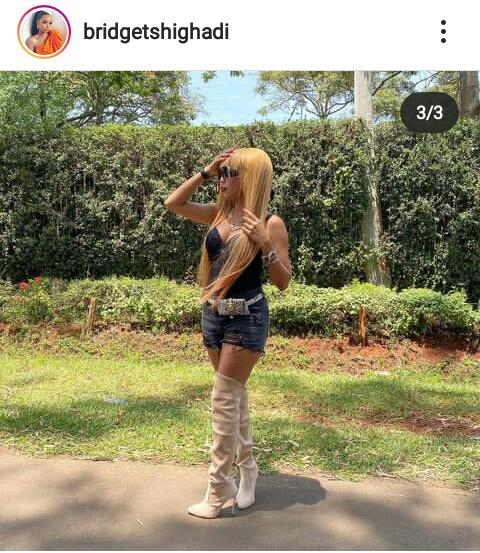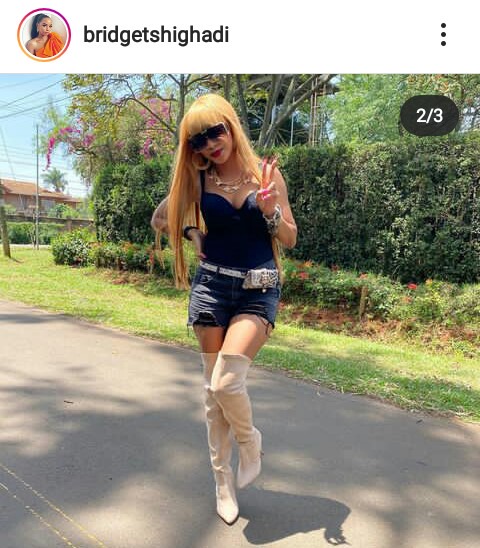 She took to her Instagram page and asked fans who they think she is and the role she will play in the show. Many were quick to say that she acts like a gangster and a no nonsense lady. Others claimed that the show was going to lack peace since she is now present. Some said that Yola was going to rescue Zora from the bad life she is going through. Have a look at these comments and feel free to share your opinion about the trait she is going to portray in the show.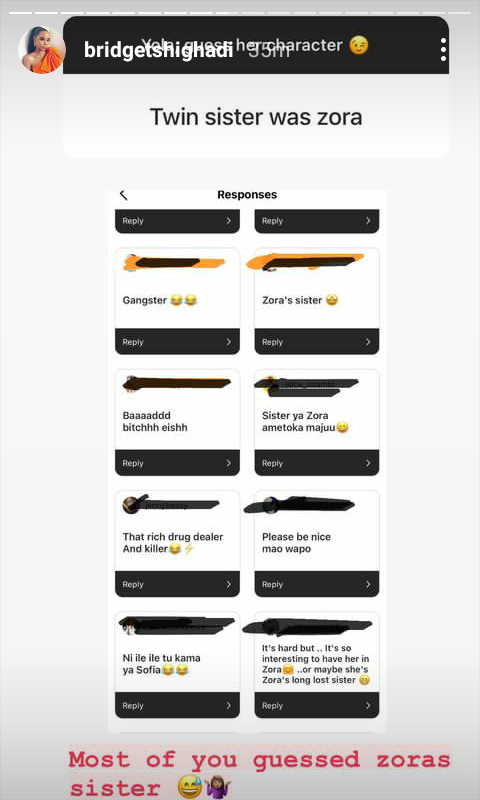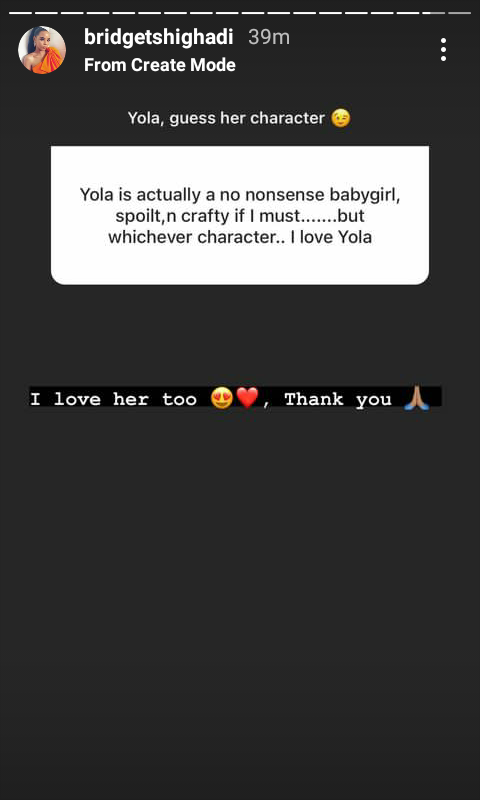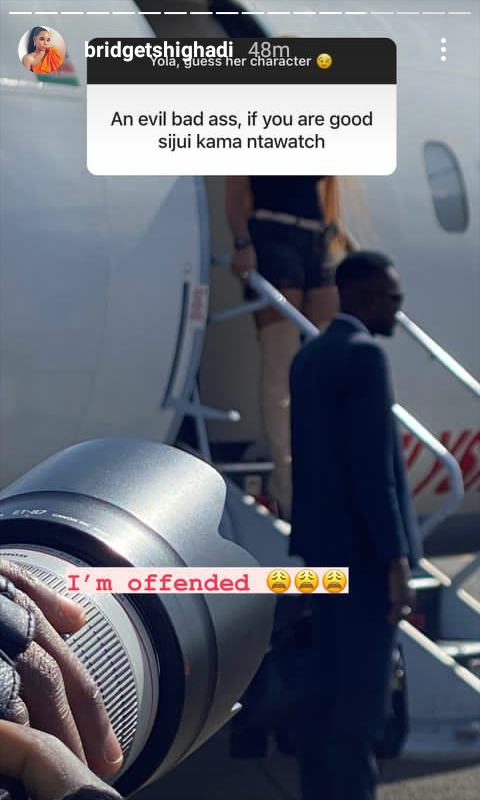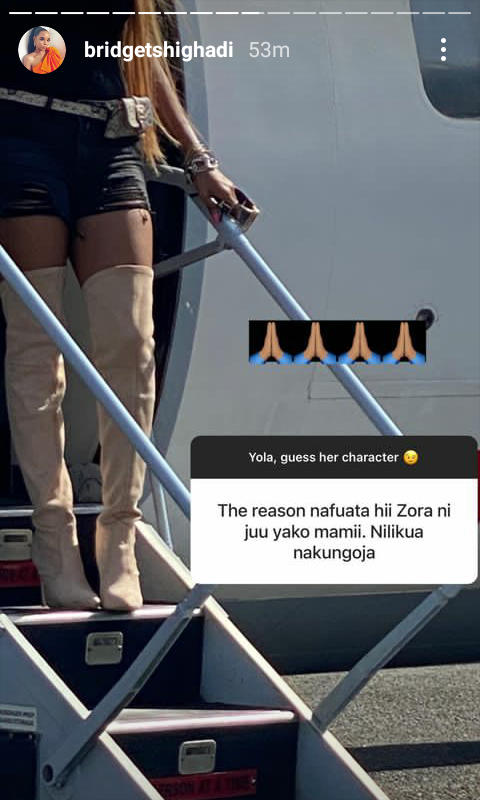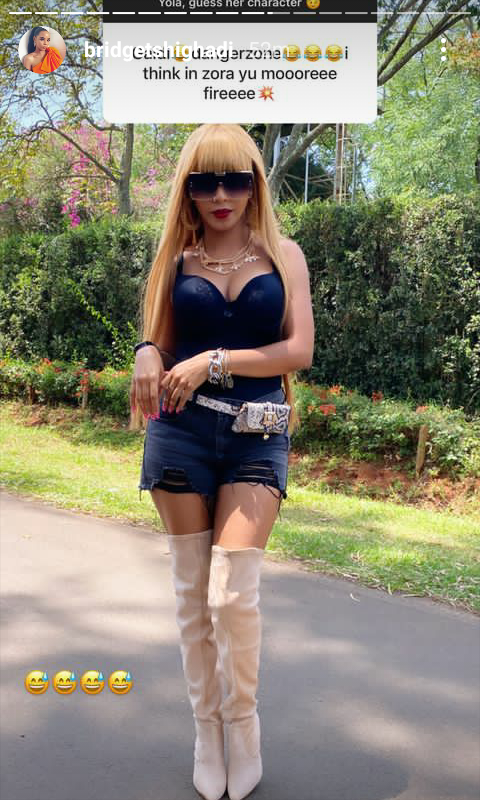 Content created and supplied by: MissieJoanne (via Opera News )