For more updates on Maria series, kindly hit tge above follow button fot us to keep you updated on the latest happening in the most loved local tv series dubbed Maria.
Boss William will be receiving a shocker of his life in the next episode of Maria. Boss William, comes into their usual meeting spot where they normally meet with Meja only to find Meja's lifeless body lying down.
Boss William and Meja according to the on going tv series dubbed Maria are the greatest friends of all time since the two have got a way of covering each others back.
Despite all the evilness boss William has been doing to innocent people and leaving their families behind to anguish in poverty, Meja has always been his right hand man having his back.
We are patiently waiting for the next episode of Maria to know the turn out of events and what transpired to the death of Boss William's right man Meja. Boss William though swore to Meja that he is surely going to get to the bottom of this and will hold responsible whoever killed his friend in cold bloid. William has realised how small the world can be and especially when his master planner is gone too and left alone.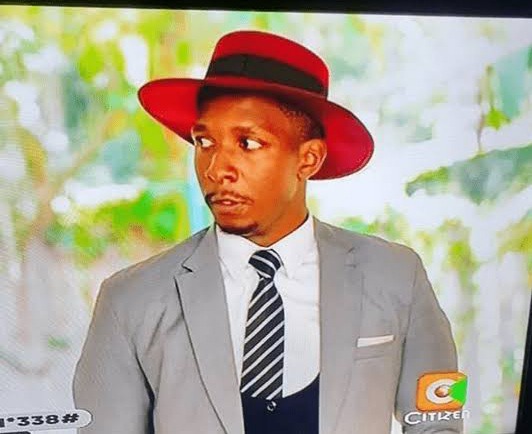 Content created and supplied by: Mtukufu (via Opera News )