Willy Paul Hits Bahati Below The Belt After He Alleged He Used To Write Songs For Him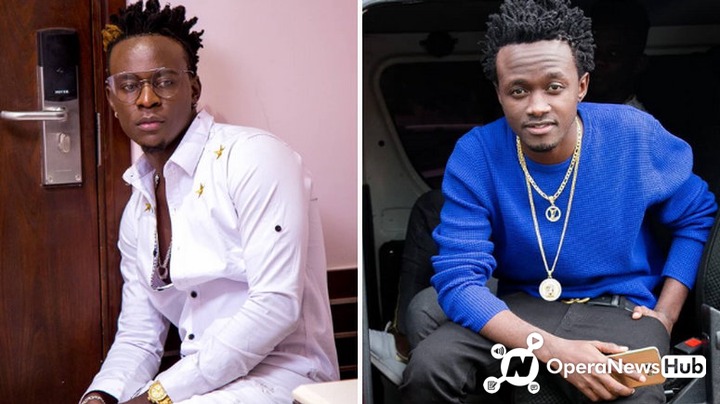 A while back, Bahati went looking for trouble and trouble he gets. The self proclaimed king of gospel and gengetone in Kenya Bahati made some damning allegations of how he used to write songs for his all time rival Willy Paul Msafi. The two used to be friends but had a falling out. Willy Paul later ditched the gospel industry for the secular industry.
Willy Paul has come out to refute claims that Bahati used to write songs for him. He wondered if Bahati was confusing him for Weezdom. He went ahead to remind Bahati the he is King Pozze meaning he self made himself with his own music. He asked God to restore Bahati's memory while calling upon Bahati to pass by his place for a cup of hot water and lemon.
"My brother Bahati naskia ulikua uniandikia songs; mimi? Uko sure ni mimi? Ooh Lord, give mtoto wa Diana his memory back! He's mistaking me for Weezdom. Let me remind you Baba: Naitwa King Pozze. Much love. Pitia home kesho kuna maji moto Na ndimu atleast itakuhelp. Guys what should I do to this small boy?" shared Willy Paul Msafi on instagram.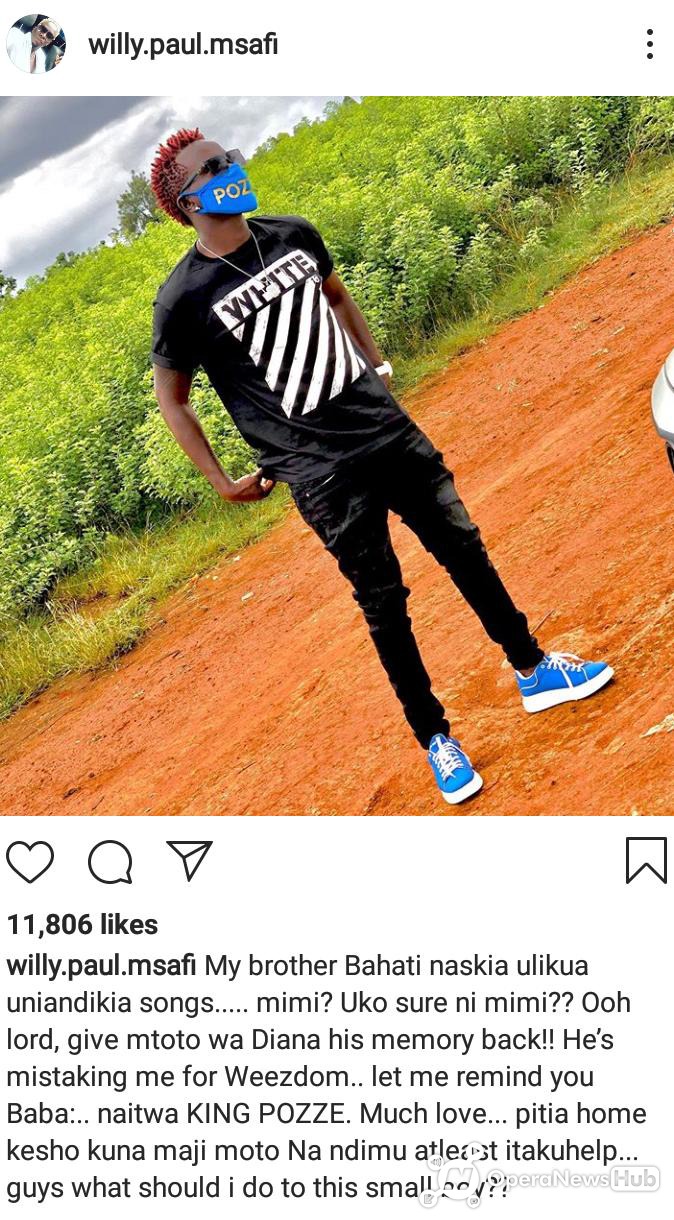 Willy Paul and Bahati's rivalry hit a rock bottom sometimes back tainting the image of the gospel industry badly. There was a public outcry with fans asking other gospel artists to intervene. Kenyans were disappointed with the manner in which the two were attacking each other yet they purported to be serving God. When the kitchen got too hot, Willy Paul packed his bags and left for the secular industry.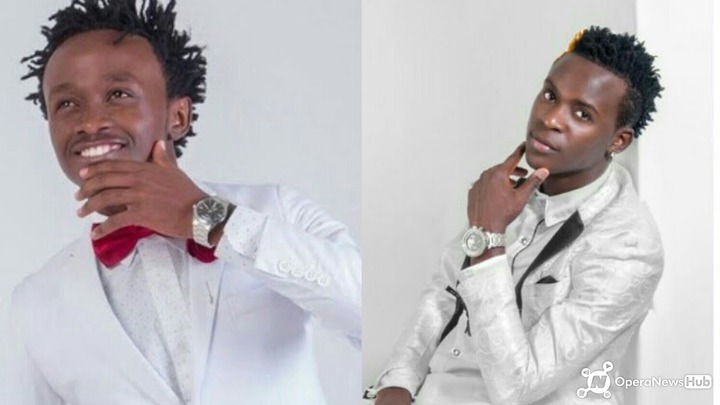 Related News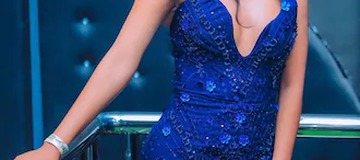 Meet Another Fuji Musician Who Is Also An Entertainer Apart From Wasiu Alabi Pasuma.
2020-07-07 12:25:48
Continue reading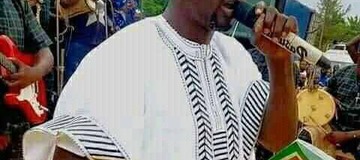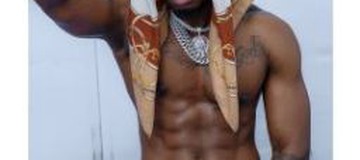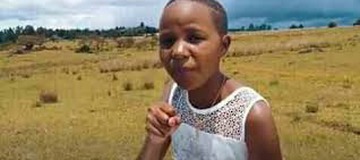 Harmonize is a coward! Kenyan Gospel Musician Kevin Bahati Declares
2020-06-10 05:26:23
Continue reading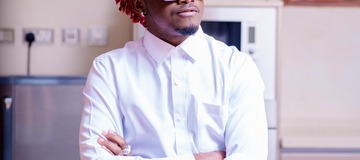 Fela kuti: See The Musicians inspired by The Legend
2020-06-26 04:02:17
Continue reading