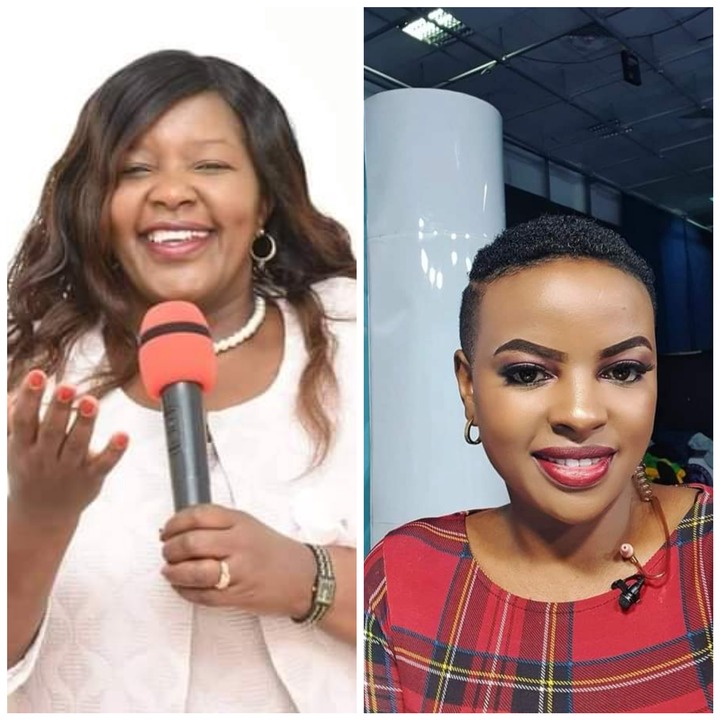 Anne Muratha is a celebrated personality in Kenya with huge popularity in the Central. She got to host Ken Wakuraya on her YouTube channel. Anne went on to ask Ken about his relationship with his former colleague Muthoni Wa Mukiri where Ken answered that they are great friends since they share the same journey from way back while still in the theatre.
It is then that Anne Muratha disclosed to Ken the answer Muthoni Wa Mukiri gave her when she asked about her relationship with Ken since the public was of the thought that the two should be an item due to how they blended well while on the screens.
Muthoni Wa Mukiri hilariously answered Anne Muratha stating that she would not be married by Ken and on hearing that, Ken could not help it but burst in laughter asking Anne Muratha why she never got to come to his rescue then. The duo are great friends and blessed with partners.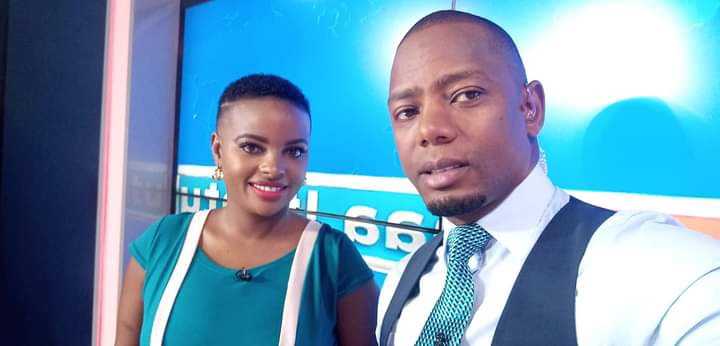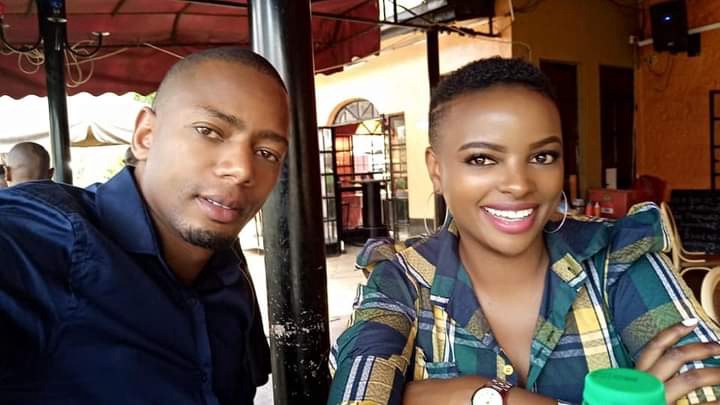 The photos are courtesy of Ken Wakuraya's social media.
Content created and supplied by: RJnews (via Opera News )