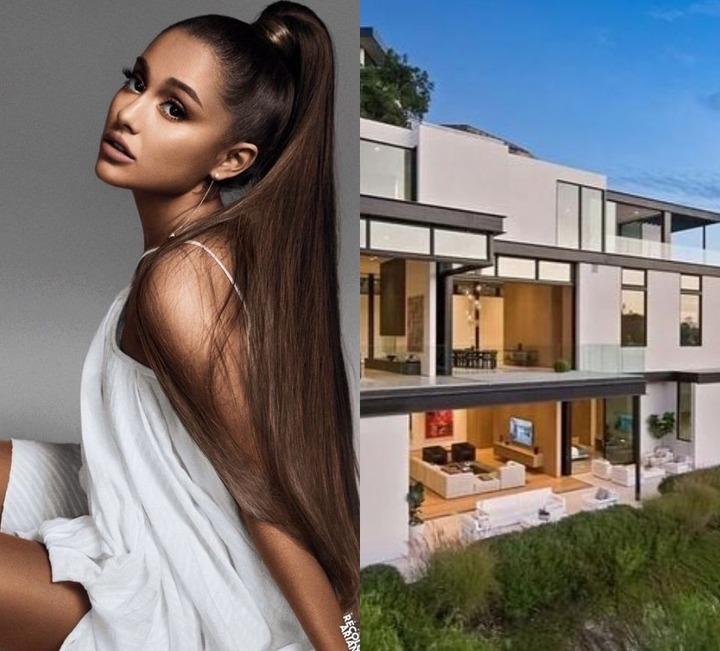 Ariana Grande Butera is an American musician and actress. The positions singer was born in Boca Ranton , Florida. She begun her career at age 15 in the Broadway musical 13. She first rose to fame for her role as Cat Valentine in Nickelodeon television series Victoria's and Sam & Cat .
(Photo Courtesy of Billboard)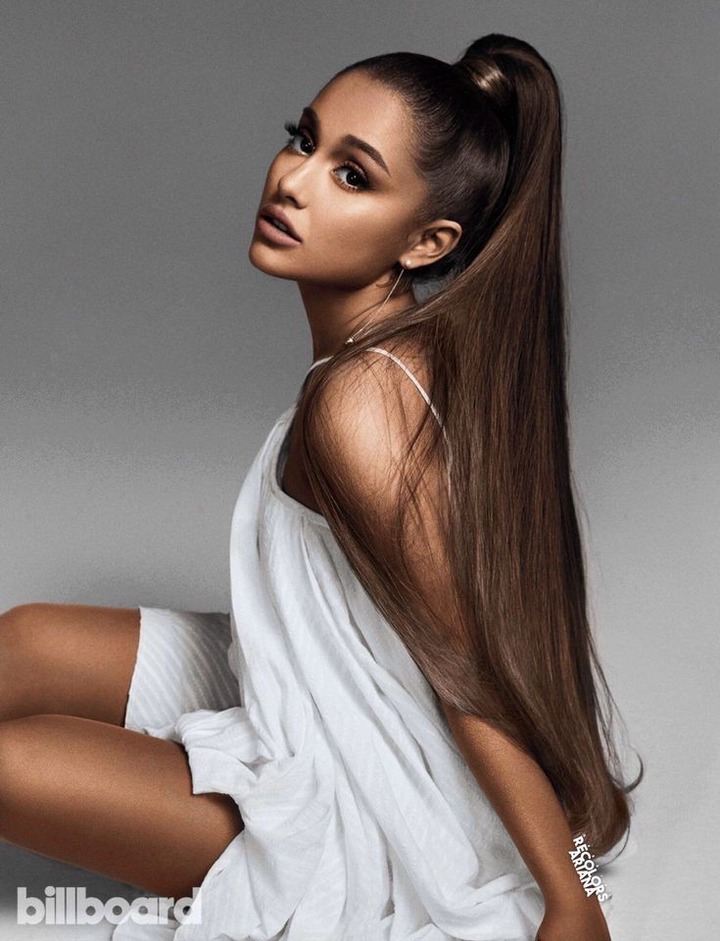 Ariana Grande bought a newly built home in the Hollywood Hill's Bird street area for $13.7 million which was designed by LA based firm iDgroup in collaboration with Woods & Dangaran .
(Photo courtesy)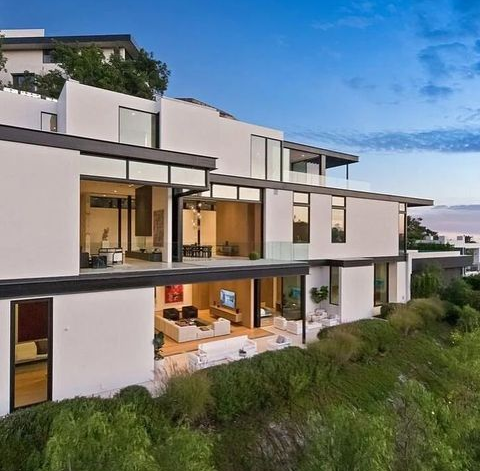 The sleek 3 storey house was designed to capture canyon to ocean views from every room .
(Photo courtesy)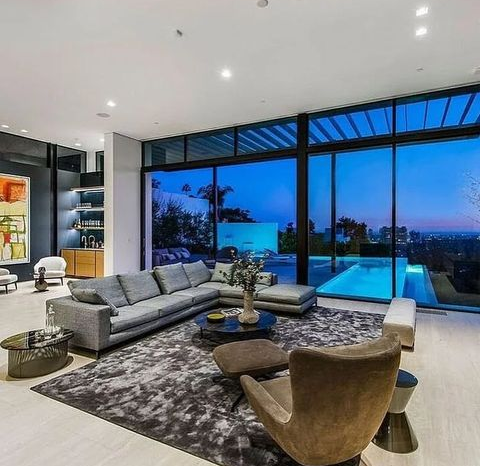 From the floor to the ceiling line is an entertainment level which features a 16 foot high ceilings and hardwood floors .
(Photo courtesy)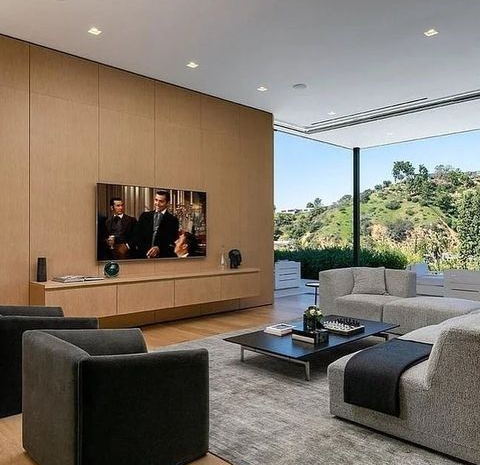 The mansion has pocketing walls which open directly to an infinity edge swimming pool .
(Photo courtesy)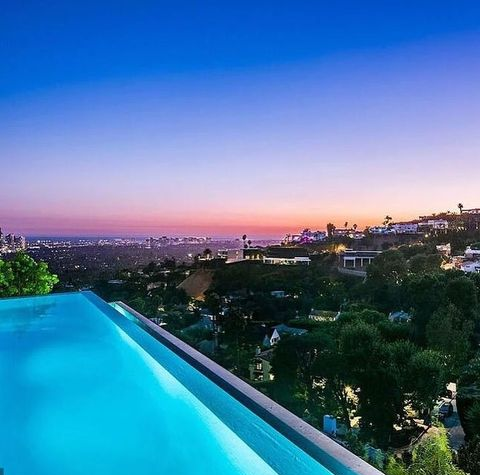 The house rests on a 10,000 square feet. The mega mansion has a wine cellar inside for storing wines .
(Photo courtesy)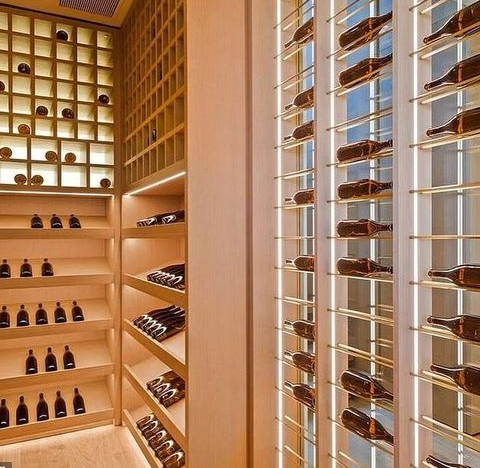 The mansion also features a kitchenette that holds a minimalistic vibe or rather has a Scandinavian kitchen .
(Photo courtesy)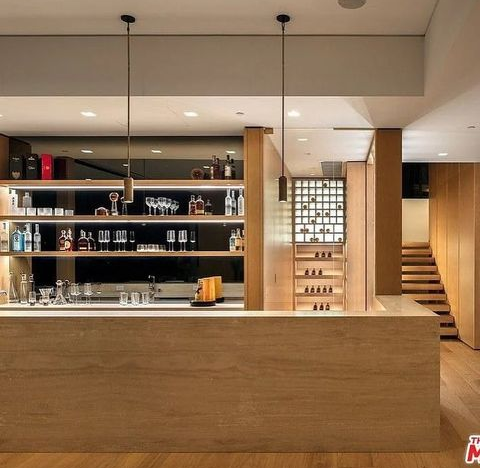 Ariana's house also has a vanity walk in closet as seen below where one can stock shoes,clothes and handbags.
(Photo courtesy)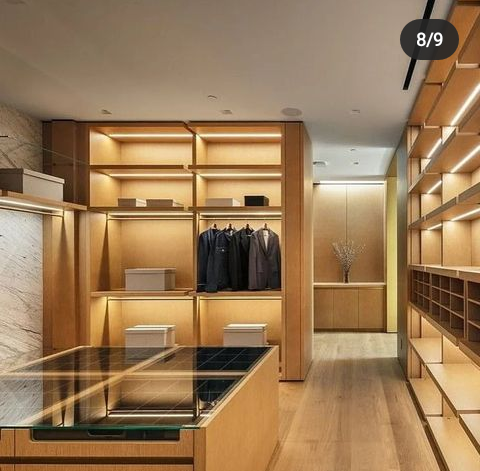 The mega mansion also has a woody vibe steam room right next to a marble vibe bathroom/washroom with glass doors .
(Photo courtesy)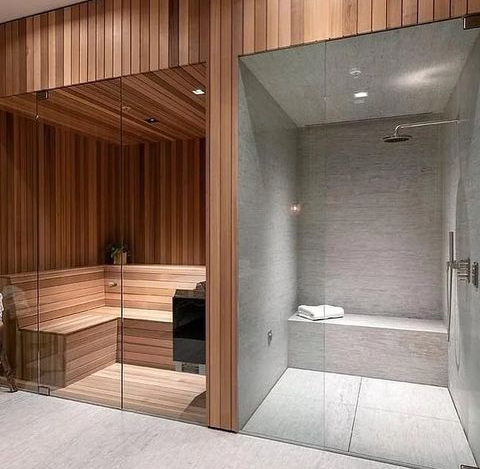 Content created and supplied by: Yourstory (via Opera News )