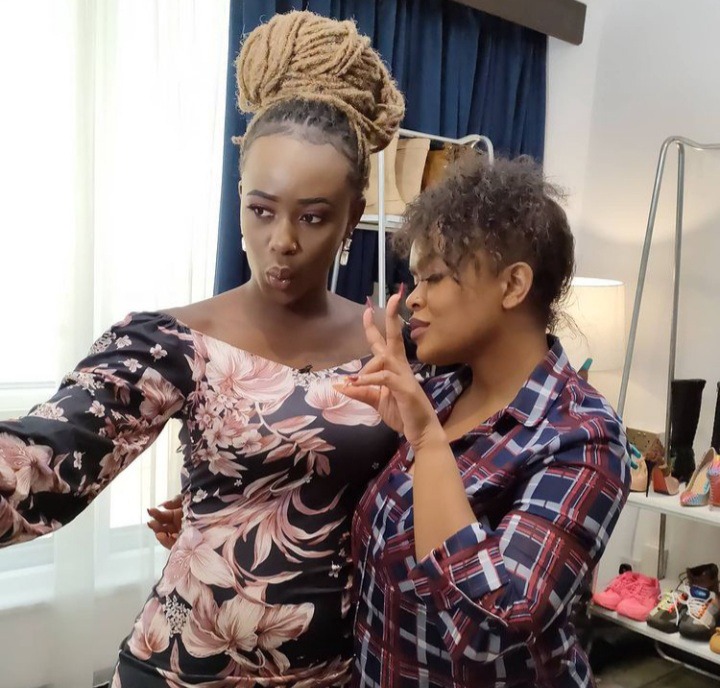 In the recent video that Avril has shared on her social media page she shared a video while dancing with the queen of Tiktok Azziad Naisenya, she is a really nice dancer and she was actually teaching avril some new moves.
The two make a really good dance partners as they are all good dancers. In the video however there someone who is watching them dance, and when he realised that he was being captured in the video.
Many of her fans only notice the man who was staring at them and after noticing that he was being captured he moved out on such a funny way that got everyone amused.
"Yes Azziad is taller than me, everyone is taller than me" read her post.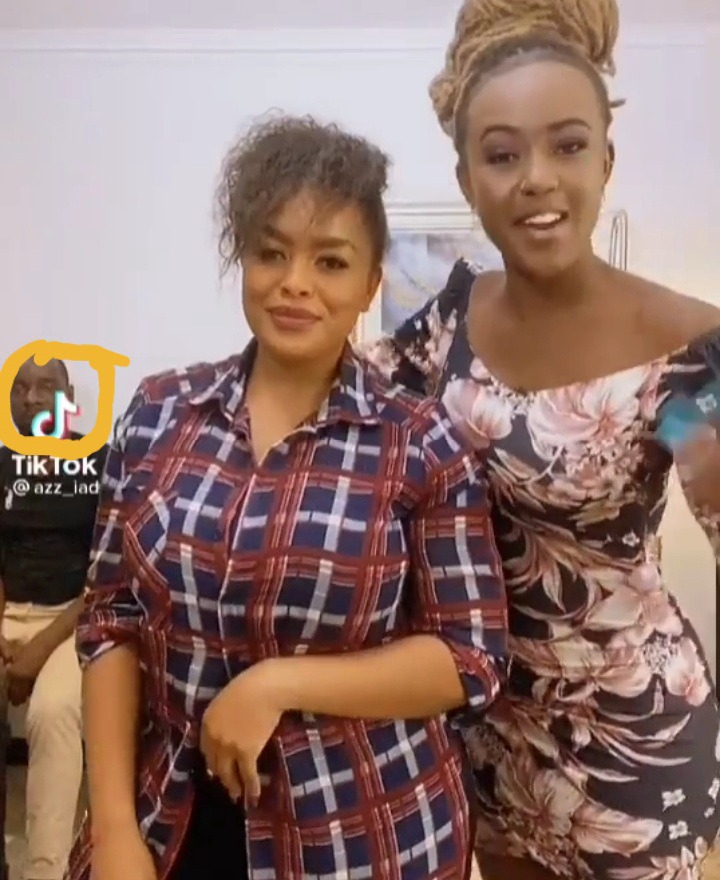 Check out some of the commnets from her fans.
"Huyu Jamaa ni nani ako na mama sasa Anafanya nini kea madem" read a commnet.
"You look good girls lakini tell that man to please stop staring" read another commnet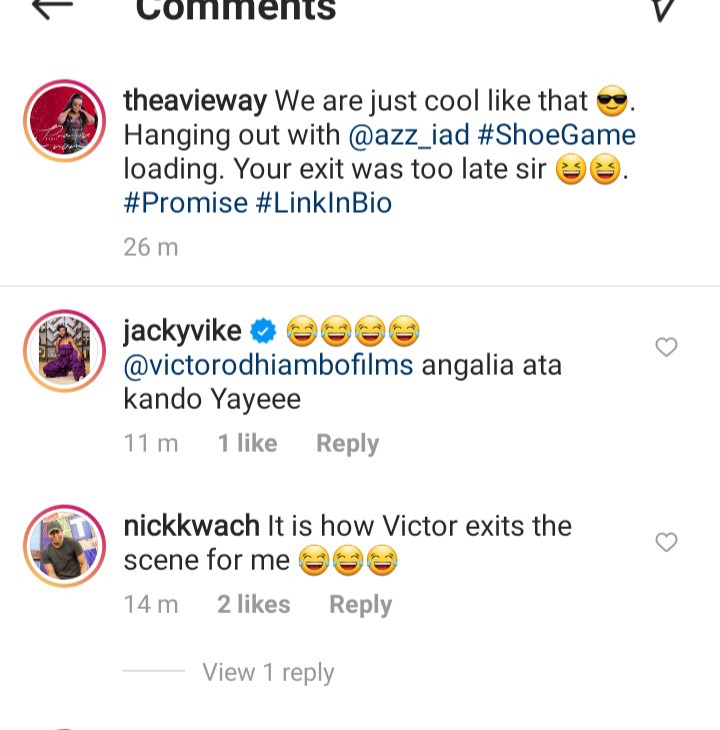 Content created and supplied by: Newsverified (via Opera News )