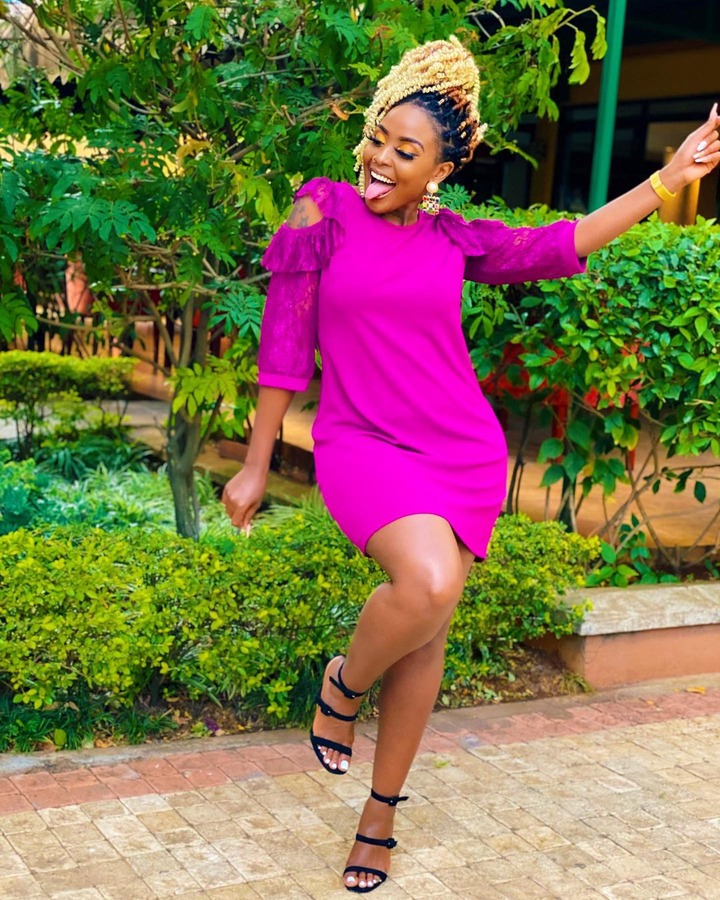 Kush Tracey is arguably Kenya's fastest growing influencer and media personality. She is not new in the industry having a background in music. The rapper cum influencer and TV host has been in media for three years. Kush has grown her numbers among the Kenyan youth with her laugh and her bubbly personality.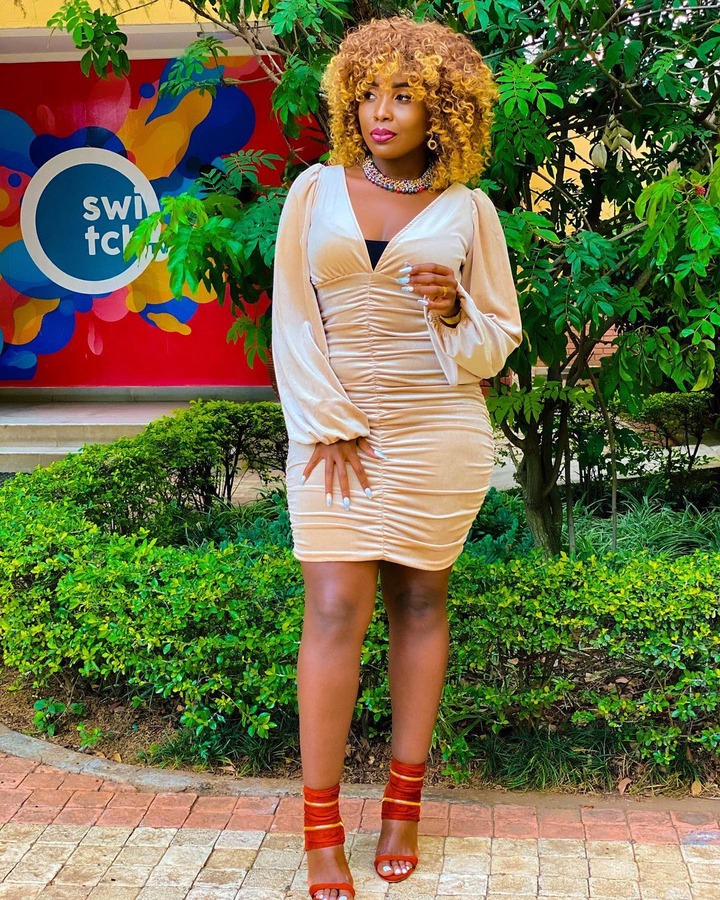 The beautiful TV presenter now works with Switch TV where she host the popular ChatSpot show along side media personalities; Joyce Maina and Nana Owiti. She is known for her boisterous personality and her different point of views leaving the viewers engaged.
Kush comes out as a well learned journalist though she lacks the education in media. With her unique style that captures the attention of many, Kush is known for her great fashion sense.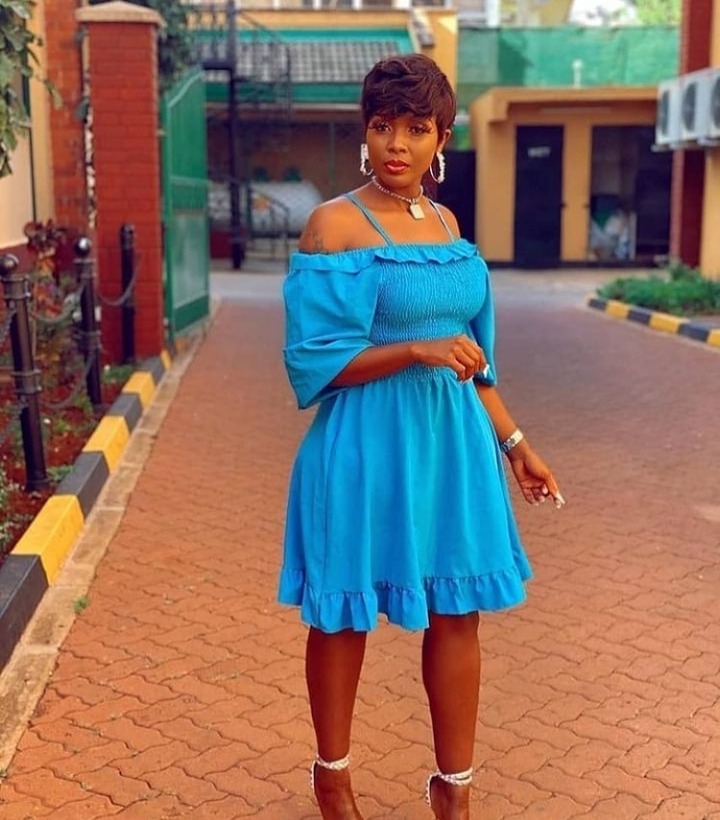 She is not only a TV personality but has for a long time been a radio enthusiast.
Before getting into TV, Kush was a full time rapper/musician.
She bears an attractive outgoing personality and on that note, her dress code does the talking. A mix of African print attires and a touch of modern chic wear.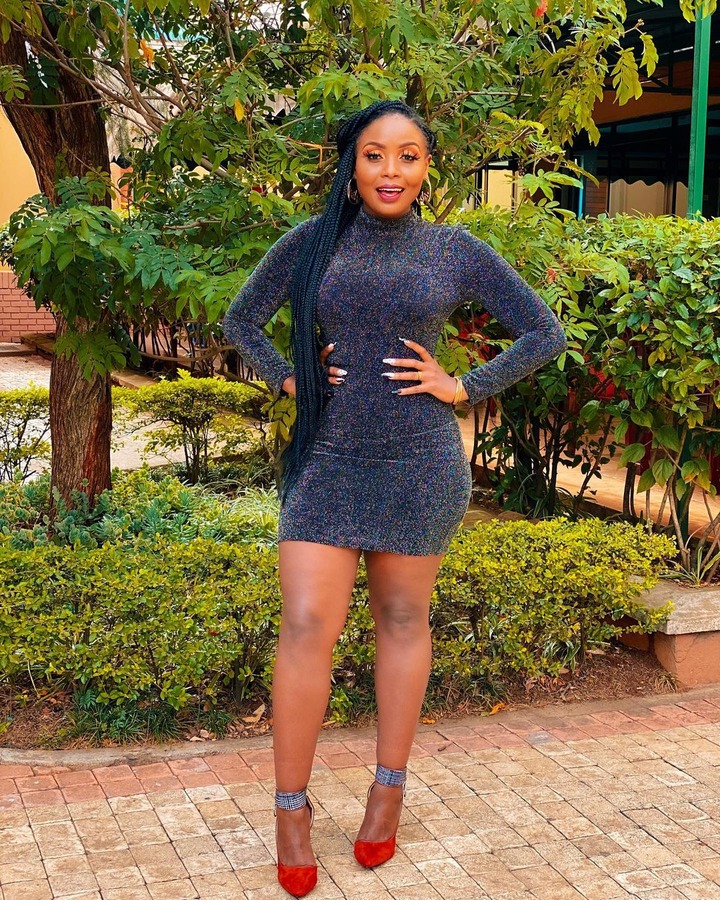 She made her debut on Switch TV as a show host from 23rd November, 2018. Kush co-hosts the show along; Joyce Maina, Nana Owiti and Mwikali Mary. ChatSpot has grown it's numbers and has become one of most watched entertainment shows in Kenya.
Unfortunately Mwikali called it quits to the gossip show and now hosts Full Circle with Mwikali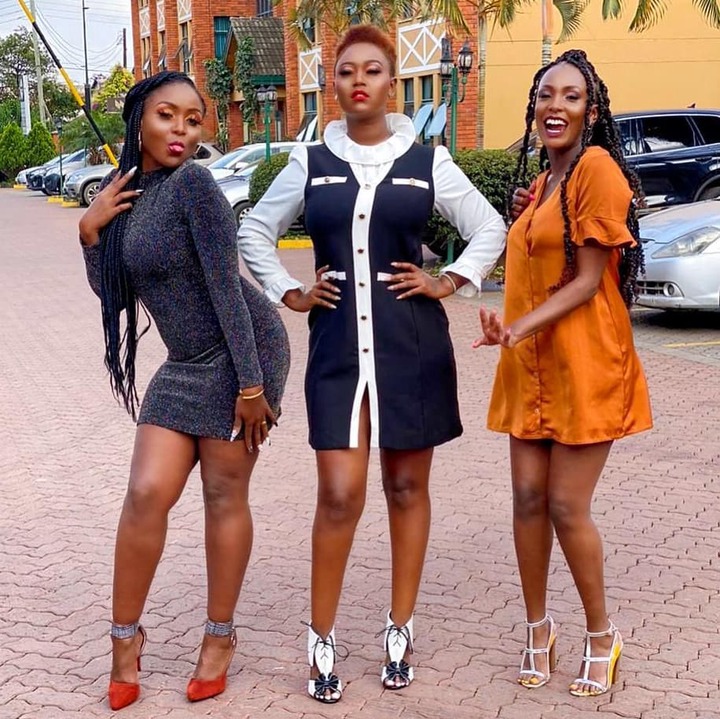 You may have spotted her on the popular reggae show 'Vybz Yaard' which airs on Switch TV and has given her great love.
She hosts it alongside Dj Kalonje and MC D'Majail.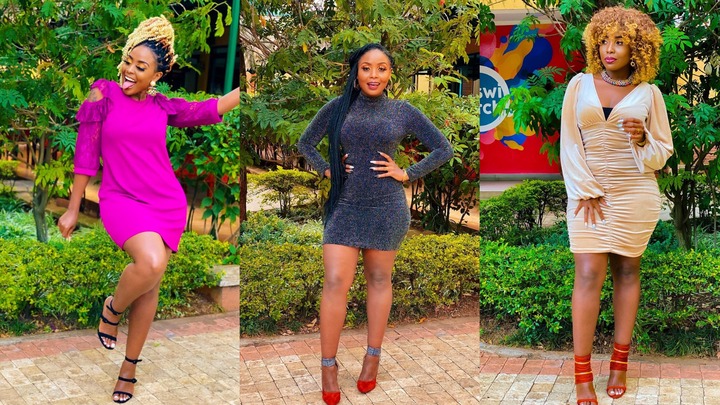 Content created and supplied by: TheDailyDirt (via Opera News )