Citizen TV's Maria show has been aurgubly the most watch local TV series in Kenya. The show that airs at 7:30 to 8 pm every day of the week has a large number of viewers with both young and old enjoying watching the show.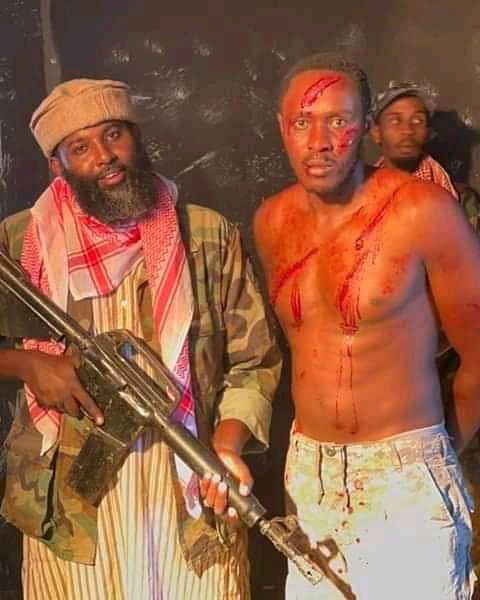 With the TV series now slowly coming to an end after events have started to unfold, kenyans are wondering which other show is going to replace Maria and have a large follower like it has currently.
Today however, there were some pictures going rounds in social media showing some of the TV actors like father and Silas as actors in the alleged new show. What however shocked many to see is that in the alleged new show father is depicted as a terrorist and has Silas as his body shield. Father is also seen holding a gun and is donned in some islamic clothes associated with Al-shabaab.
It's not clear if that would be the new show yo replace Maria but kenyans can't wait to see their best actors back with another show.
Below are some of the reactions from a section of Kenyans following that picture :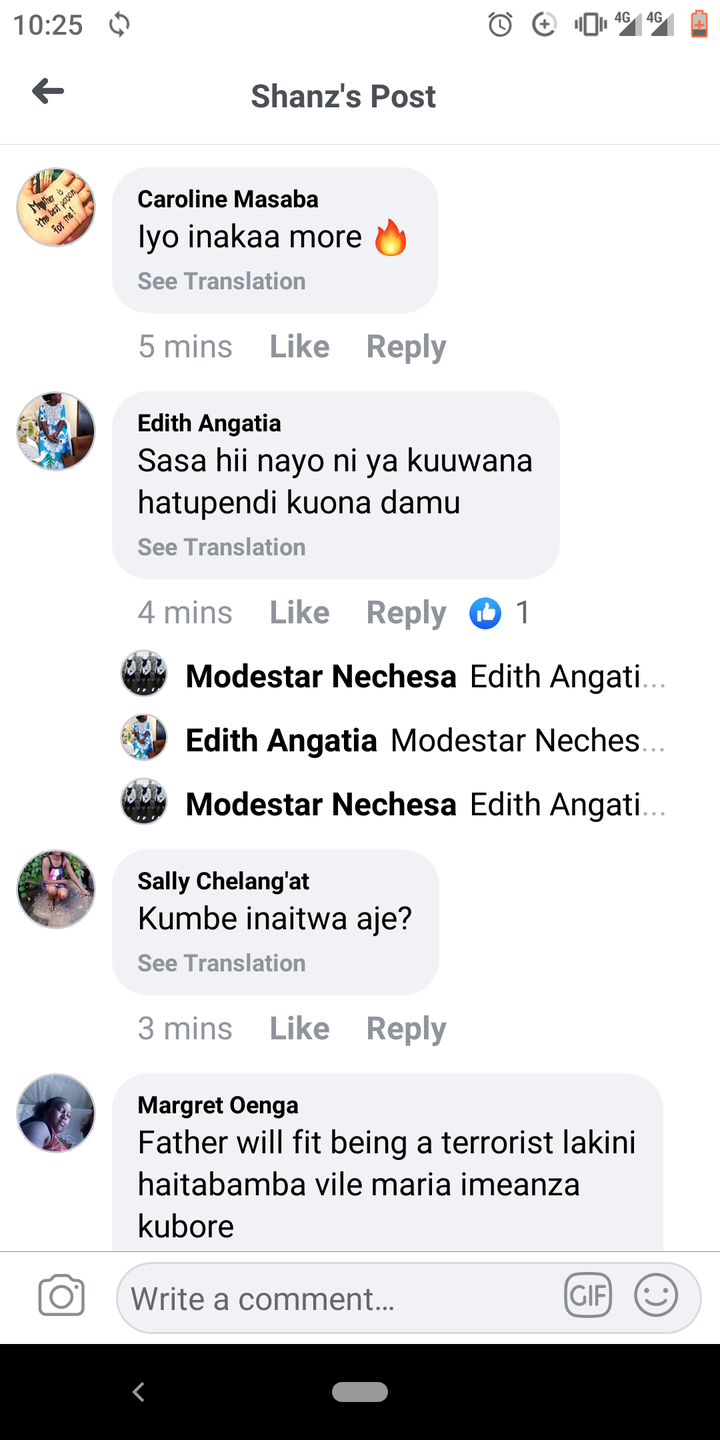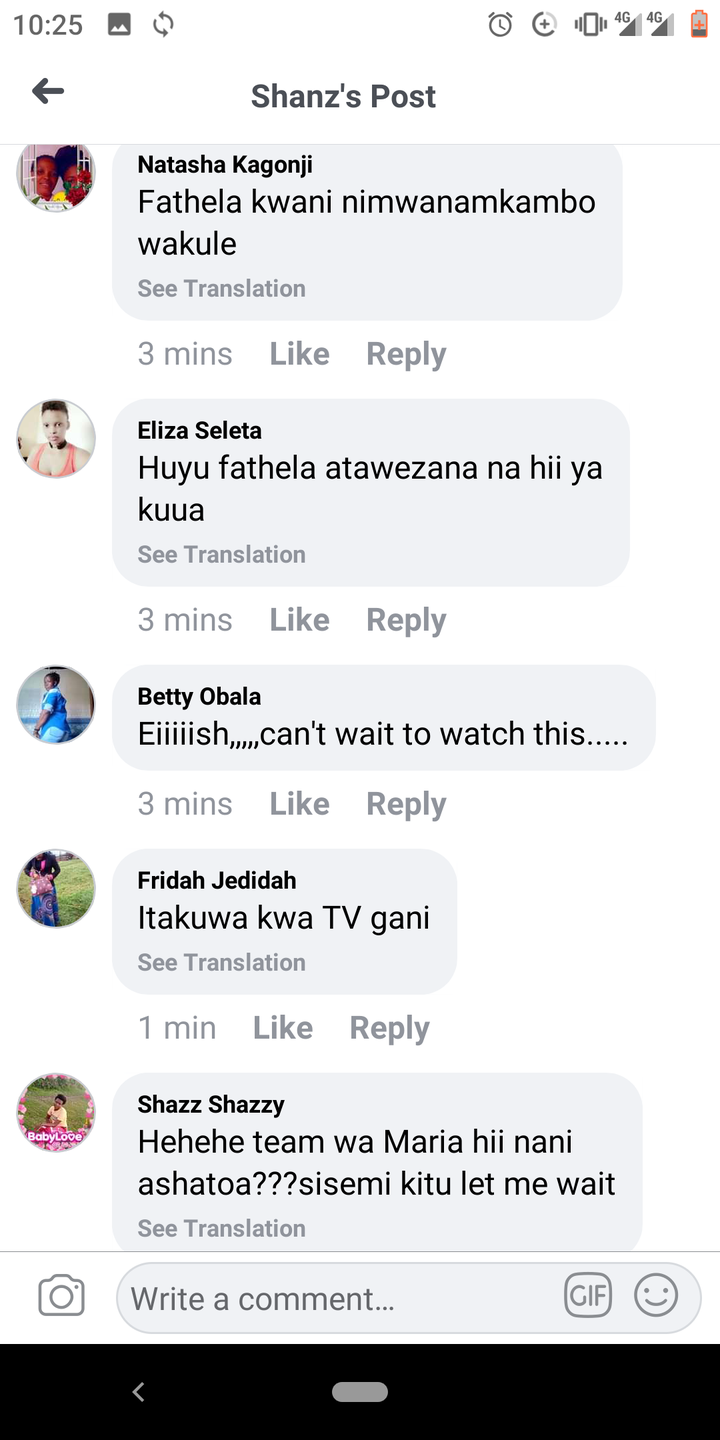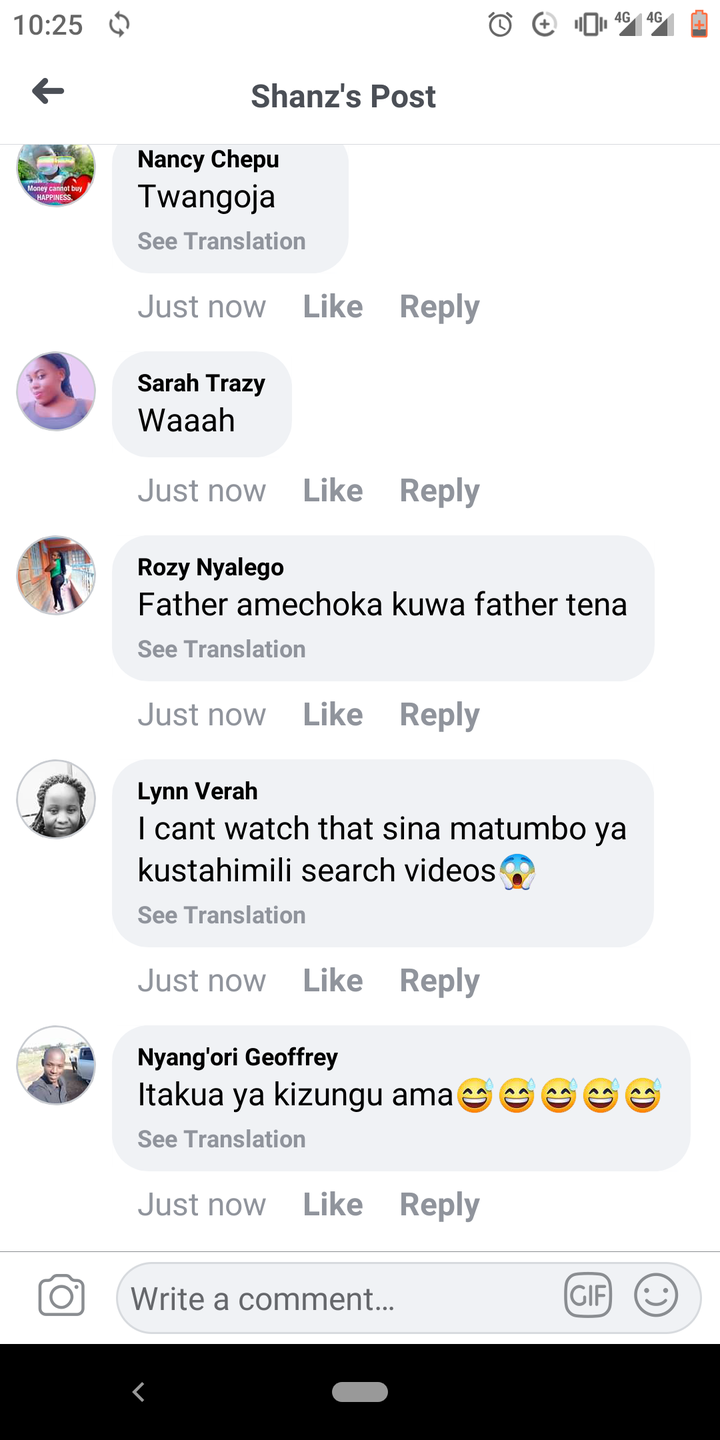 Content created and supplied by: DrArogo (via Opera News )