Gospel crooner Guardian Angel together with his sweetheart Esther Musila Thursday, marked their first anniversary since they first met. In a recent clip they shared on social circles, the two said that given the time they have been together they are now sure that they are meant to be together.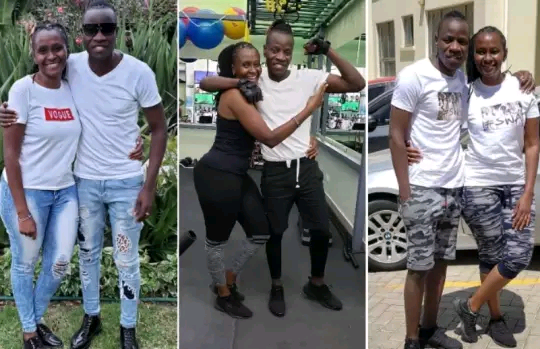 "We have grown. I want to thank those who supported us and those who criticized us but I think we know what we want," said Esther. Sentiments that were equally shared by Guardian Angel: "Of course mwaka mzima, tumeshajua kama tunataka ama hatutaki."
Guardian Angel whose real name is Audiphaxad Peter is known for celebrating Esther and defending their love from online naysayers. Recently, while celebrating his love for the beautiful Esther. He rubbished off naysayers who are poking holes in his relationship, saying that as the captain of his ship he is old enough to steer it in the direction he so pleases.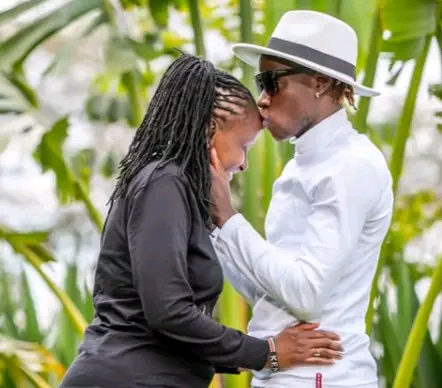 "The glow is real. #love is a beautiful thing. I learnt that life has no expert, guys will be all over social media dissing and giving all sorts of opinions on how you should live your life. Alafu something happens and they die before you. Then you realize someone was trying to control your life yet they don't even have control over their own lives. Be you, do you, live a life that glorifies God Amen," he posted.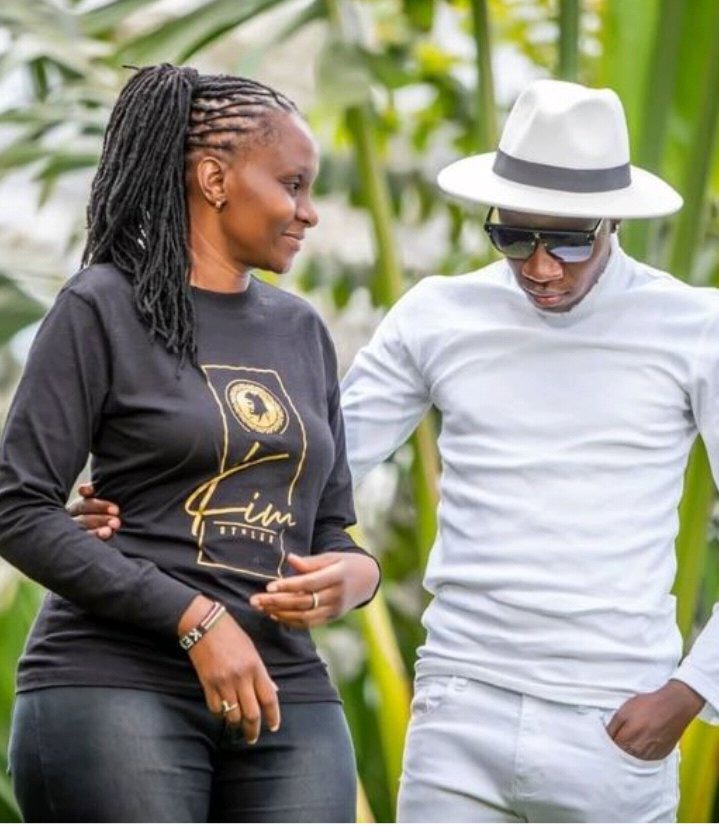 The Nadeka hit star to celebrate their love, he recently penned down a heartwarming message to celebrate his wife Esther. Via his Instagram he shared a cute photo of him, planting a kiss on Esther's forehead. Besides it he captioned.
"You are the best thing that ever happened to me Happy women's day my love," he wrote.
Content created and supplied by: Happymkuu (via Opera News )