Sometimes people might think that when they help someone, they will get the same treat in return. However a few people offers back the type of good treatment they were given. A man on a facebook account posted a story of what happened to him. He was jobless but the wife was the one working and responsible for the entire bills of the house. After some time she connected him with a friend who offered him a job. He managed to get promotion thus getting a lot of money and met another woman whom he is madly in love with than his wife. Have a look at what he wrote.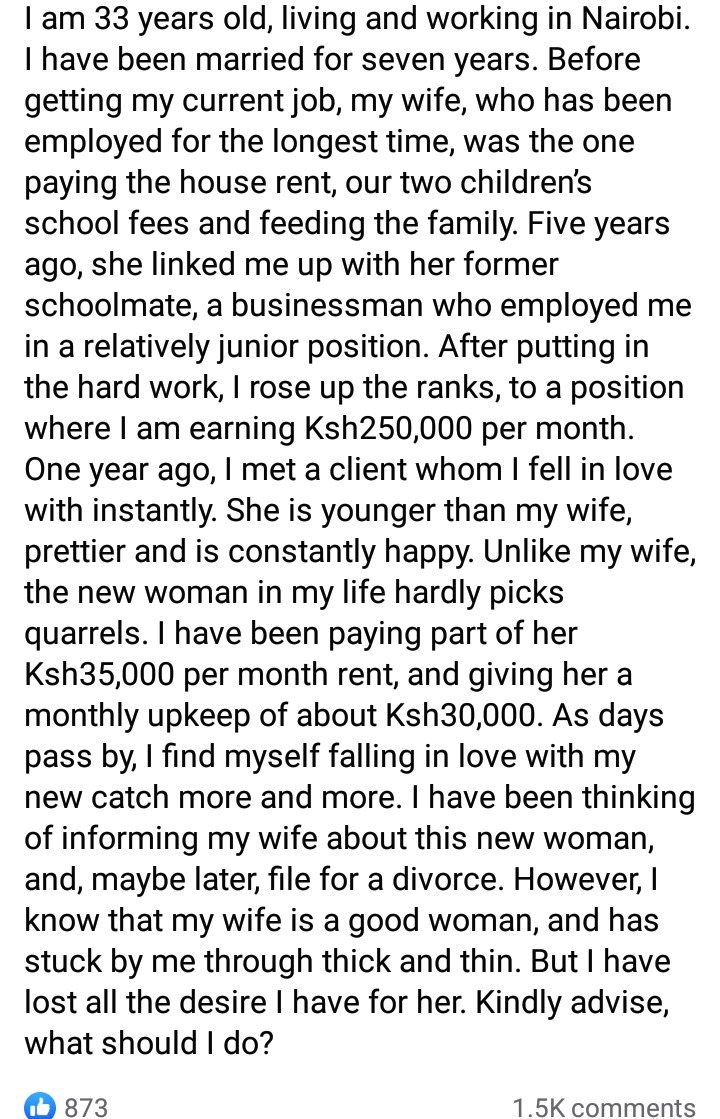 Many Netizens reacted to this post as majority of them trolled him by saying that it is only his money that makes the woman love him but when he looses it, he will be forced to go back to his work crawling due to the heartbreak.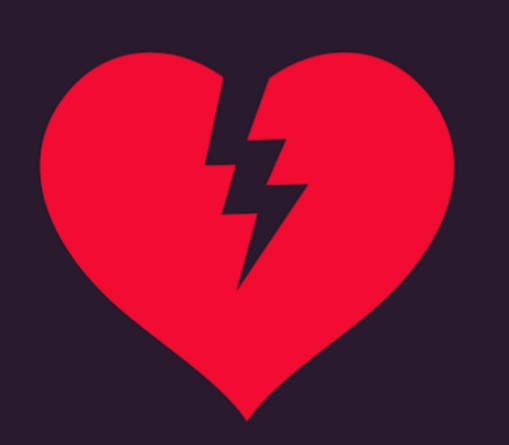 Check out on their reactions on social media.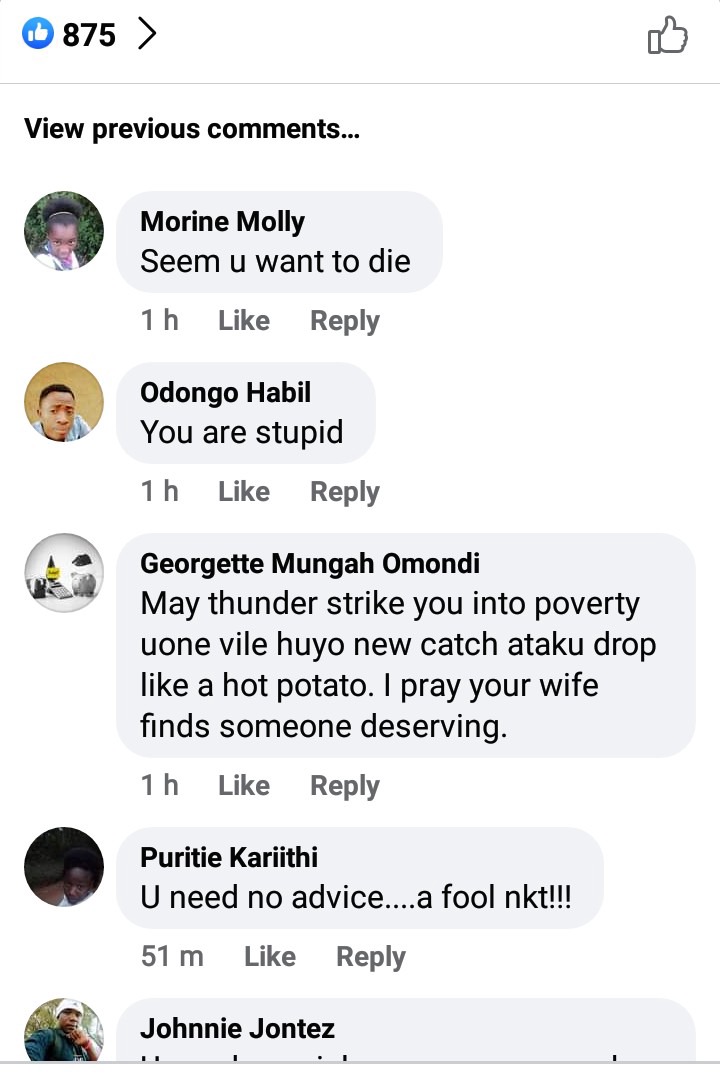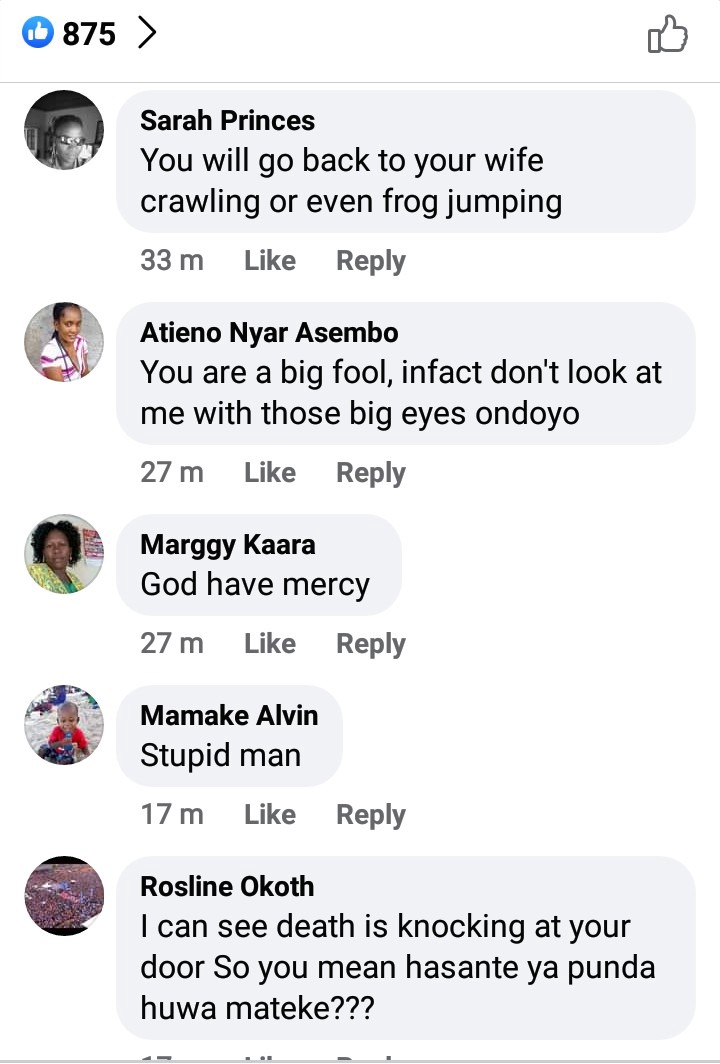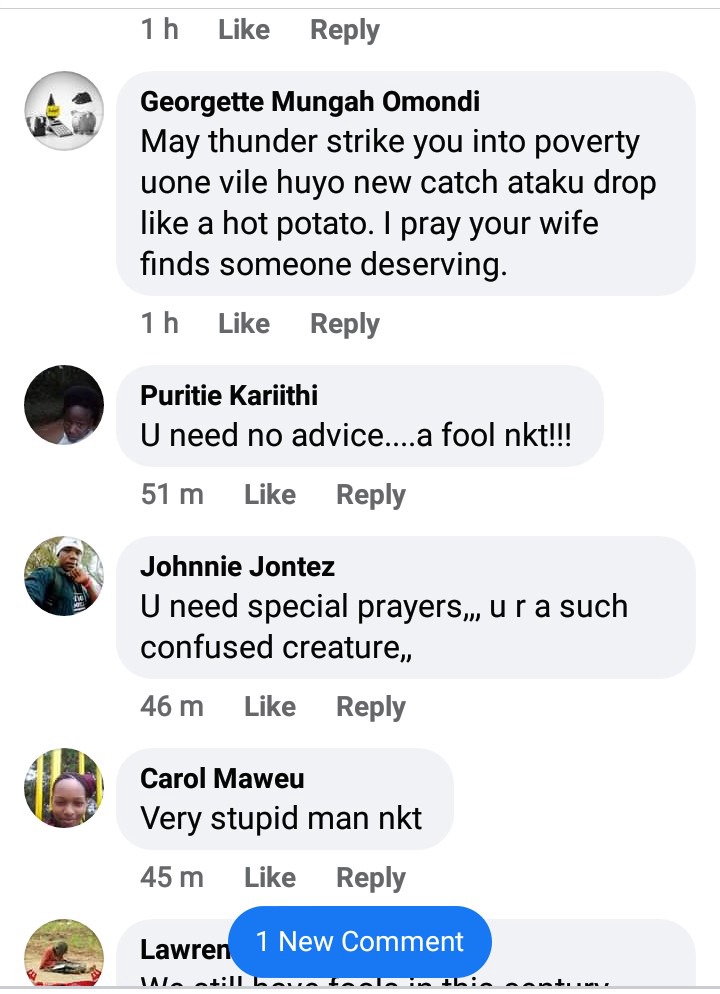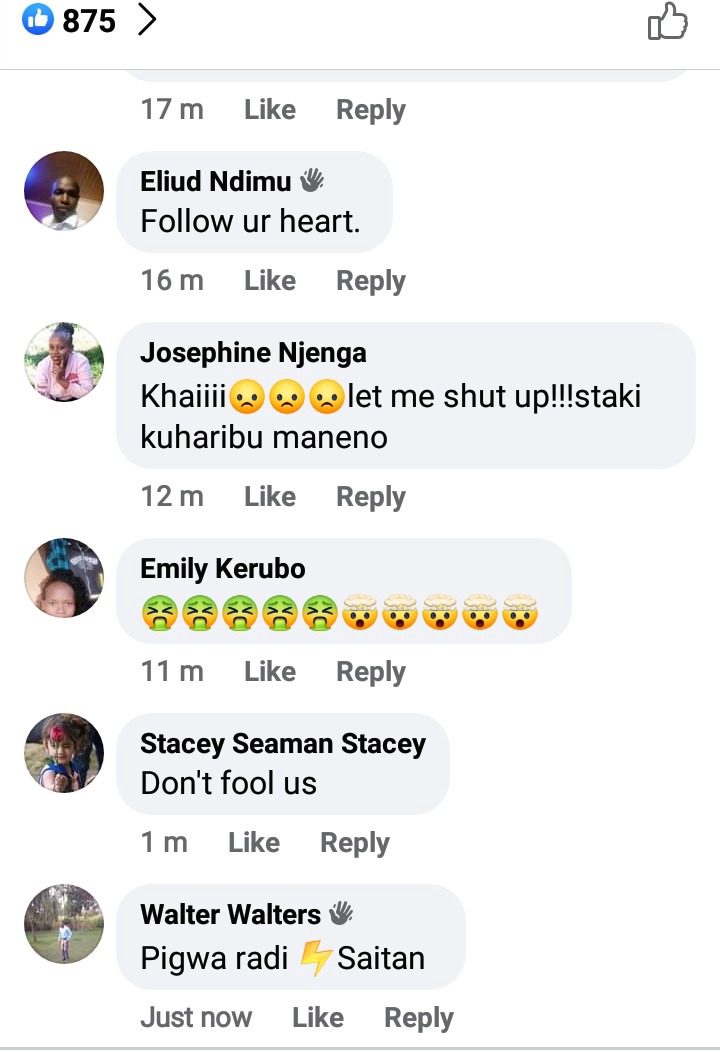 People will never appreciate whatever good thing someone ever provided for them when they get rich just like the man forgot that if it were not for his wife, he could not access any of the privilege he has now.
What are your views concerning this article, kindly don't forget to like, share ,comment and following us after reading our articles.
Content created and supplied by: Sophy795 (via Opera News )