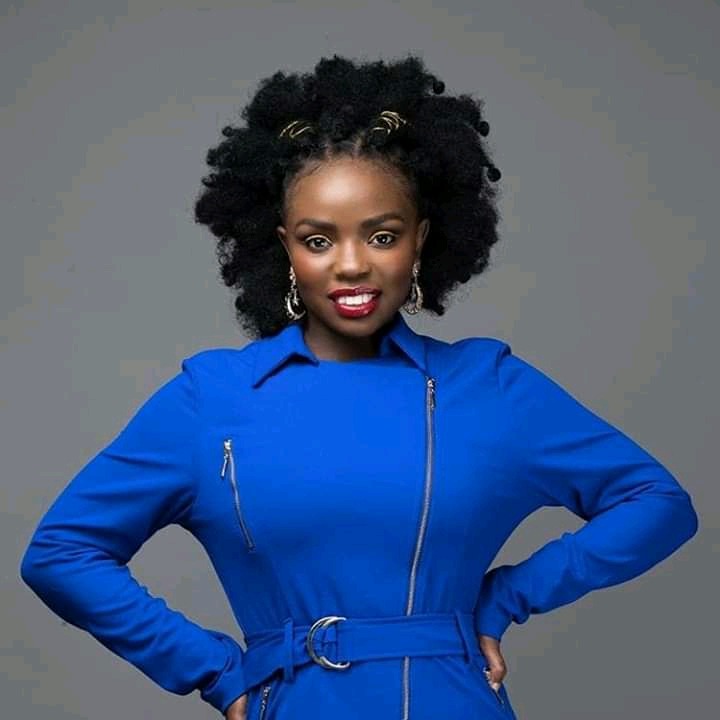 Maria Yasmeen has been our best lead actress even before she got the awards. We already knew and branded her and the reality just came to happen. She has been loved by many fans who have always been glued to the show whenever it started airing.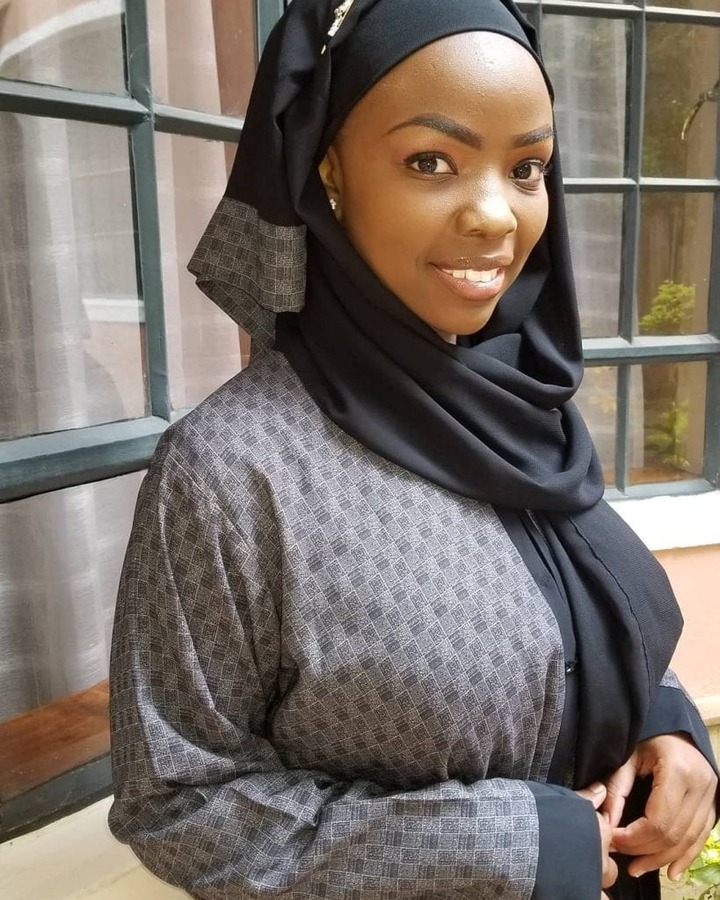 So, the final day was still her day and she was the lady of the day. She participated in the show as the bride and as usual, a wedding is always about the bride first then the groom later. Just after the show, behind bars, she had to make sure she gets something to commemorate all through.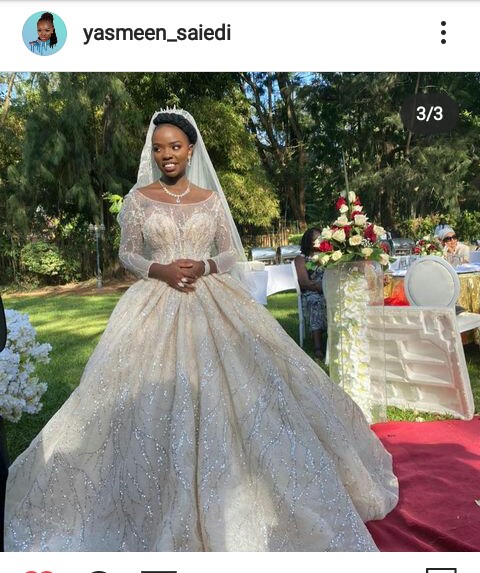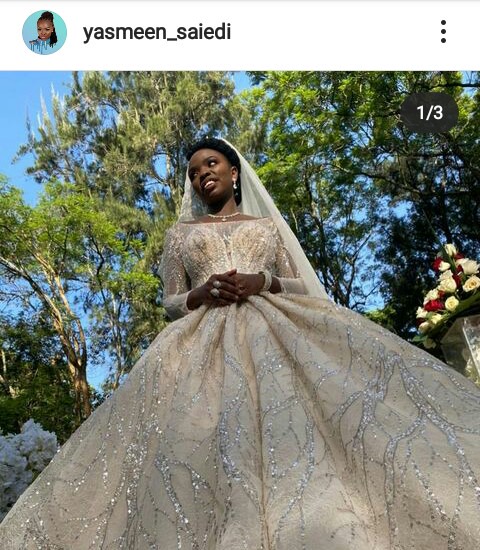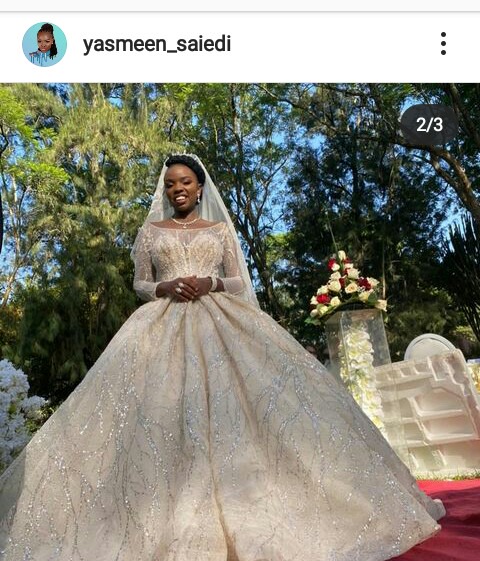 She had to look at something that she can show and tell that she once existed on TV. In her recent post, Maria has just warmed her fans hearts by posting some photos of herself in the full wedding gown. In the caption, she just referred to herself as Maria Hausa. Fans could not go silent on that, take a look.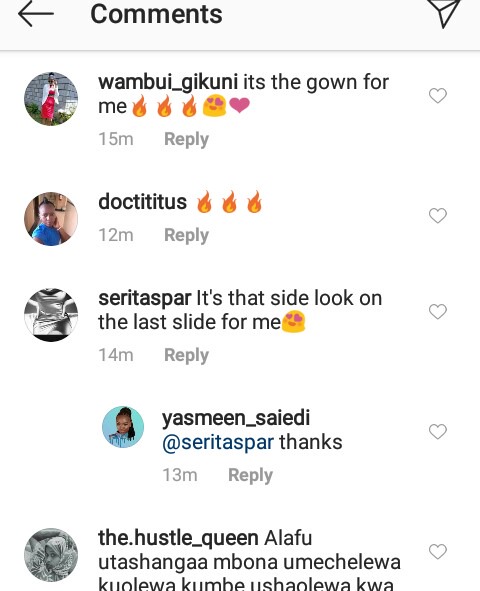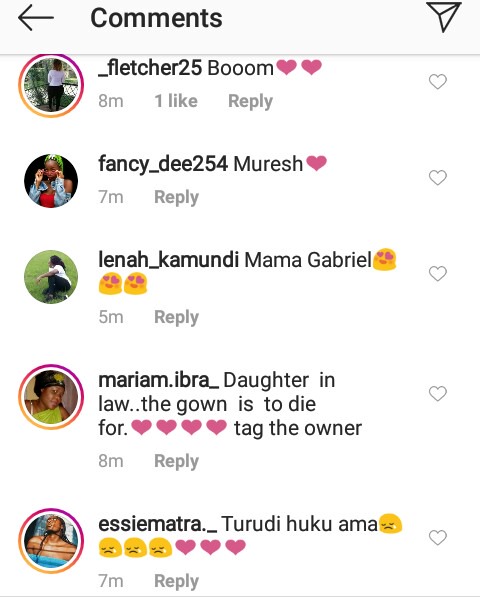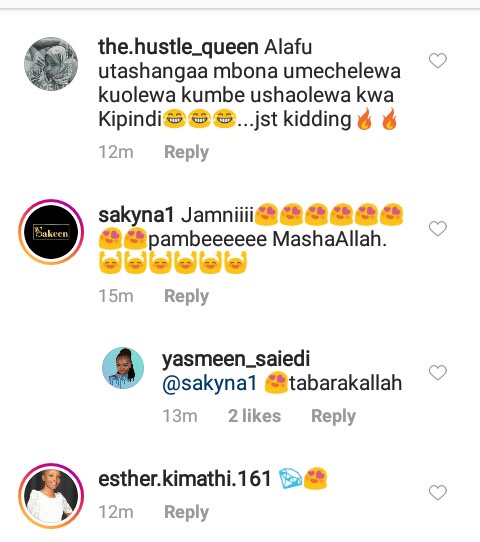 Content created and supplied by: MissieJoanne (via Opera News )