One of the actors in the Maria series by the name Victor portraits a character that made Luwi, Venessa and Madam Victoria suspect his mission of paying a visit to the Mater hospital to see the 'old man ', that is boss William.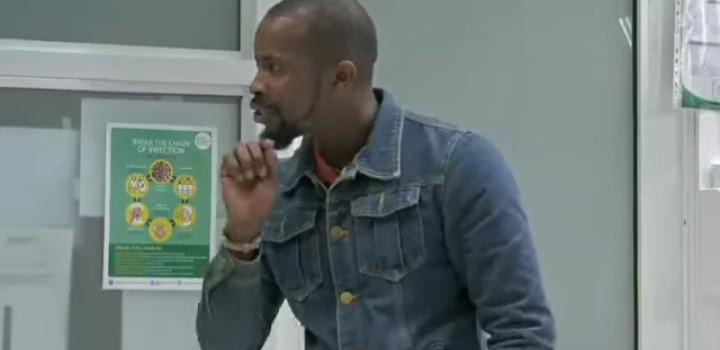 On Yesterday Maria's Episode, Victor went to the Hospital and on reaching there he put on a mask, reflectors and a cap which he had to turn it facing backward. After he was dressed in this kind of clothing, he gets he pretended that he was a cleaner and went to attack Boss William in the hospital bed and the worse thing he did he hits the nurse who was attending to boss William in the to an extent the Nurse fainted.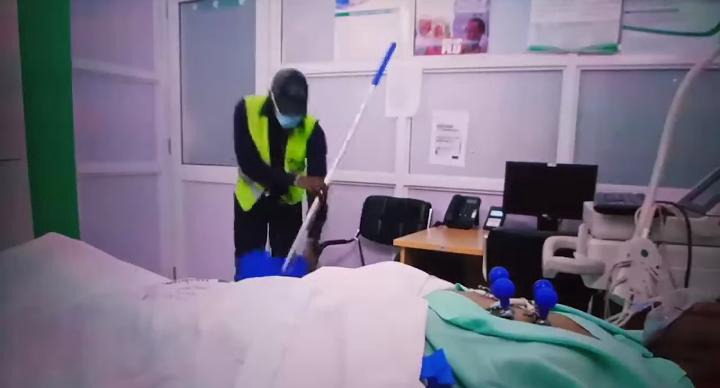 On Today's Episode, Victor will pretend that he never knew anything about boss William and he must pay a visit to see him in the ward hospital ward. Yet the previous day he wanted to overdose the patient but, fortunately, the nurse gets to the room hacking Victor's mission in hospital of overdosing Boss William.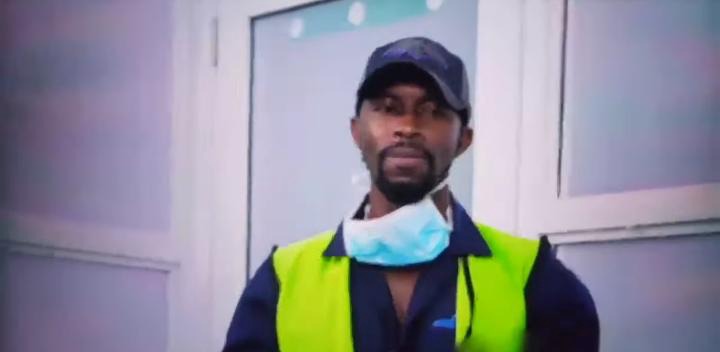 Content created and supplied by: Chepsoosharon (via Opera News )