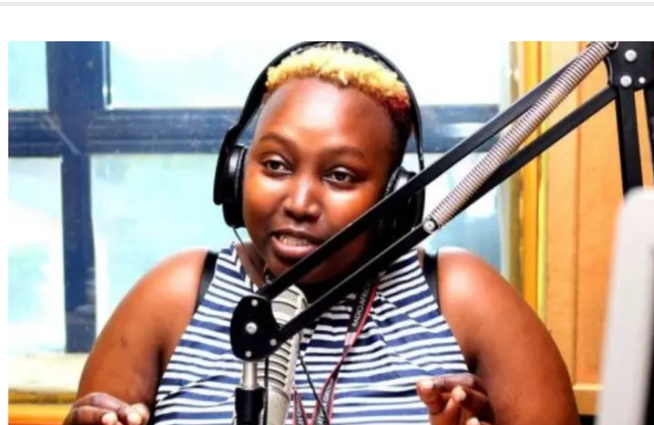 Annitah Raey is not only known as a mum of two but also for her talented radio voice.She is real and her only problem is that she rarely filters whatever she alters.In the post she posted directing to her former employees is noted she is scared of no one.She was toxic as she was seen in her bash at hot 96.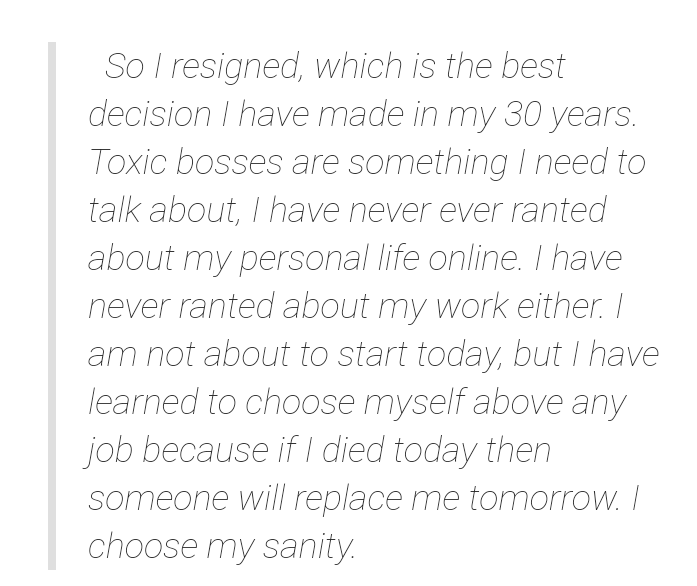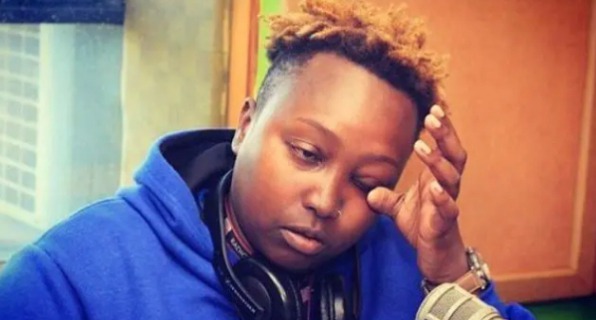 Annitah Raey is feared by most men and that's not a secret.They fear because of her smartness and not that she can literally punch a man on his face.Annitah Raey is the opposite of other naive needy type of women some men are used to.
The mum of two talked of the type of gifts she would give her boyfriend as a valentine gift as valentine is approaching only if she had one in the first place.
Seeing how Annitah is unpredictable .who knows! She might be having one who she shall gift him a calculator then..
She wrote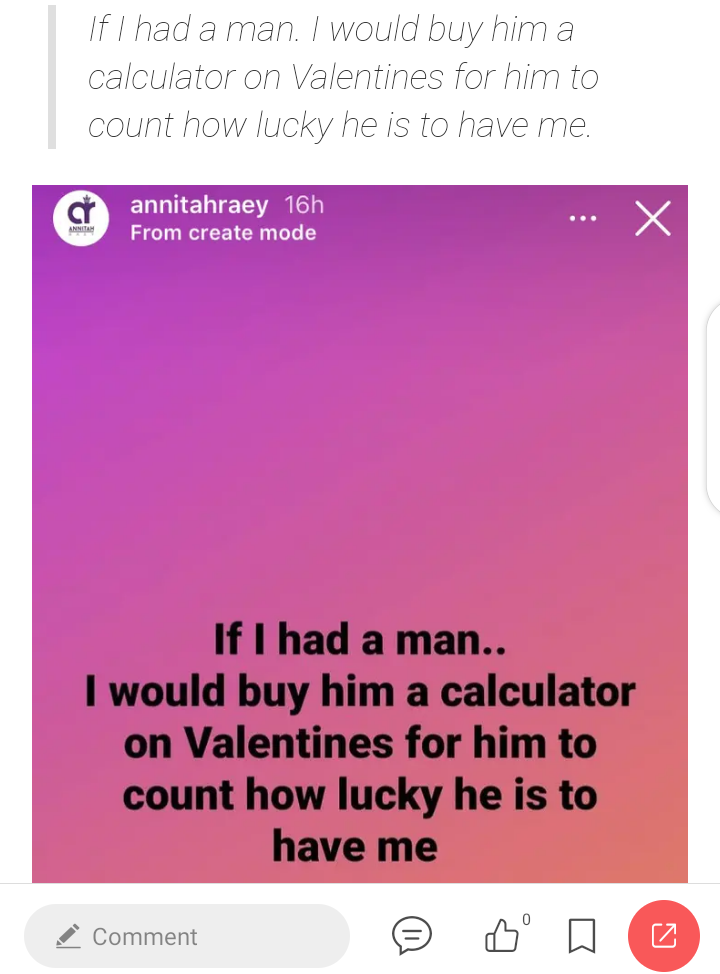 Content created and supplied by: Zachy0021 (via Opera News )