Betty Kyallo launched her barbershop just the other day. Her family and close friends attended the official opening of After Shave. She also revealed that she will be charging Ksh. 800 per shave.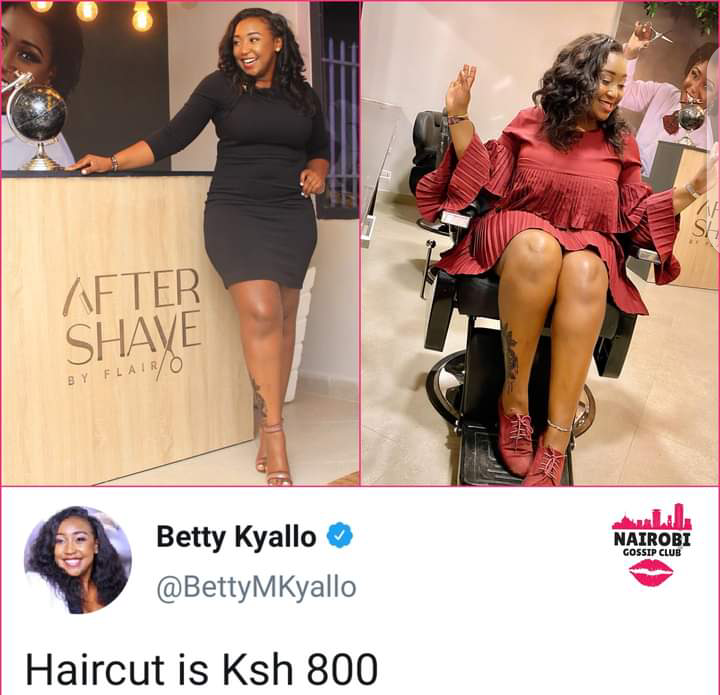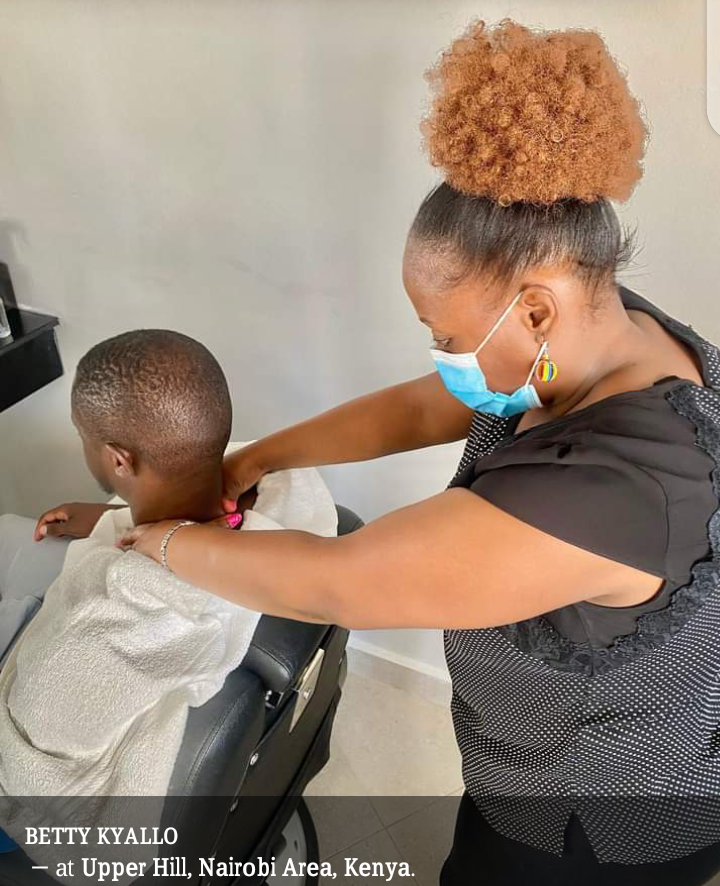 Netizens could not keep quiet after seeing the price charge for the hair cut. This could have provoked them to make funny comparisons between her shop and other shops. Many people felt that the price was so expensive for just an ordinary cut. Here are some of their reactions :
Serekali said, "Let me stick to my barbershop that charges me Ksh. 200 and I pay Ksh. 20 as fare."
Lennox wrote saying, "Stop taking as for fools."
Peter wrote, "You want to tell me that they will shave my head and duodenum!"
Jeff hilariously commented asking, "Why 800 shillings? Will they provide me with personal protection Equipments during the shave? Or they do sin massage?"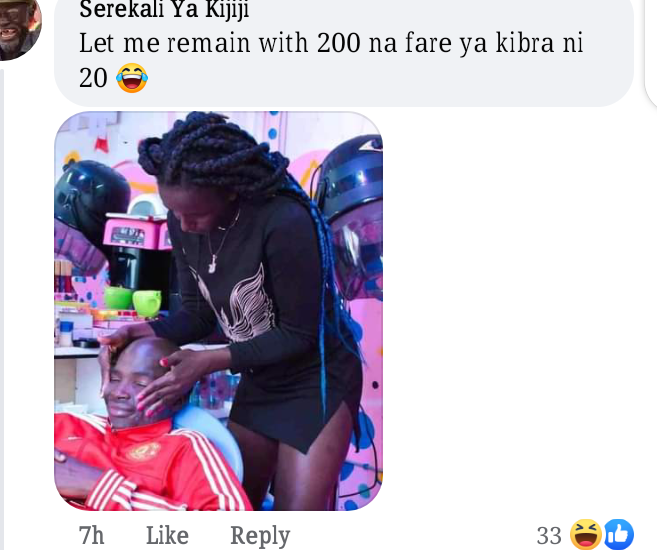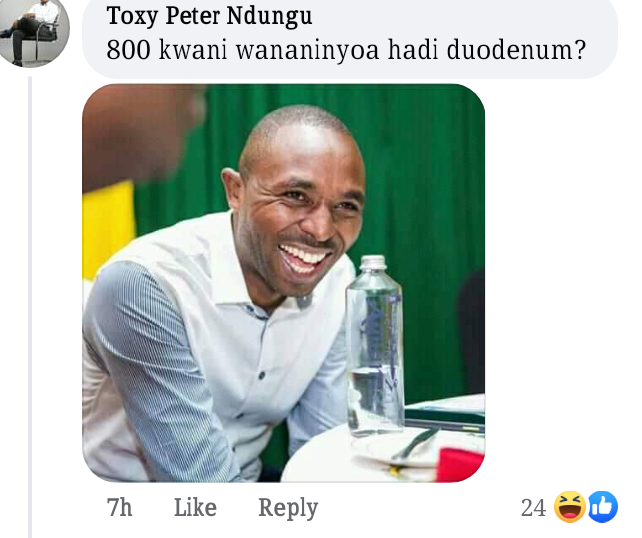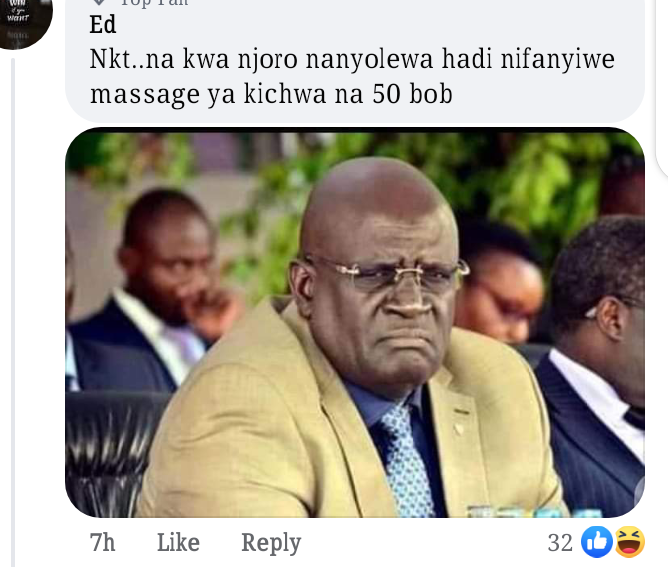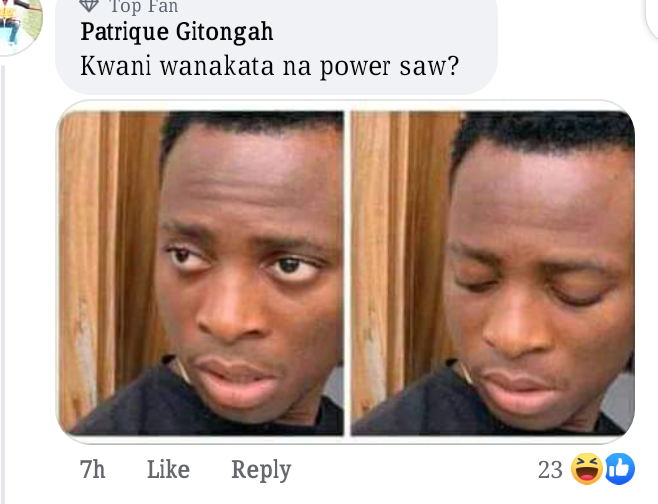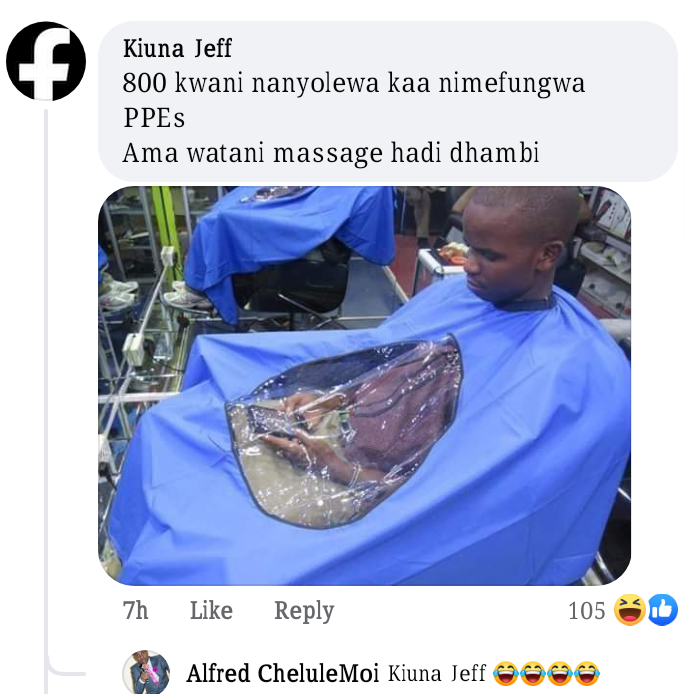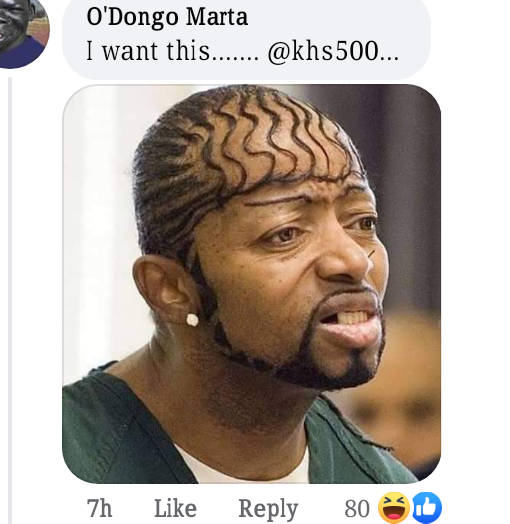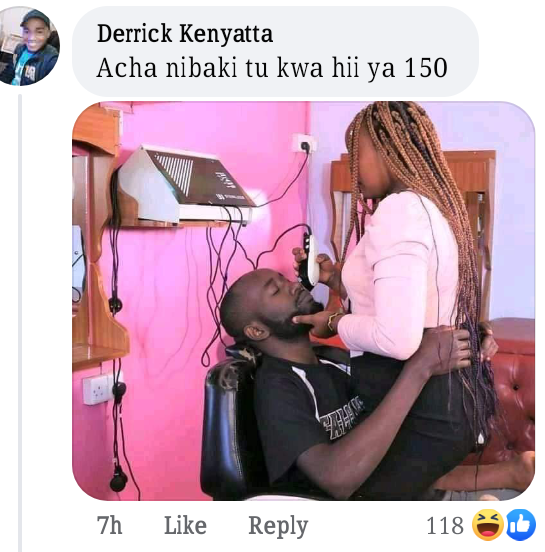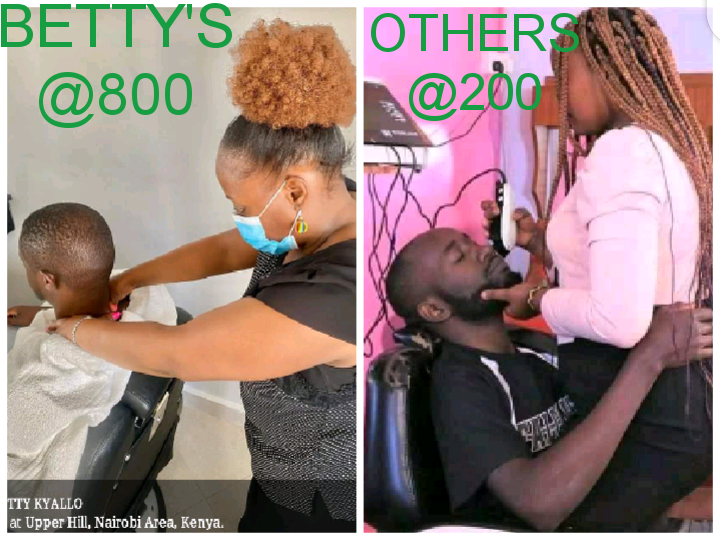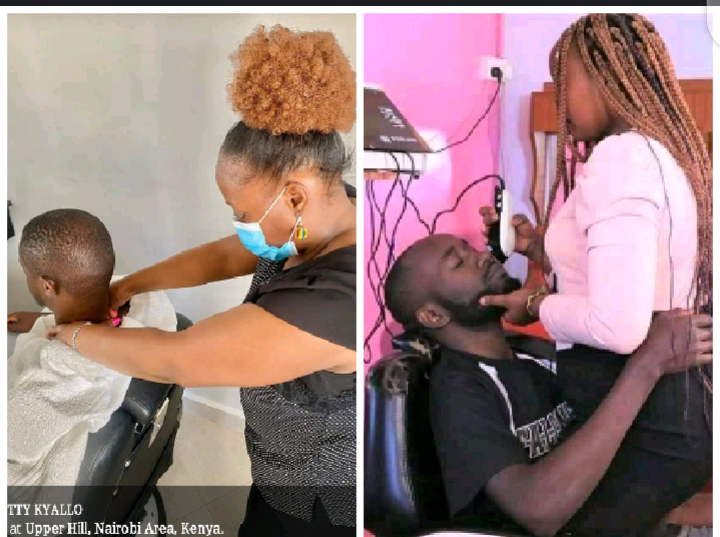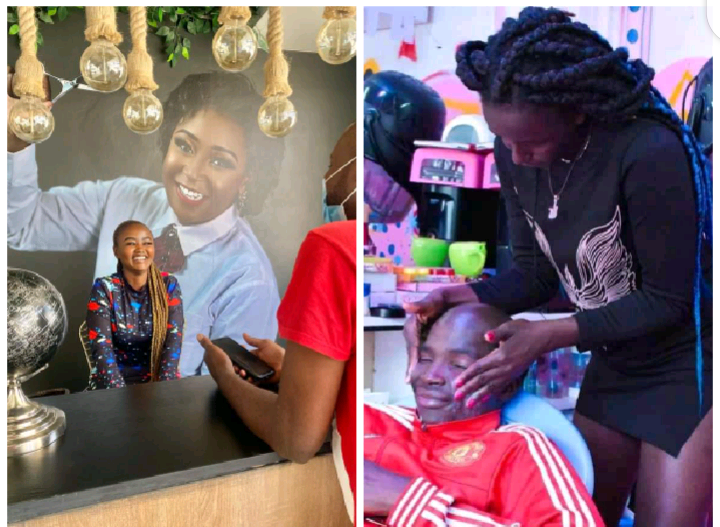 Betty Kyallo is a renowned business lady as seen from her ventures. She is a hardworking, strong and very professional in almost all aspects of her life.
After she quit television, she has been up and down to ensure that she makes some cash in order to pay her bills. She is a mother of one and probably she is paying school fees. This makes her wake up every day to continue working hard so as to be able to provide.
Content created and supplied by: Andy411 (via Opera News )