Whom do you vote in as the most elegant woman in kenya? Let us find out.But before we make any judgement, we should keep in mind that beauty as its, normally comes in many dimensions. What pleases you may not attract someone else's attention. The owner is the only who can tell the magnitude of the beauty of the item.with this in mind, everything is beautiful and everyone is beautiful according to holder's views and opinions. Kenya is blessed with very attractive and curvaceous ladies.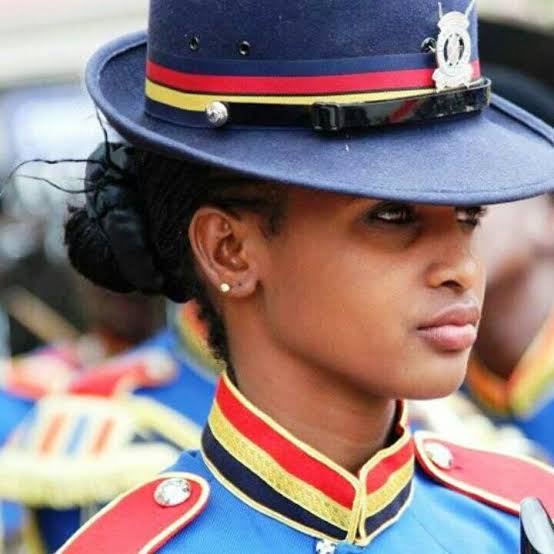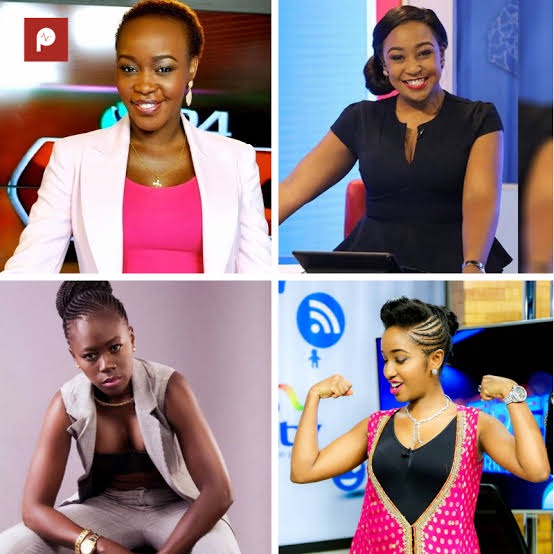 Let's have a look at who amongst these women tops the list of the most glamorous women in Kenya.
9. Lupita Nyong'o.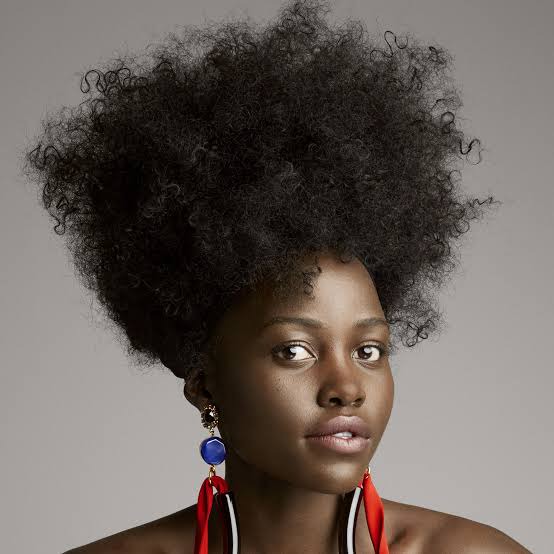 Very attractive woman who represents Kenya at international level. She is the daughter of prominent Kenyan politician Anyang' Nyong'o. She is both an actress and fashion designer. She is topping the list of the most glamorous women in Kenya because her adorable nature can be physically and mentally appreciated. She featured in at least three films including the well know Blank panther.
8. Betty kyalo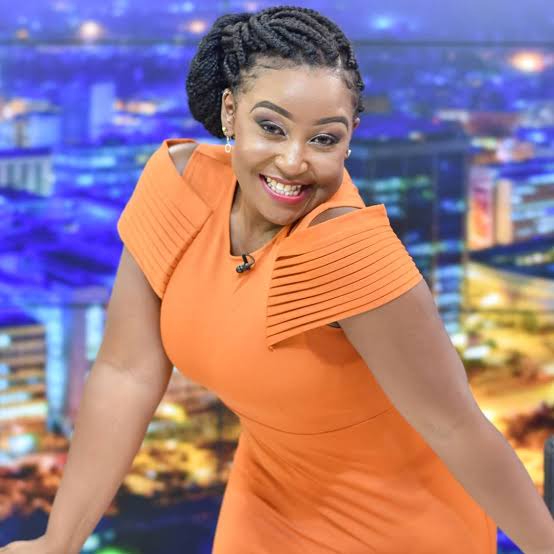 Many people are complacent with Betty Kyalo's appearance, those one on medias in particular. She began her career KTN as news anchor. At the moment, she is working with K24. She is considered most curvaceous ladies in kenya.
7.Sarah Hassan.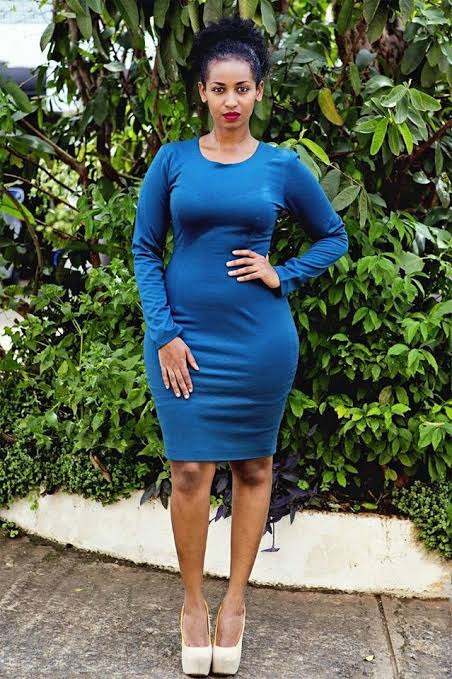 She is an actress. She was one of the actress who produced the local show known us Tahidi High. Sarah gained significant attention from this show.she was the one hosting the wedding show programme before leaving Kenya to further her studies abroad.
6.Joyce Omondi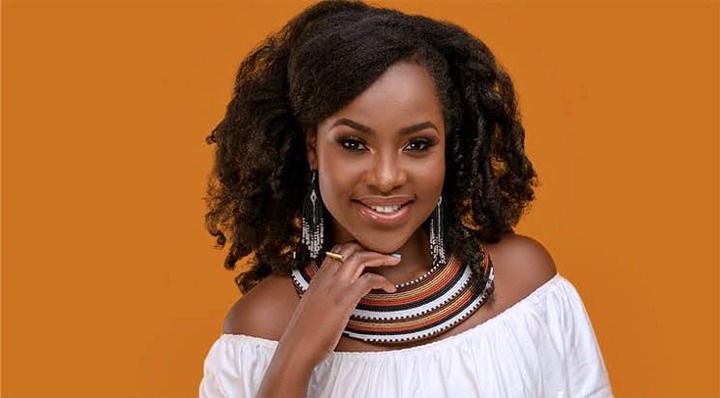 She is a Kenyan gospel musician. She is a learned person with at least one degree. She was hosting Sunday morning show on Rauka programme. Her gospel music is not confined to any genres. She can compose any beautiful track from reggae to worthy and more.
5.Huddah Monroe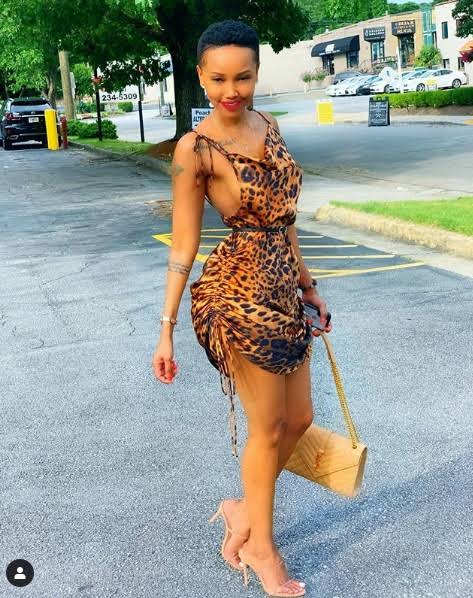 She participated in Big brother eight that was programmed in south Africa. She got a lot of fame from. By the way, Monroe in kenyan socialite. She also featured in modelling sessions which earned her some significant cash. She is very hot woman.
4.Susan Anyango.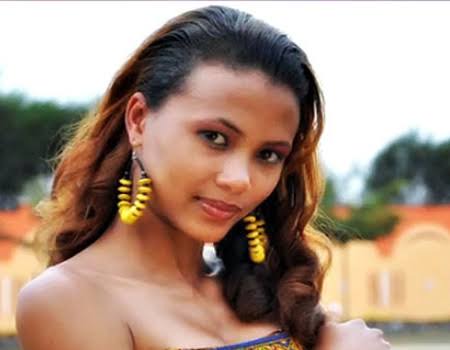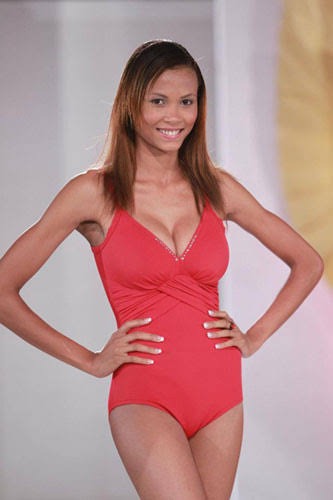 She is known for winning 'miss World kenya 2011-2012." Anyango is adorable journalist. She loves books particularly inspiring content. She is swimming too. Anyango is very beautiful woman.you can't deny that.
3.Victoria Rubadiri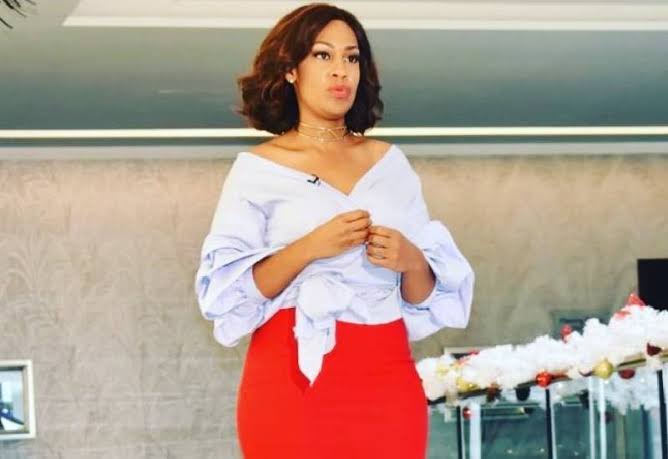 She is a news anchor in Kenya. She has a degree in Bachelor of arts in Broadcast journalism. Victoria studied at Temple university for her undergraduate degree. She is definitely curvaceous considering her image as a news anchor.
2.Brenda Wairimu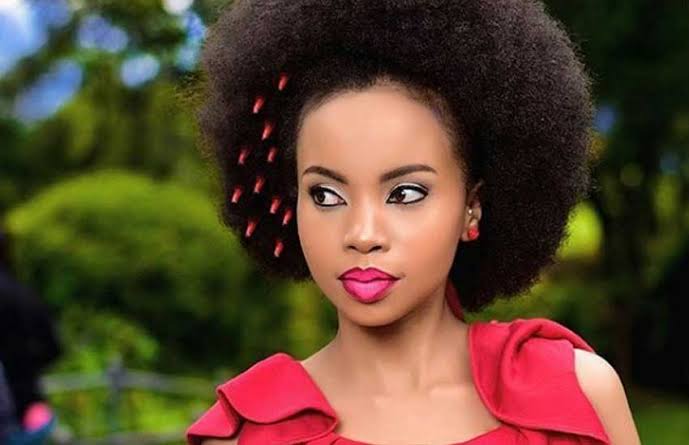 She is in both modeling and acting programmes. She has featured in several local shows as well as African TV dramas. She is very decorated with beauty and elegance. She was the best known for supporting actress in kalasha Film and TV awards.
1.Sarah Ndanu.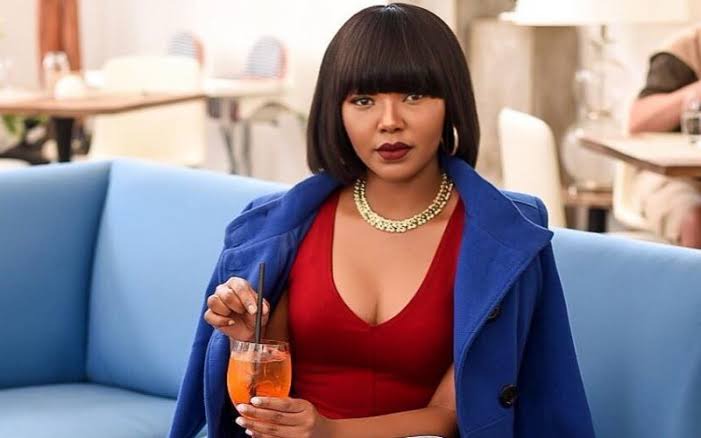 She is a Kenyan actress.she is by now a host of k24 channel. This implies that she is both an actress and news anchor in Kenya. She is doing her business which are doing great. She is featuring on the most glamorous women list for her well placed beauty.
Content created and supplied by: @erickO (via Opera News )