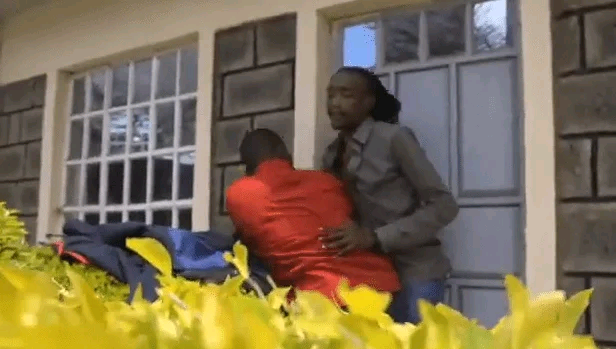 Kenyans all over the country are facing a tough time since the onset of the covid-19 pandemic in the country. As much as most Kenyans did not know what was awaiting them, they have really seen the unseeable. People have lost jobs, marriages were broken, while some students stopped schooling. Having said that, comedians were also on the receiving end after the lock down last year and the tough stringent measures on gatherings.
Even after the reopening of the country, still some industries like the laugh industry never went back to normal. We have not seen big events being held as before and the comedians who did not find something elese to do have suffered and are still suffering. One famous Churchill show comedian who seen it all is a man by the name Akuku Danger.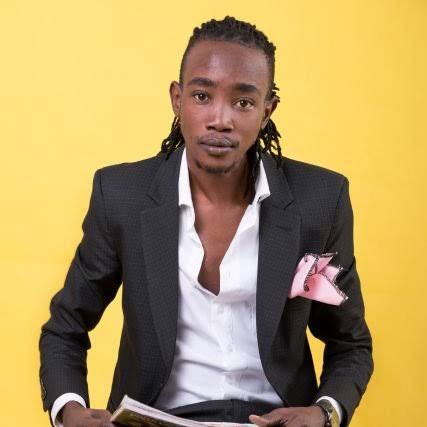 Akuku danger was evicted from his house over rent arrears. A vedio shared by a famous blogger Cyprian Nyakundi showed how the comedian was frog matched out of his house over rent arrears. Times are surely tough. The government must do something to cushion such vulnerable industries like the service industries. Otherwise kenyans are really suffering out there.
Content created and supplied by: LifestyleNewss (via Opera News )