There exists very many kinds of addiction like food, cloths, alcohol and social media. When it comes to pornography addiction, many tend to shun away from the topic except for a few who step up and admit that they are trapped into it. Here is a list of celebrities who admitted to be blue movies addicts.
1. Robert Burale. His confession left many shocked. He started this when he flew to the United Kingdom for further studies. He was also addicted to strip clubs where he could spend all his money there. He had debts all over and his wife decided to dump him. She could not take the pressure from his debtors.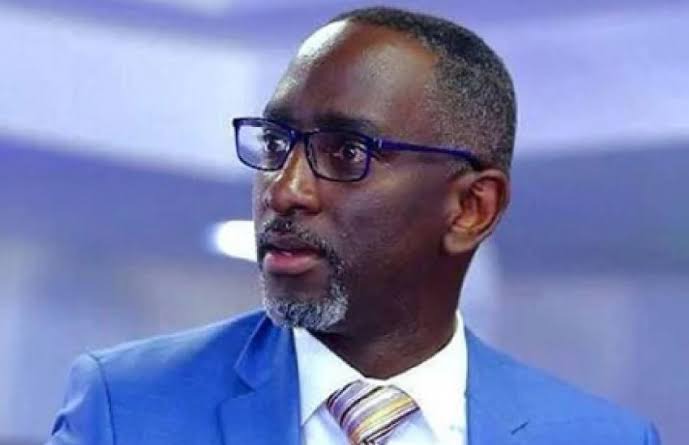 (Picture Courtesy)
2. Collo. He made it public on a live interview how he struggled to quit pornography and musterbation. He acknowledged that he wouldn't wish the addiction on anyone. It must have been a real struggle to let go off the desire. He is now a gospel singer.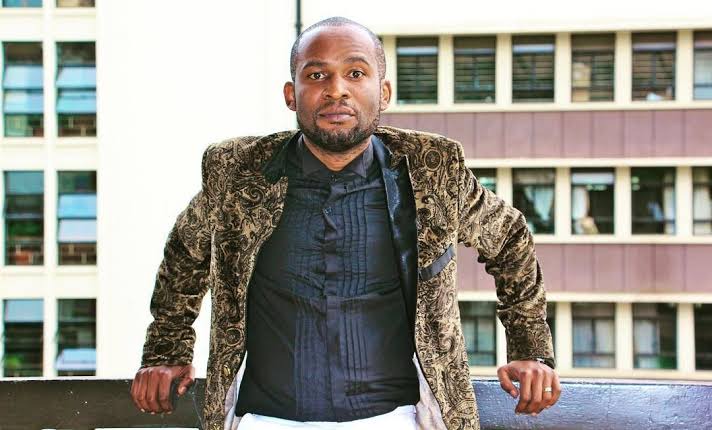 (Picture Courtesy)
3. Johnson Mwakazi. The former news anchor at Citizen TV was introduced to the films by a friend at the age of 14 years when he was in Class 8 in Kibra Estate. This led to frequent musterbation until God came to his rescue. He is now married with two children.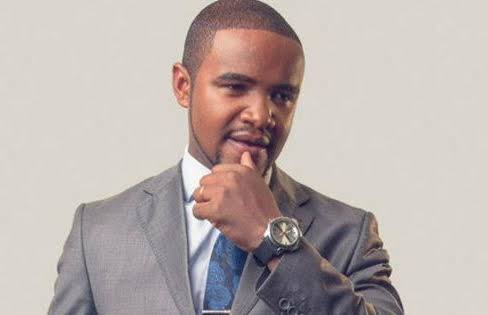 (Picture Courtesy)
Content created and supplied by: Galdem (via Opera News )