Maria series is one of the popular episode aired on Citizen TV on Monday to Friday at 7.30pm. Brian Ogana popularly known as Luwi is one of the talented actors in the series.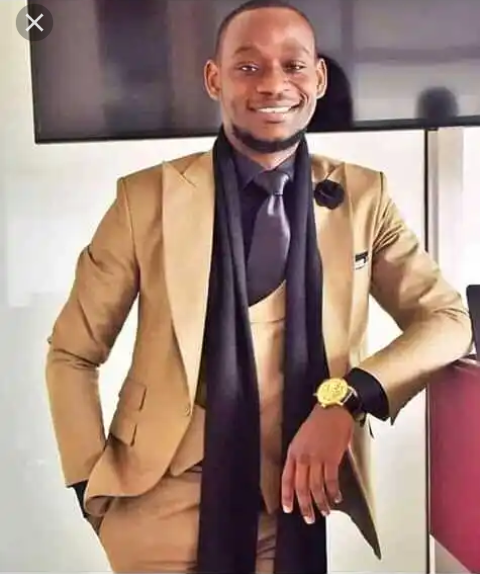 Actor Luwi was born in the year 1987, married and blessed with two children.
Apart from acting,Luwi also has his own side hustle business that makes him live a good life in terms of finance.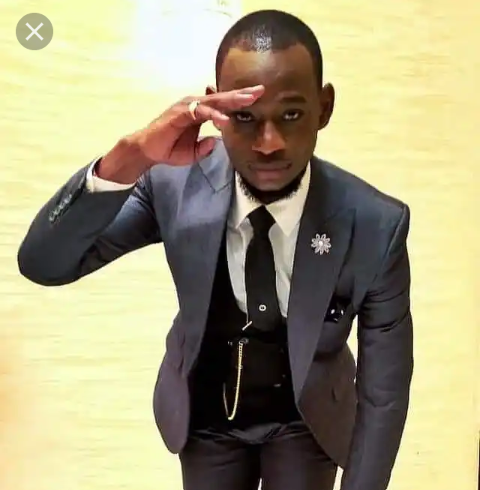 He has launched a business on Imenti house in Nairobi which has served many influential people in terms of dressing. The business deals with selling of beautiful well knighted suits which sometimes we all see him looking good in different suits during his acting show on Maria series.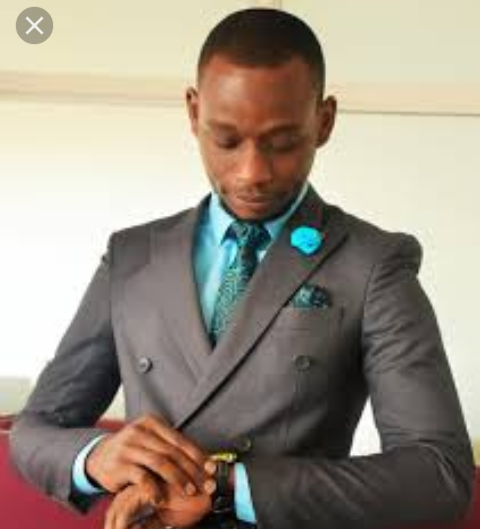 He has a sartorial business. This entails service in which a client goes to his shop with their cloth material of their choice,gives him specifications and knit a suit or cloth of their choice.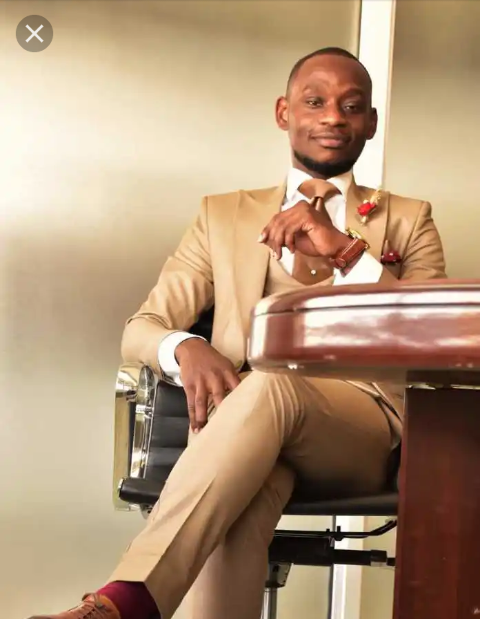 He says that he has dressed a lot of people including members of parliament, gospel singers and others.
He also says,he has a female business partner with which they kick started sartorial business but he takes care of creative side of things which involves coming up with concepts and developing it on paper.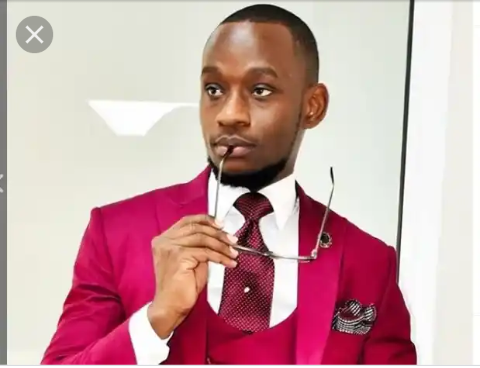 He has employed a couple of people and he only goes to office on Saturday and Sundays. From the business, he is able to go home with enough money to gather for his family,he says.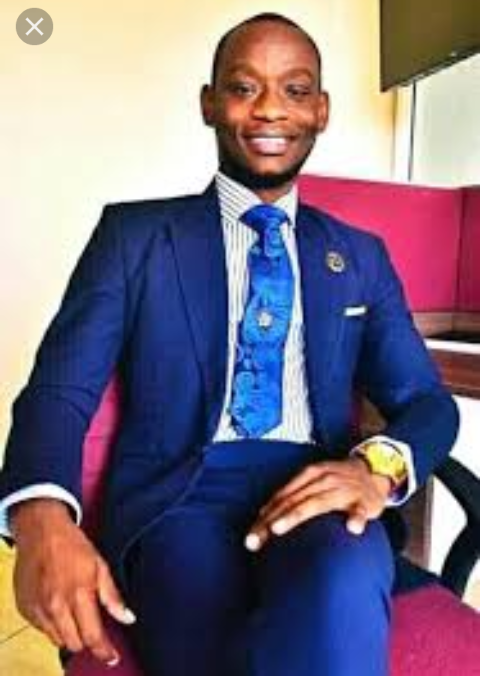 He is a young hardworking actor and business man that God has blessed and according to his lifestyle he is indeed blessed.
Content created and supplied by: Linpauz (via Opera News )