Mbugua had eaten the pit for the longest time. He used to eat grass and sleep outside.
He wouldn't talk and could not relate with human beings.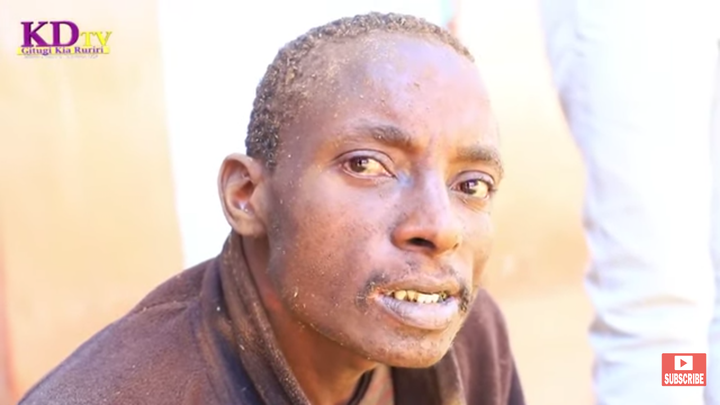 His sobbing mother pleaded with well wishers to came and rescue her dear son.
Jeremy Damaris heard her cry and took the young man to the rehabilitation center.
Well wishers helped him raise the rehabilitation fee and they paid his three months stay.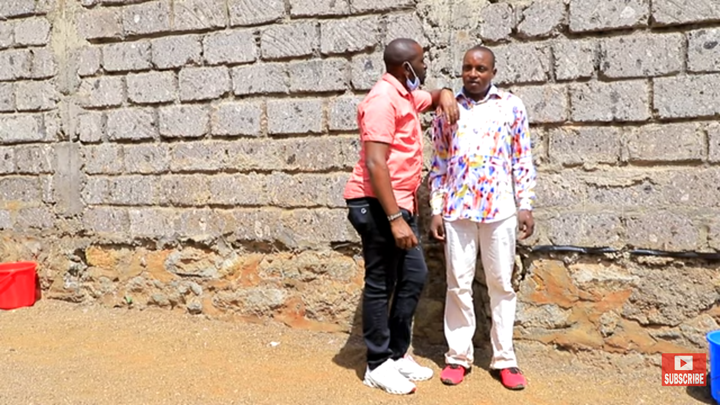 He was shaved his hair and all his duty clothes burnt. His doctors taught him how to take a shower and use the washroom.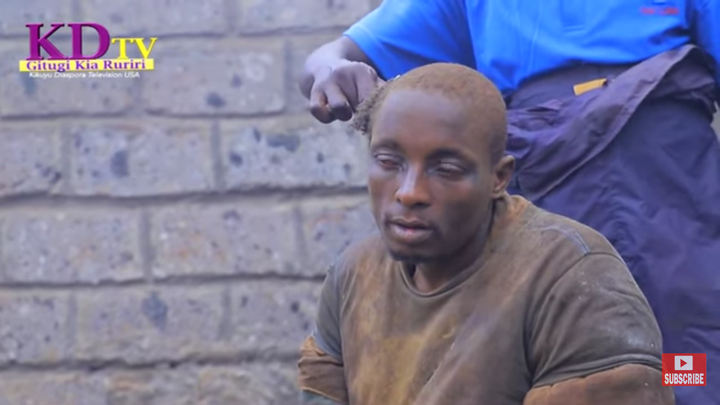 "We taught him how to read and sing. We frequently speak to him and he is learning how to speak and live harmony with the rest of the people," his doctor told the interview.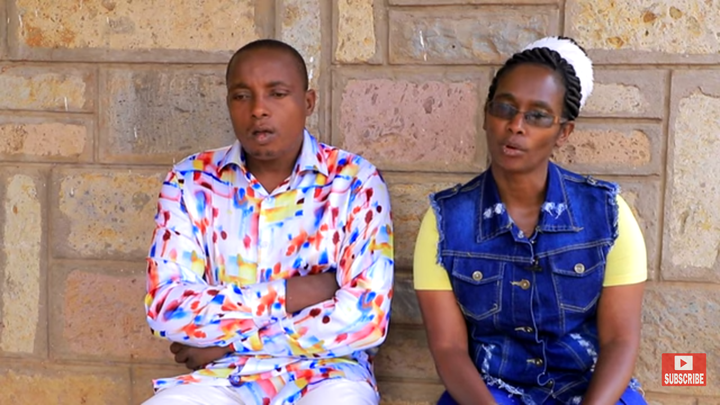 Mr. Mbugua was seen smiling and even spoke on cameras.
He sang a song and prayed which surprised many people who had seen him in the previous video.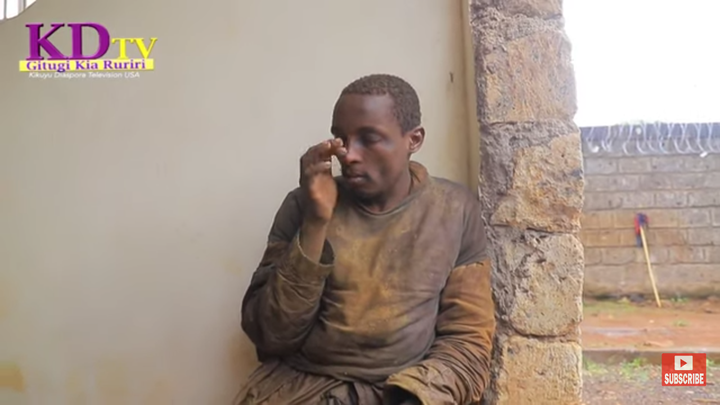 "My mum came and gave me milk and bread. I miss her so much and I hope that I will go home," Mbugua said.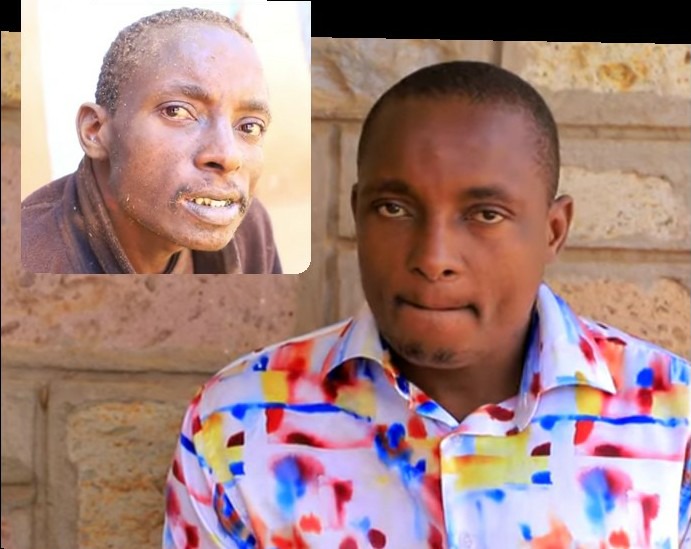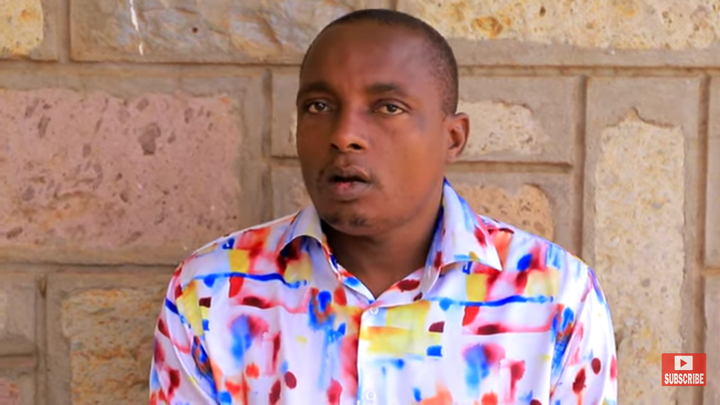 Content created and supplied by: Thuo_ (via Opera News )