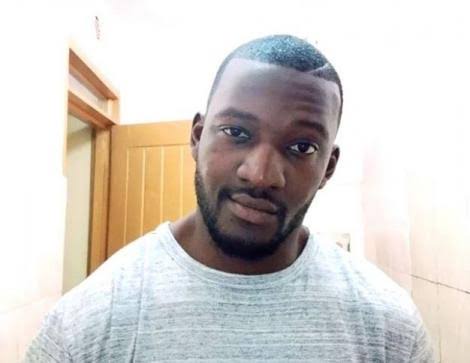 Quincy Ando acts on the Citizen tv drama Maria, he acts as one if the workers of the Hausas where he does also all the dirty work, as pepple in the program always use him.
He is one of the most trusted workers and he falls in love with Brenda who was the first girlfriend to Luwi however he only mocked him.
Whenever he is with the other workers it is always laughter because he knows how to make fun of the situations, until recently when he was chased out of the mansion by victor then he got kidnapped by Mejja and William Hausa however he managed to run away.
He goes straight to Brenda the woman that he has always loved and Confesses his love for her and this time Brenda reciprocated his love to Thomas in a very emotional way.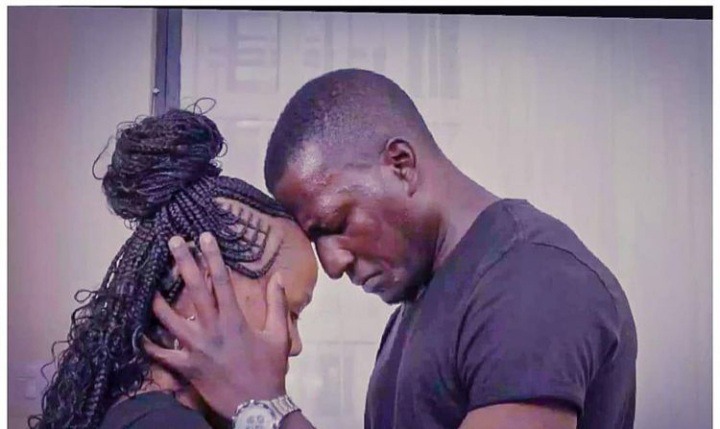 In the recent post that he posted on his social media page. He said his goodbyes to the program as he said he he takes his last stand tonight.
Check out some of the comments from his fans who said they will miss him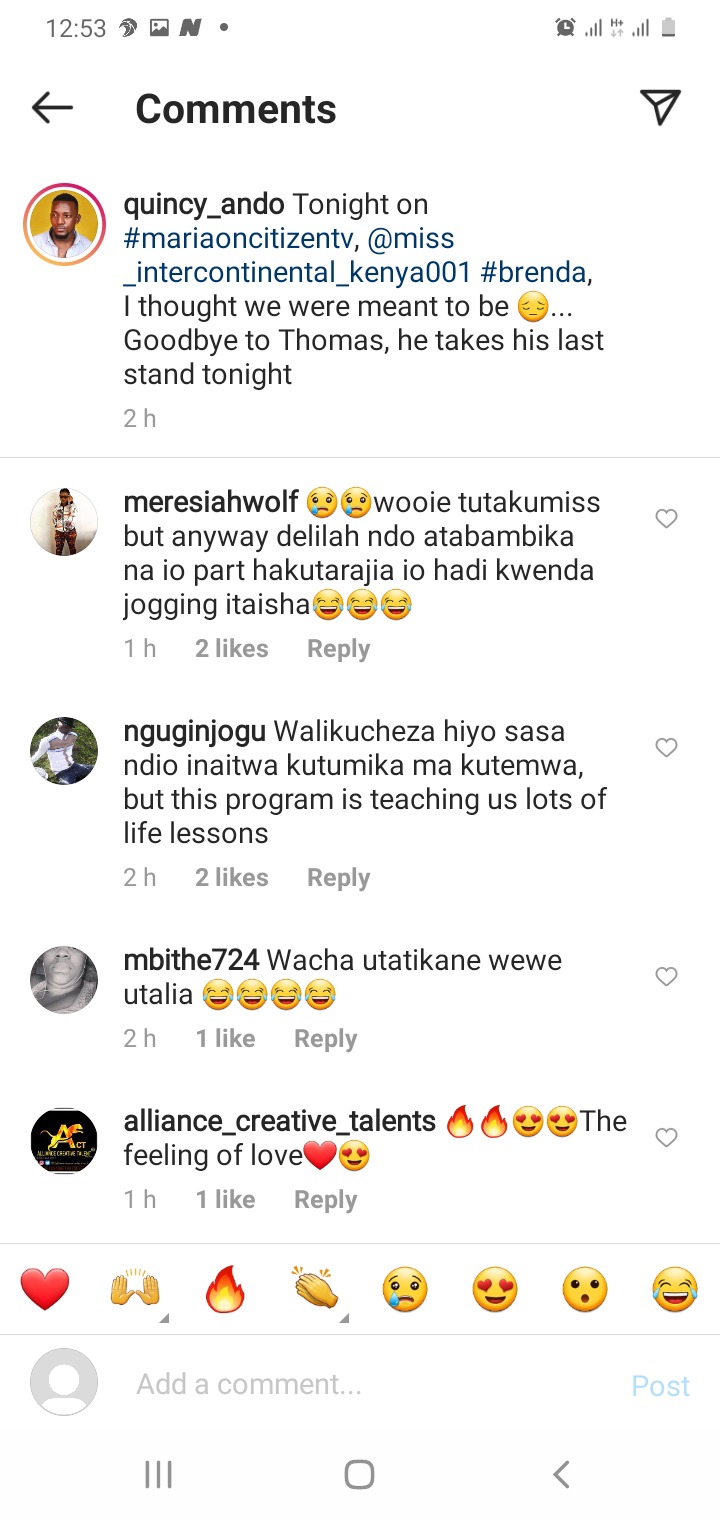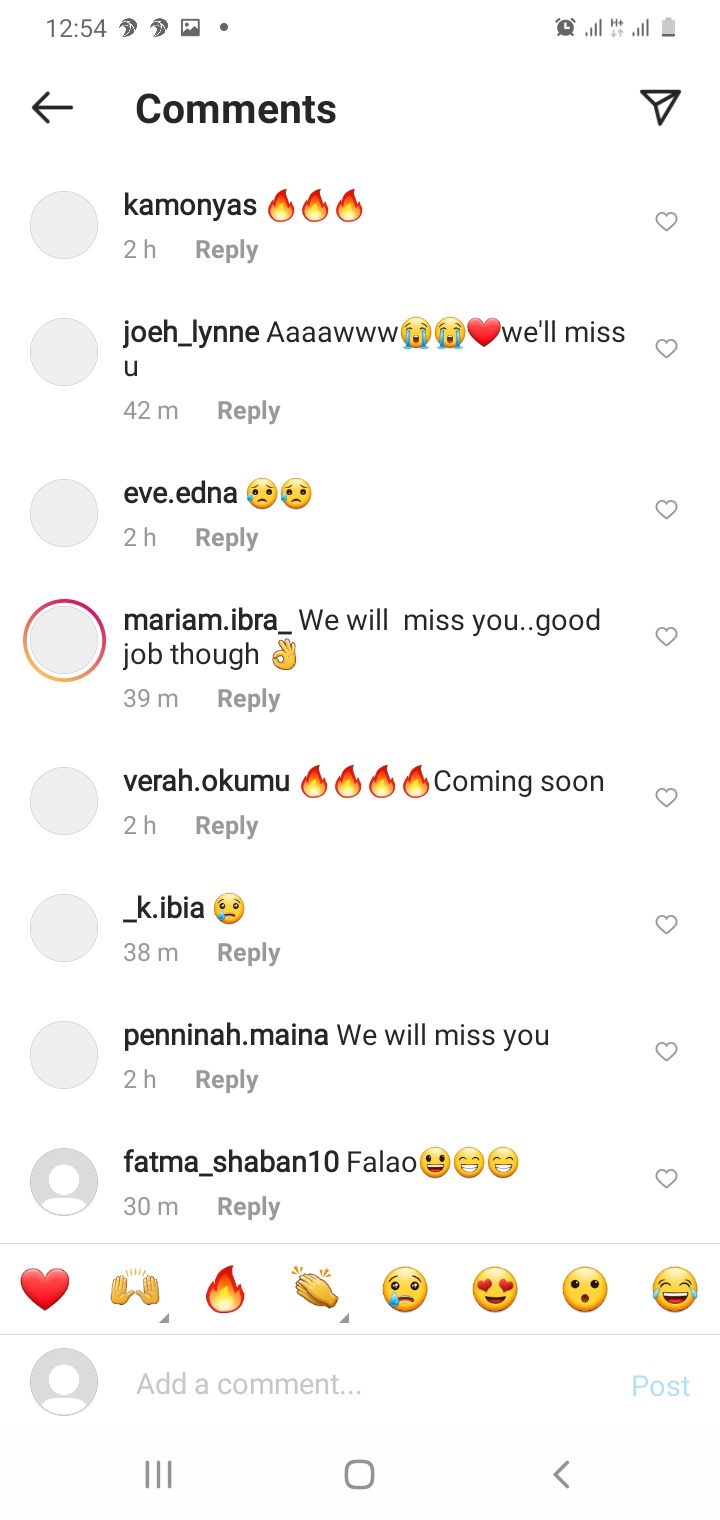 Content created and supplied by: Newsverified (via Opera News )