When friends or partners have a free moments together they watch movies and series to make the day look smooth. Here are some of the best series to watch with your partner or friends whenever they visit you.
1.Money Heist.
This is the latest series that has gotten into the nerves of many people who love watching movies. It has 4 seasons with season 5 being released on April this year.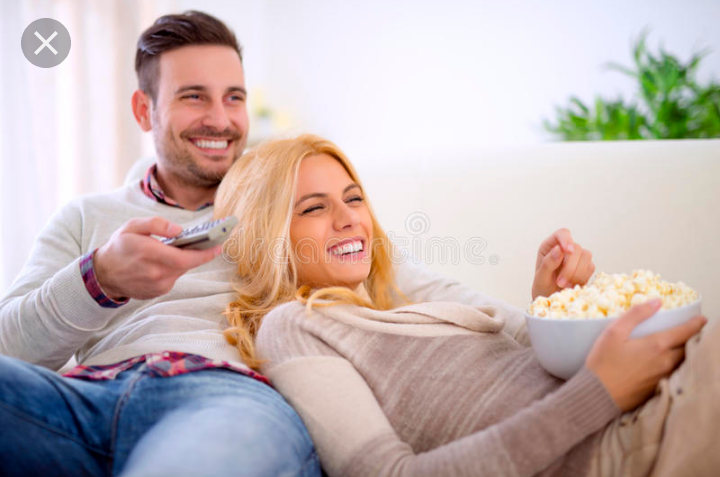 2.The Exorcist.
It has a smooth story that has supernatural powers which makes the viewer yan to know what happens in the next episode. The Exorcist has two seasons.
3.Designated Survivor.
This is a series with 3 seasons that show a lower cabine member, Tom Kirkman becoming the president of the United States after the devastating attack on the night of the State of the Union address claiming the lives of the president and the entire cabinet. It is a good story to watch while you enjoy yourself.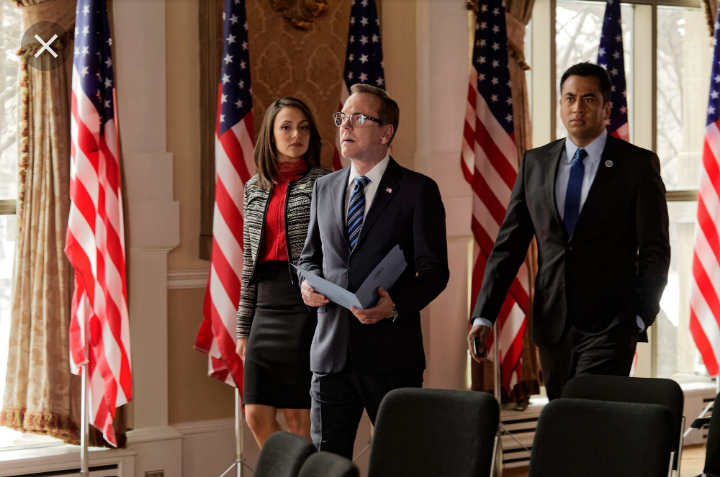 4.Ozark.
It is an American drama that stars Jason Batman a financial planner who relocates his family from Chicago to Summer resort. You can not afford stop watching this series.
5.Lupin.
The series is a retelling of the classic French story about Lupin the world famous gentleman thief and master of disguise.
6.The Witcher.
The witcher.
The story is all about a mutuated monster hunter who struggles to find his place in a world in which people often prove more wicked than beasts.
Content created and supplied by: Jafarmuzik (via Opera News )