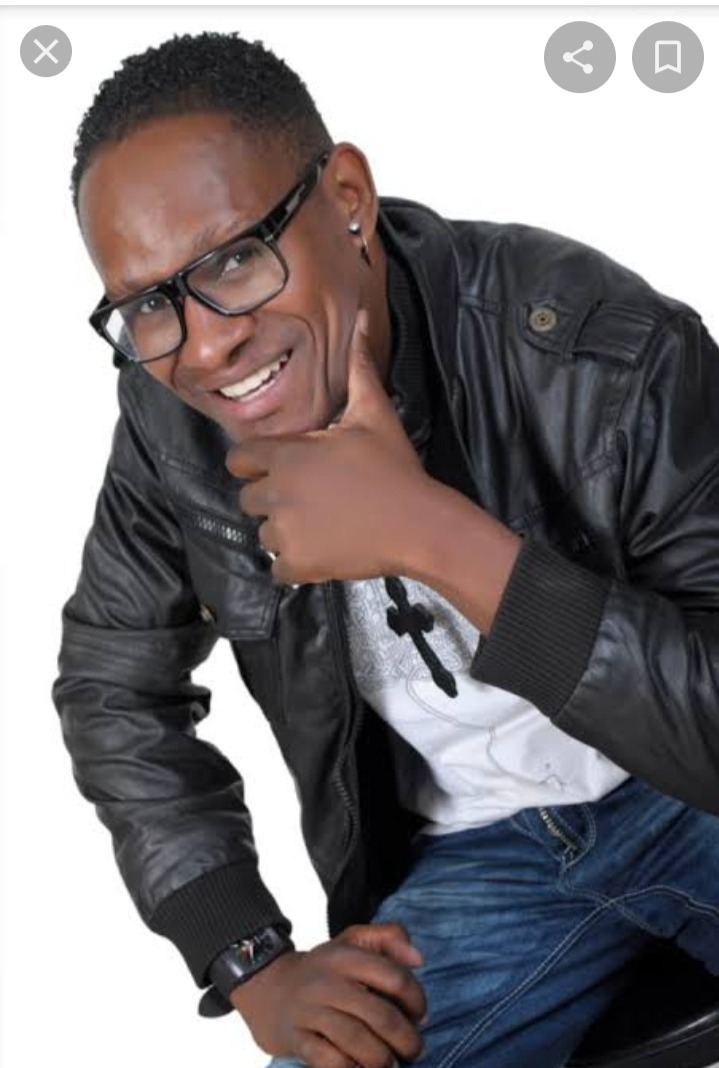 Do you remember Mr Nice the Tanzanian veteran musician, whose real name is Lucas Mukenda. Do you remember that his songs are remembered up to now? Mr Nice has dismissed claims that he is broke. In a video as shared through Instagram, Mr Nice said that he is trying to resuscitate his musical career. He also added that he feel more valuable in Kampala when compared to his home country.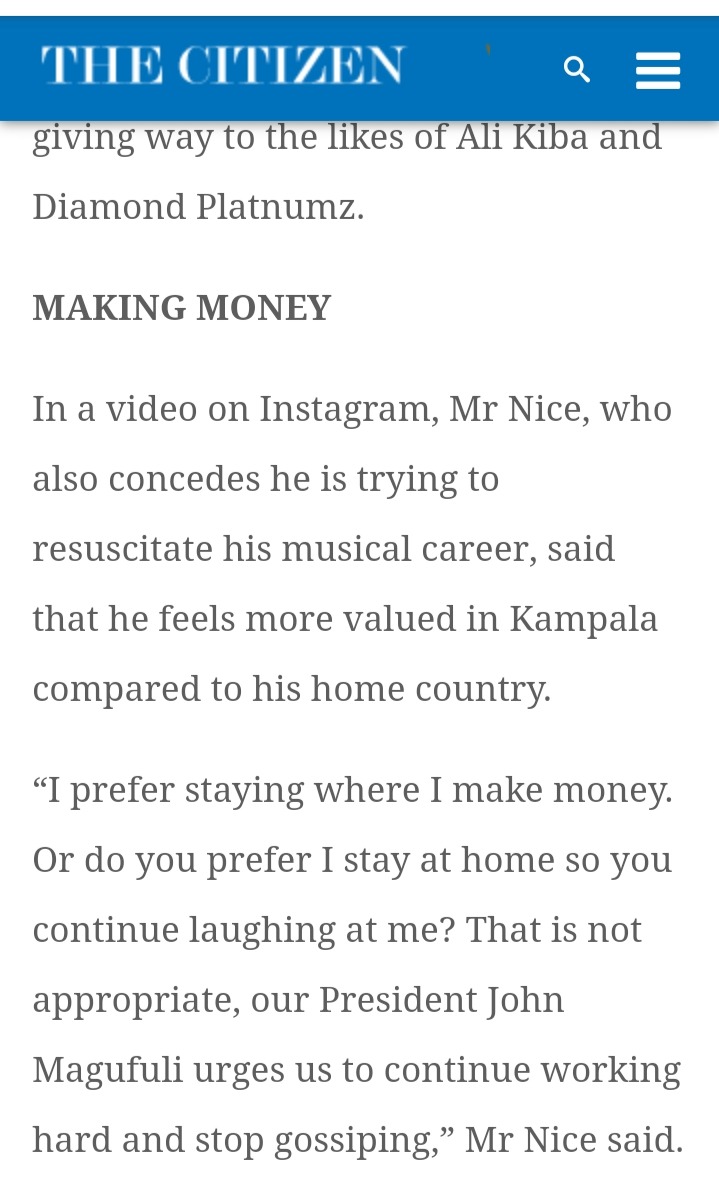 I prefer staying where I make money. I don't prefer home because my people can not laughing at me. In stead of these people working hard to make their ends meet they are there grossing me. Mr Nice said. Therefore according to the report Mr Nice has been in Kampala for the past two years. He remained in Uganda by default after his promoter failed to settle his dues.
There have been rumours that am stuck in Uganda because of the financial crisis. Therefore some people are saying that I am totally broke. I think that is not possible. Despite that I did not get even a penny from the promoter I am not a beggar. I always walk around with money in my car boot. Having cash in your bank account does not make you rich. He said.
I know my enemies will say what they want to say, but the truth is that I am living my own life. Therefore am not broke. Mr Nice said.
Drop your comment, share, like and follow for more updates.
Content created and supplied by: Otino (via Opera News )