Memes creates humor and help to light up the mood. We all know or have that one friend who is always late for no reason. Here are some of the hilarious always late memes.
No.1 No one can start the day without a cup of tea or coffee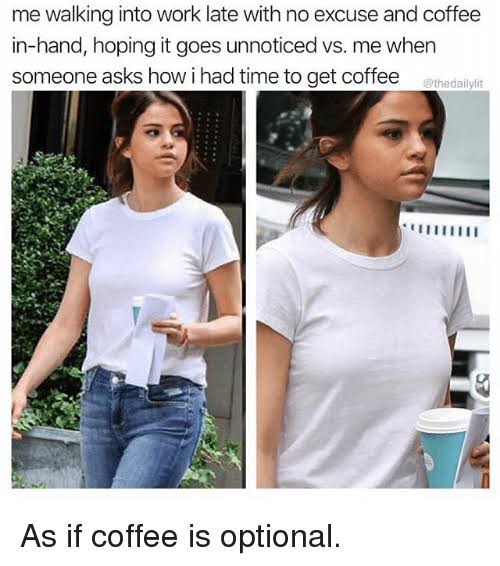 No.2 They always have an excuse that doesn't match their description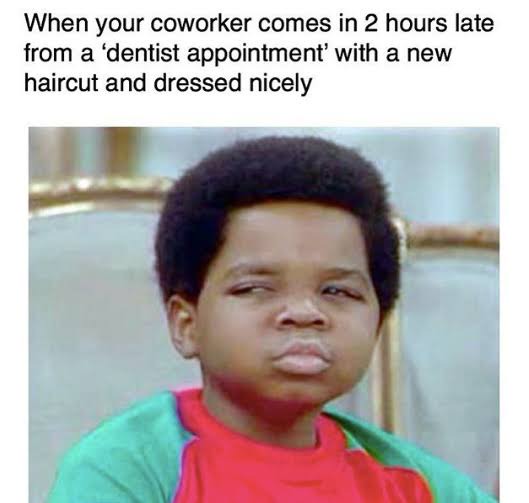 No.3 Going in like a boss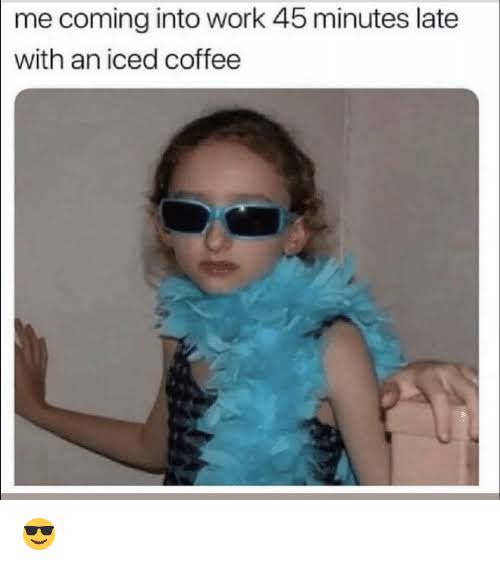 No.4 We have all done this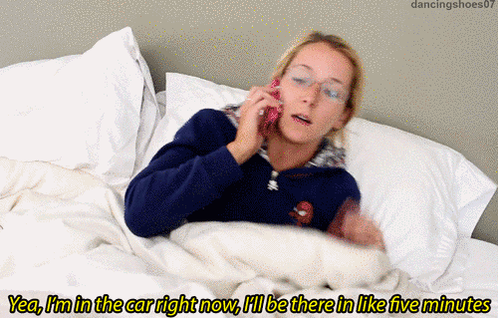 No.5 No one can really get this math right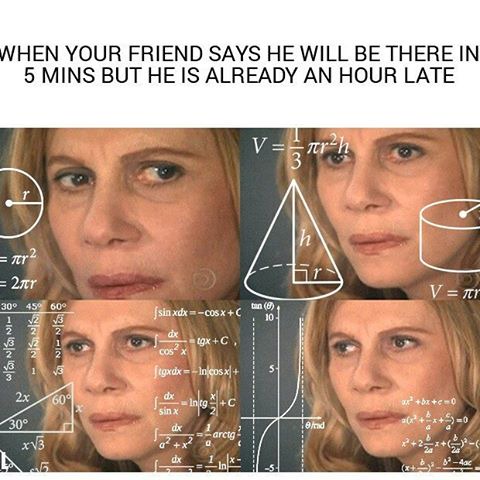 No.6 This is just hilarious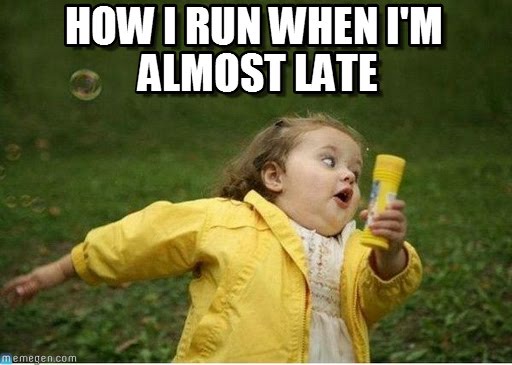 No.7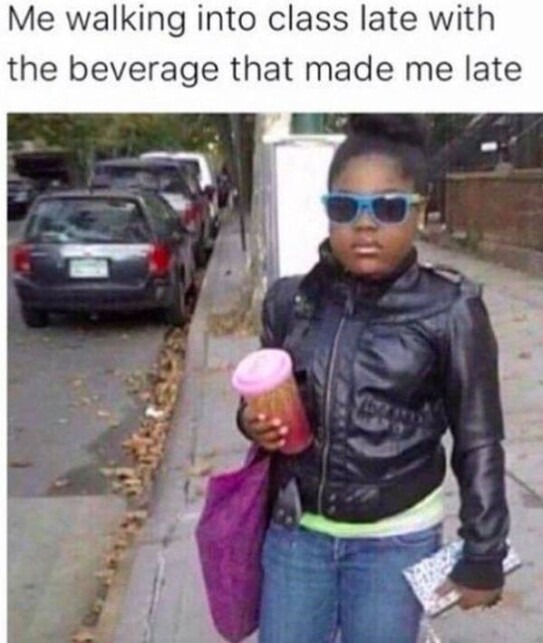 No.8 Genius or madness?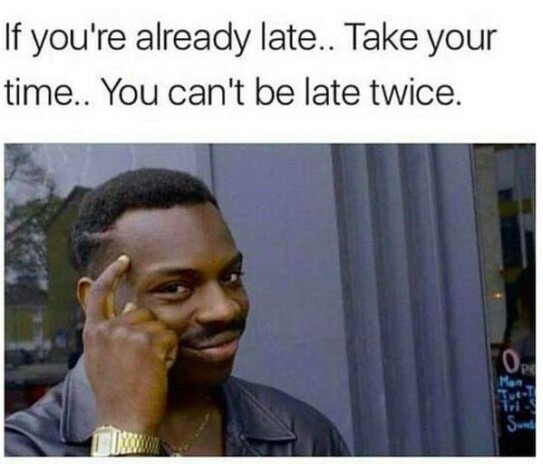 No.9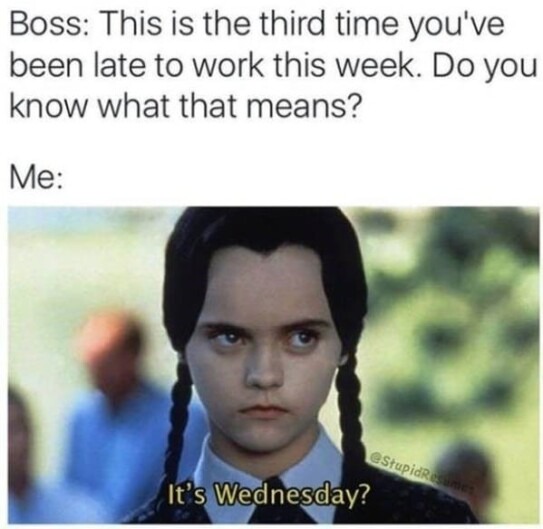 No.10 When you finally accept who you are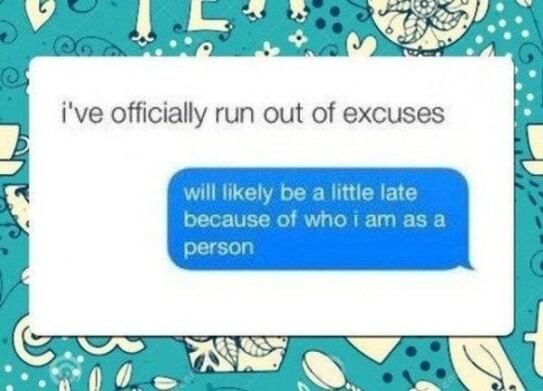 No.11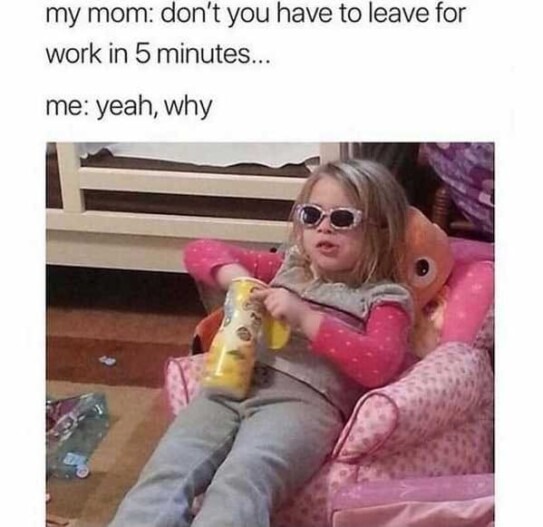 No.12 It's science right?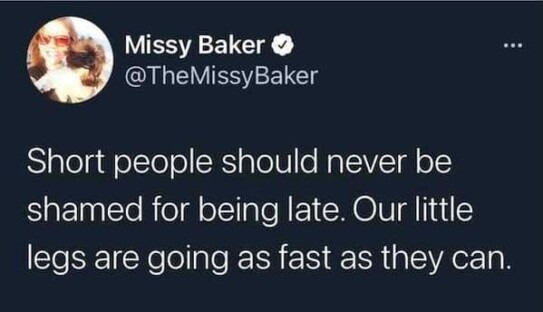 No.13 Who is to blame?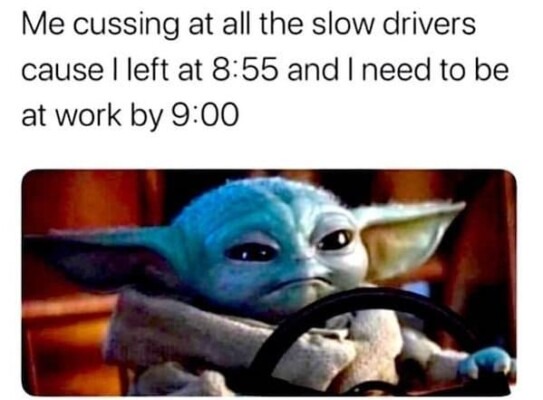 No.14 I can't be the only one!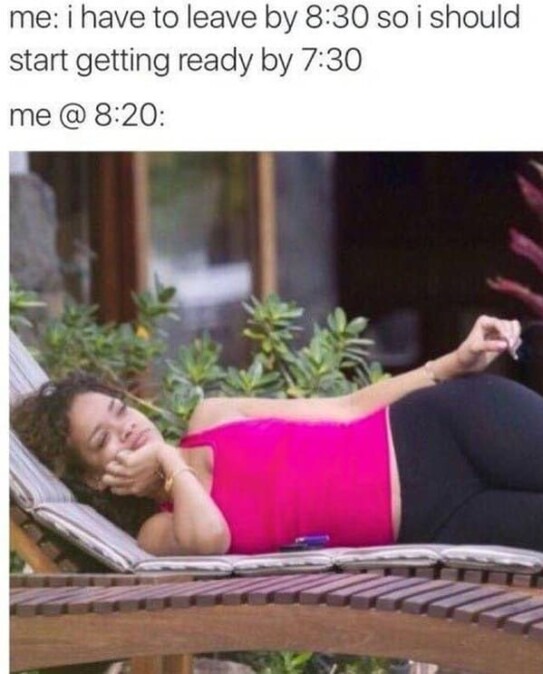 No.15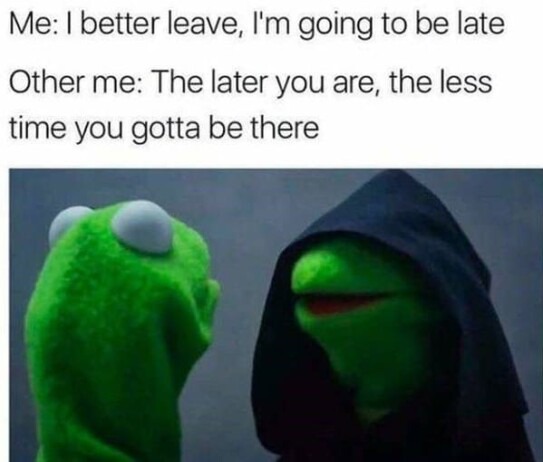 No.16 It's always your reflection that gets blamed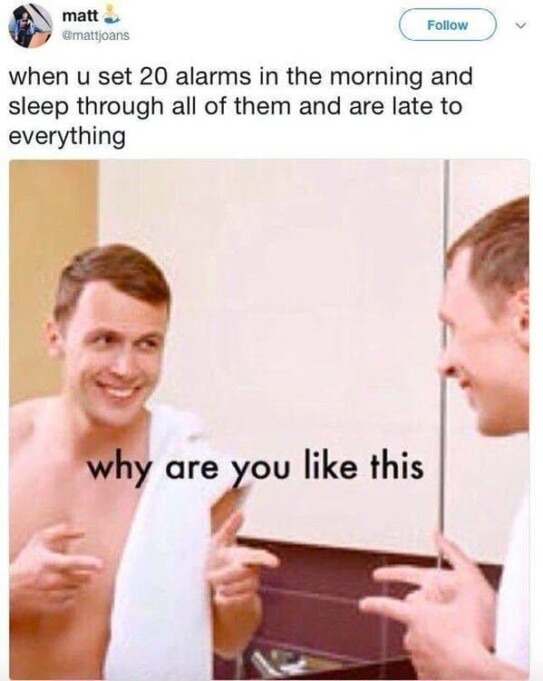 No.17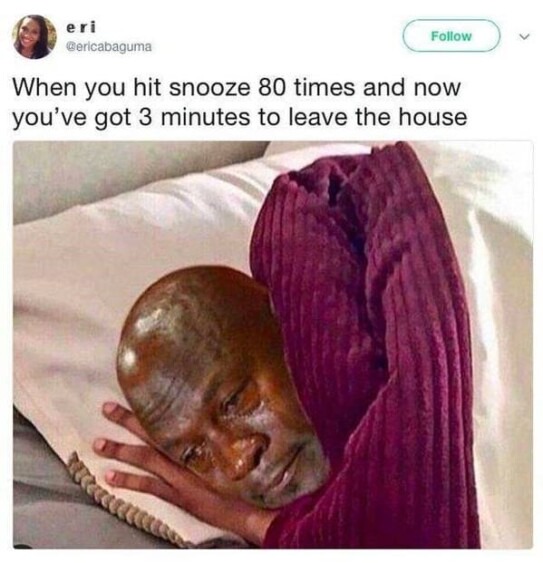 No.18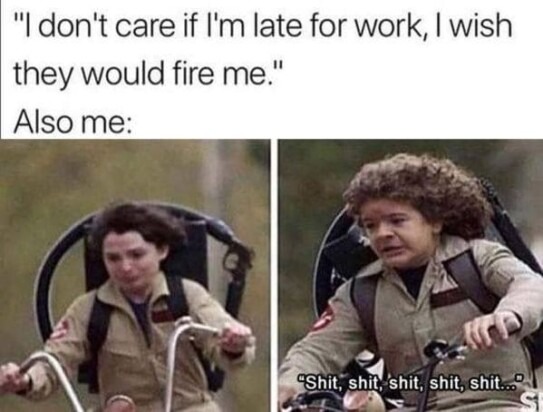 No.19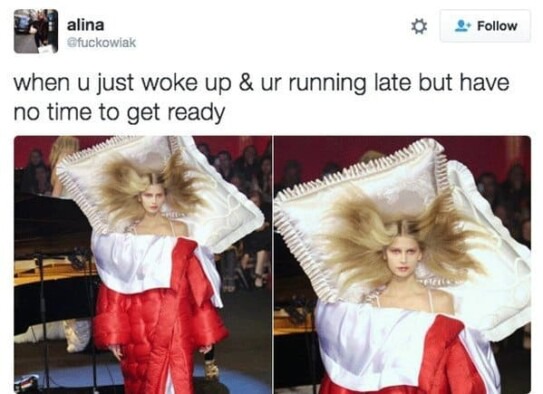 No.20 If you know you know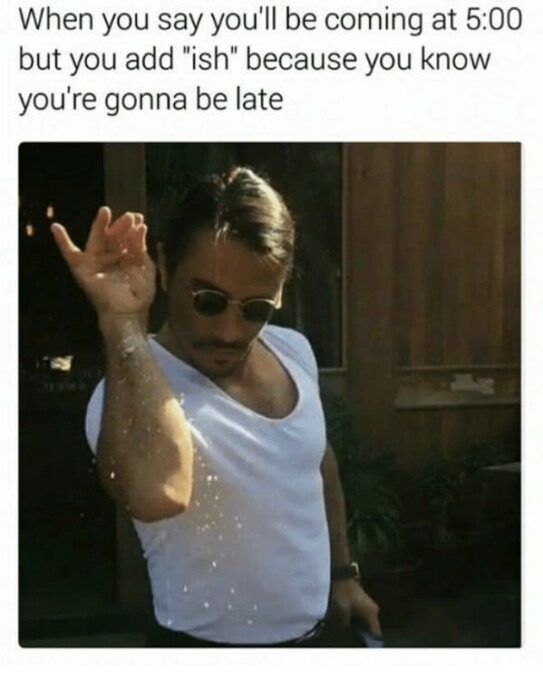 No.21 This is one of the worst experience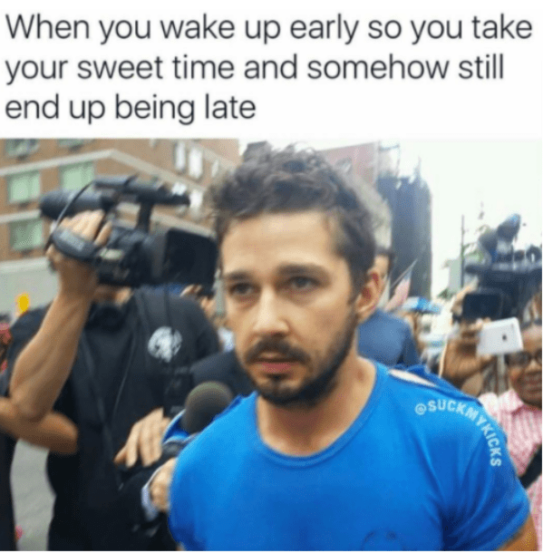 No.22 It's a once in a lifetime moment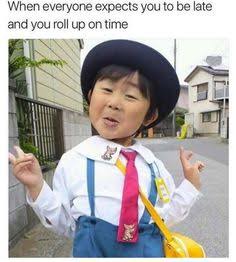 Content created and supplied by: +254Entertainment (via Opera News )