Body language is a part of communication. Study reveals that the tiniest movement of your body gives your feelings away. We express our emotions that sometimes we are not aware of or we don't want to express verbally. Do you know your body expression reveals more than your words? Go ahead and observe your way of sitting or your partners in order to enjoy this piece.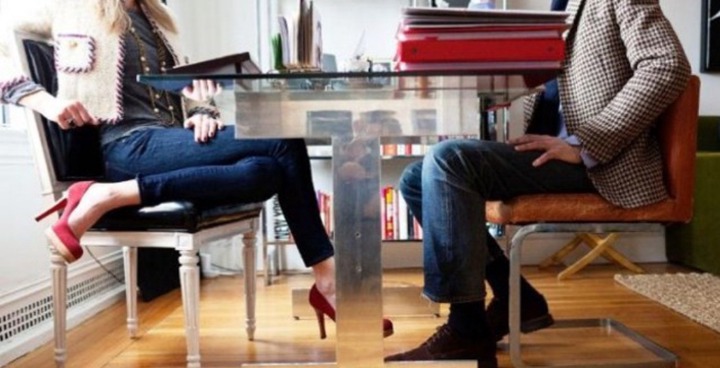 Picture courtesy
One leg on another
People who sit on this position are creative, loving and considered dreamers. Strange ideas always flow in their minds which explains their way of thinking. They also love travelling and learning new things. Very anxious when seated in one place for a long time.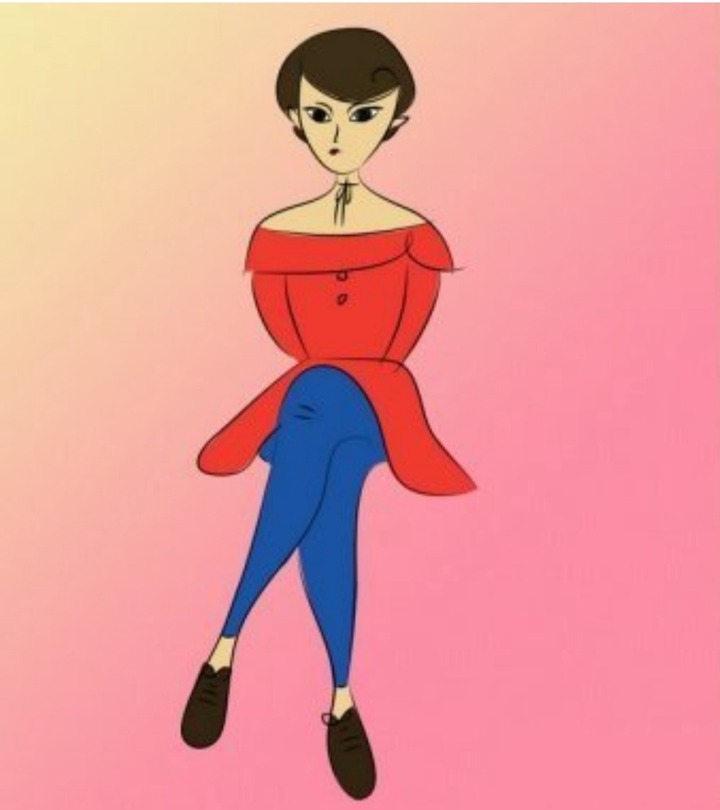 Picture courtesy
Legs outside heels inside
In this position the person is sitting friendly and is always willing to sacrifice her on interest for the others to be happy. They easily get distracted and have a good heart. If this is one of your friend be assured of gifts from them because they are givers and patience is their virtue.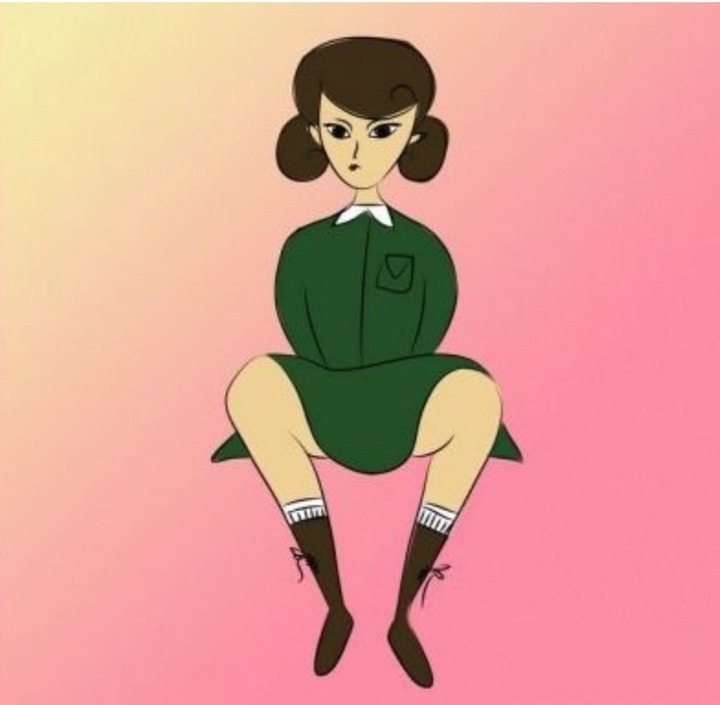 Picture courtesy
Legs together
This people are the most intelligent and are not afraid to express their feelings in public. Very impatient and hate getting late. Sometimes they hide their insecurity and their attitude shows they are very intense and hardworking.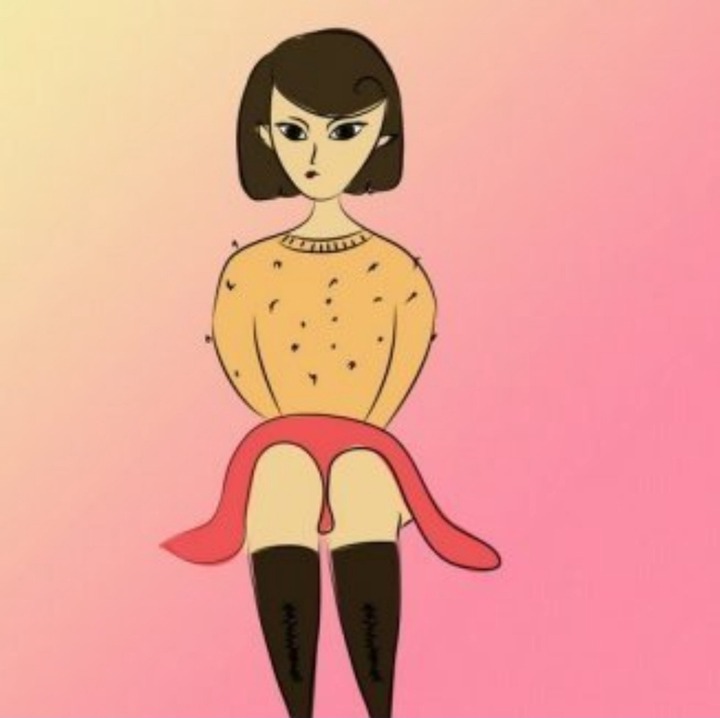 Picture courtesy
Knees together ankles outside
Often they say something before they think. Charming and abit childish sometimes. Very good in conversations and great listeners. They find it hard to focus on one task. Generally they are not problem solvers they will wait for someone else to tackle the issue. Happy people not a dull moment with them.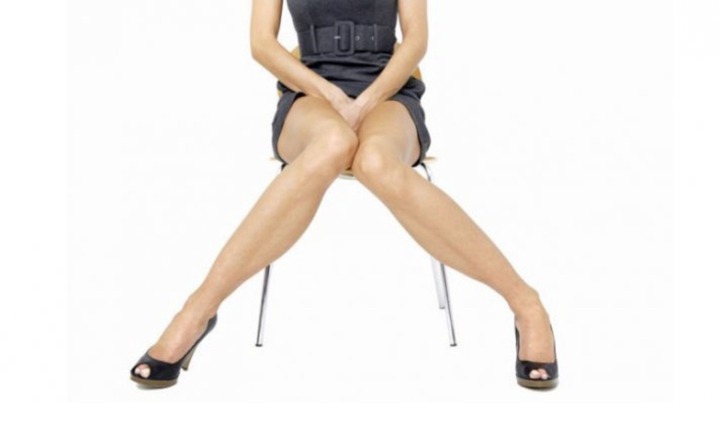 Picture courtesy
Hip opener
Very confident people, often sit this way and they like rejecting proposals. Always at ease with everyone and make friends easily. Great company.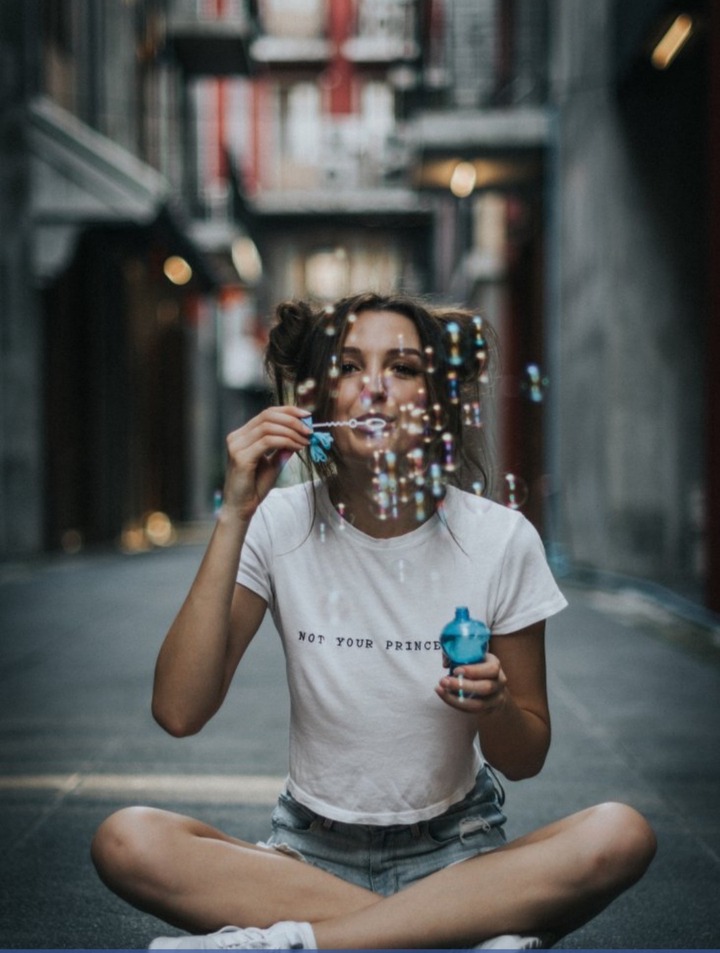 Picture courtesy.
Content created and supplied by: NYCELOVE (via Opera News )