An eight-year-old boy has surprised many in Tanzania after writing his own book entitled "Change Your World"
The book was officially launched yesterday at the Hyatt Regency Hotel in Tanzania at a press conference where the child Russell Ruge Mutahaba better known as JuhJuh said he hopes many will love his book.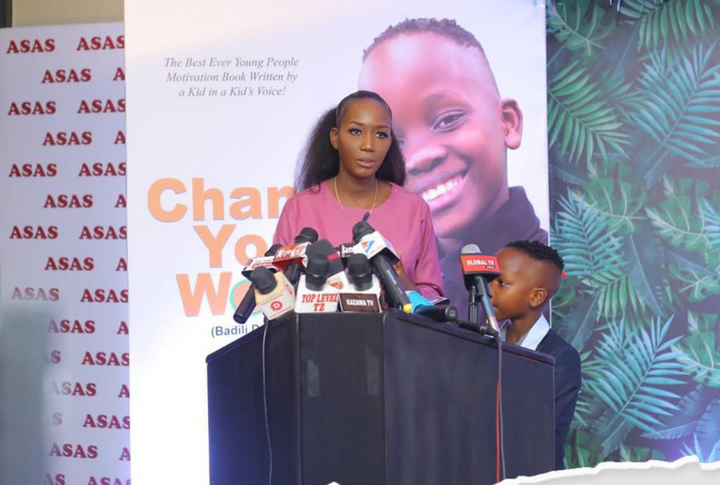 Contrary to many people's expectations, the book is not about children's stories, but a book that encourages and motivates change in the world that Russell said is aimed at children and adults alike.
 The son of the presenter and actor Zamaradi Mketema and the late Ruge Mutahaba described how he started writing the book at the age of seven until he lost the book he was using to write but did not give up.
 JuhJuh wrote the book in English and then translated it into Kiswahili and insisted that it was not written by anyone, he wrote it himself from beginning to end and then his mother helped him in publishing.
 Through the sponsorship of ASAS, the book was published and is now available in stores in Tanzania. Russell is one of the two children of the late Ruge Mutahaba and Zamaradi Mketema. The second is a baby girl named Shubi.
 Currently Zamaradi who was a presenter at Clouds radio station before moving to Wasafi and later launching his own broadcasting company married another man named Shaaban.
 Aside from advertising, Zamaradi is a businesswoman who specializes in selling children's products at a shop that has named his son Juhjuh and runs a catering business.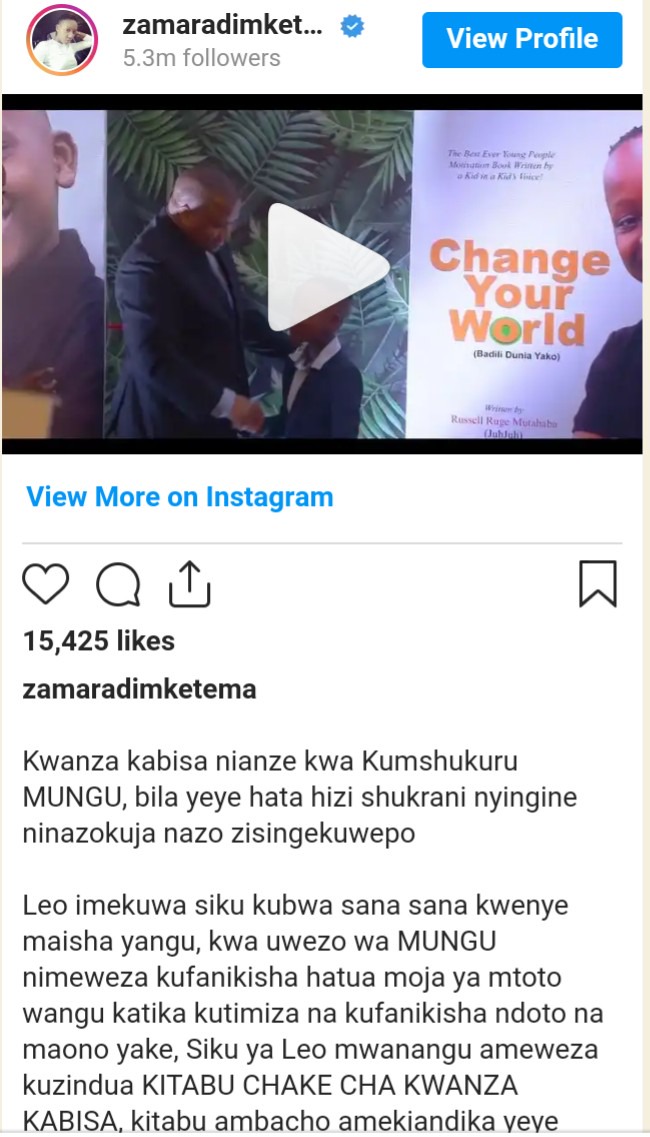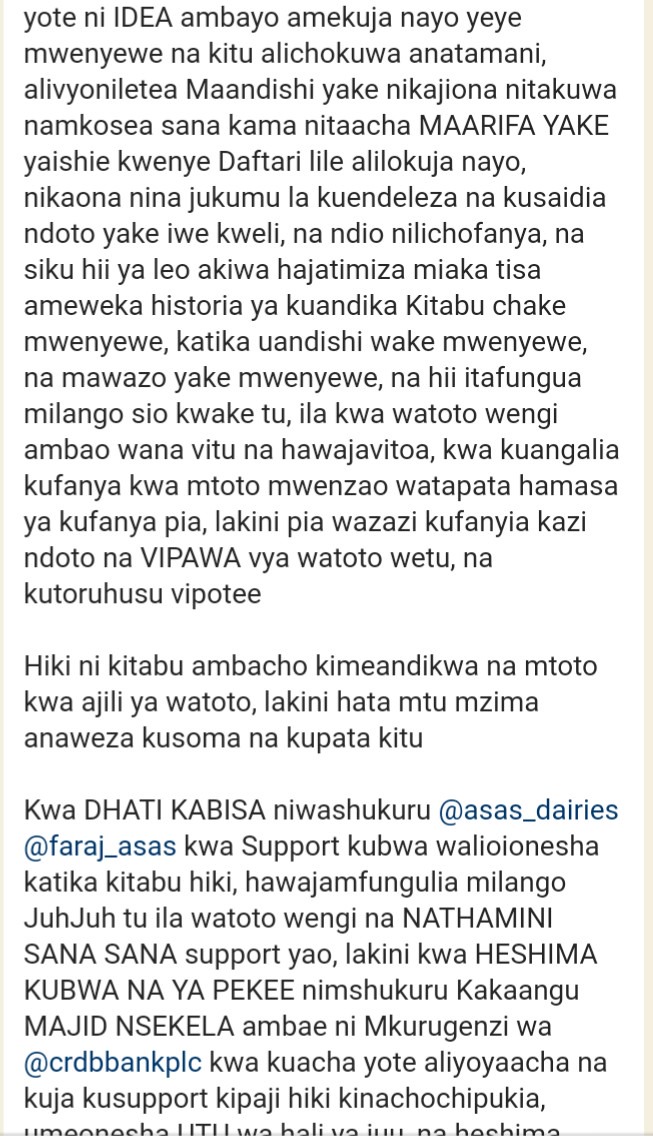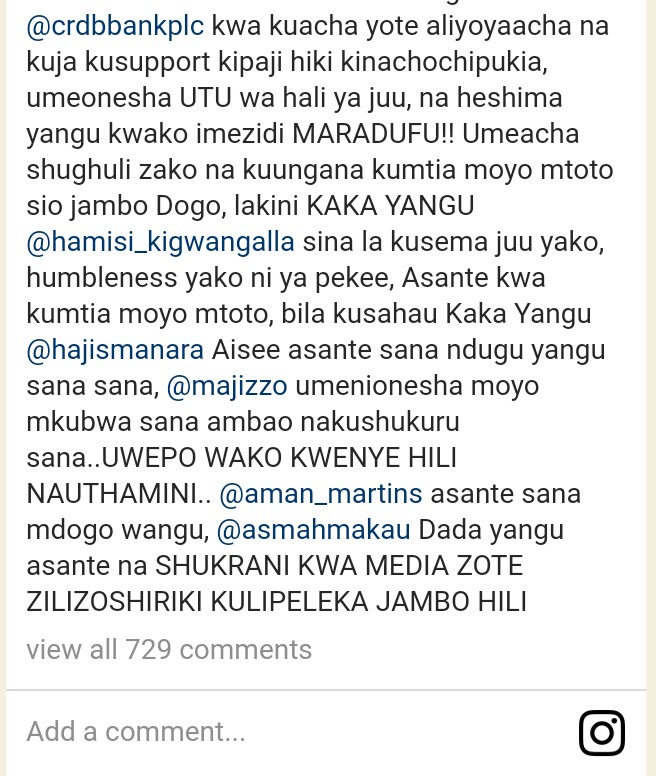 Content created and supplied by: GlobalTV (via Opera News )